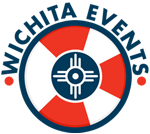 Your UPGRADED event listing has been successfully submitted!
Thank You!
Your event will appear on our website within 24 hours.
If you paid to appear in our promotional emails, social media or print publication, we will add your event to our schedule within the next 48 hours.
If we have any questions, we will contact you.

Need to contact us? Click here.