Wichita Ticketing & Box Office Solutions
We're more affordable than Eventbrite and FAR more affordable than TicketMaster & Select-A-Seat…
We offer LOCAL ticketing & box office solutions for as little as a $1 fee... or even FREE!!!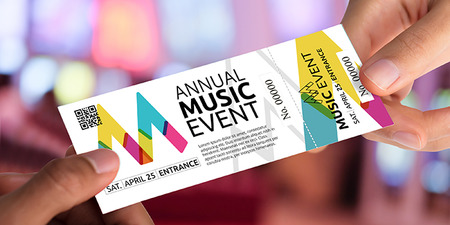 Event Ticketing Services
Our ticketing software can do most everything the corporate giants like TicketMaster, Eventbrite or Select-A-Seat can do. Our software can generate "general admission" and "reserved seating" tickets in custom seating maps. We can also handle the most complicated of events such as multi-day tournaments, and conferences that include breakout sessions, advanced payment add-on sessions, advanced purchase merchandise, travel packages, food & beverage bundles, concession credits & more.
 Not only is our pricing more affordable than our corporate-giant competitors, but we're local like you. If you need anything, you can always contact us.

We make every effort to keep our box office and ticketing services as simple and stress free as possible so you can spend your time organizing and executing a great event!

If you're ready to chat about our event ticketing services, simply contact us.


PRICING

Ticketing Services
FREE Events: We do NOT charge a fee to process FREE tickets. If your event is FREE to attend, but you'd still like a ticketing solution, we can help you with that. Just contact us. 
PAID Events: If you are charging money for tickets to enter your event, our processing fee is $1 per ticket sold for tickets that cost $49.99 or below. If your tickets cost $50.00 or more, our processing fee is $2 per ticket.  


Add-On Services
Check-In app (used to check-in event attendees): FREE
Re-Entry Bracelets (serialized): $0.75 per ticket 
Manned Entry Personnel: $1 per ticket (min 100)
Metal Detect at Door: $250 per event (min)
Custom Printed Tickets: Contact us.
More about our services...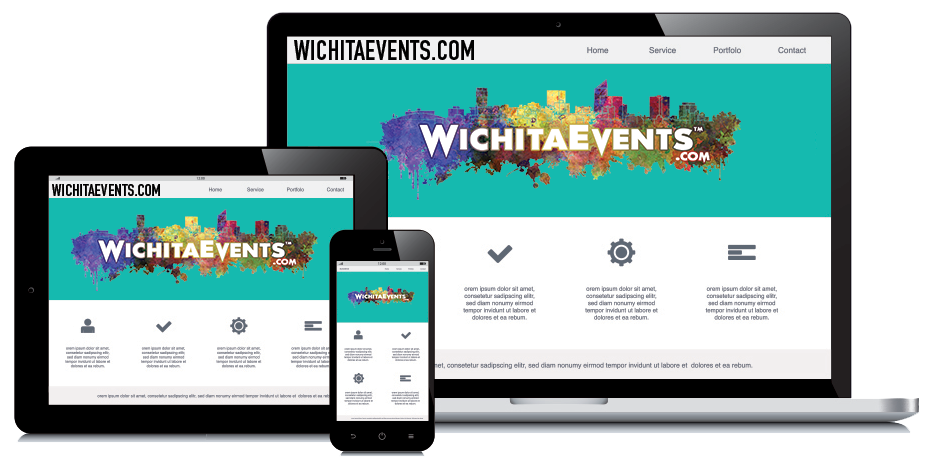 Virtual Box Office Service
Our own Virtual Box Office is manned by a live human. Our contact information is printed on every ticket, so when your attendees need assistance, Wichita Events staff will provide them with great customer service. Our staff is prepared to handle seat transfers, upgrades, cancellations and every other service to ensure your event attendee is 100% satisfied. Want to see how responsive we are? Send us an email. We'll talk to you soon!
On-Site Box Office Services
Want to sell tickets on-site at your location like a traditional box office? No problem! Let Wichita Events manage all of your box office needs. We'll provide you with everything you need to hit the ground running so you can start selling tickets immediately. If you're hosting a single event, we can set you up with a temporary kiosk. If you own a dedicated venue, we can install a fully integrated P.O.S. terminal complete with cash drawers. All of our box office solutions include full training for your staff to ensure you'll never miss a sale. For more information about our On-Site Box Office Services, contact us.
Event Promotion Services
When you use any of our ticketing or box office services, we add your event(s) to our "featured" promotional calendar of events at no additional charge. WichitaEvents.com is browsed by THOUSANDS of users each month and our weekly emails are sent directly to the inbox of THOUSANDS of Wichitans. If you want your event to be seen, there is no better place than WichitaEvents.com.
Custom Printed Event Tickets
Set the stage for your exclusive event by providing your event attendees with custom printed admission tickets. In a world of print-at-home-for-free tickets, a custom printed ticket lets your event stand out. Available in 100's of different sizes, colors and configurations, nothing gets people more excited to attend an event quite like a custom printed event ticket. Wichita Events offers design services including sequential numbering, perforation layout, and everything else needed to ensure that your event tickets are not only appreciated, but kept as a keepsake long after your event has concluded. Want to talk about custom event tickets? Contact Us.
Event Entry Management Service
In addition to selling tickets to your next event, Wichita Events can serve on-site as your Entry Management Team, ensuring that only those who have purchased tickets are allowed to enter your event. Our staff will arrive on site with the required technology and skill needed to ensure proper access to your event. 
Re-Entry Solutions
Our ticketing services can also include re-entry solutions that can provide serialized bracelets to be worn by ticket holders who would leave the event and then return at a later time. Bracelets can be custom designed to include logo(s).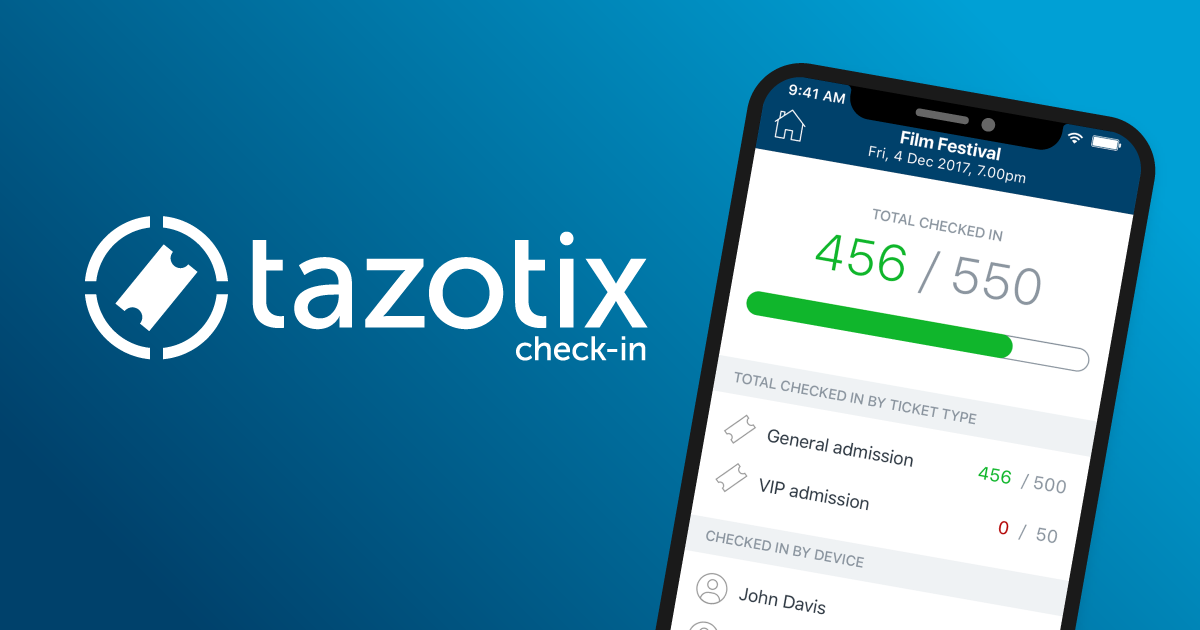 Tazotix Check-In App 
If you don't require our on-site staff at your event, we will provide you with FREE access to our "TazoTix" app that is available on both Android and Apple mobile devices. Your own event entry staff can utilize the TazoTix app at all points of entry within your event (Wi-Fi or data connection required).
Android Link: Click HERE
Apple Link: Click HERE
Payouts for Ticket Sales, Merch, Etc..


We can pay you monthly, weekly or even daily. We can transfer your funds via ACH transfer, direct transfer, tangible check, PayPal, or any other stable payment method you prefer.
Whether your are expecting 10 or 10,000 attendees at your next event, Wichita Events will provide worry-free and affordable event ticketing and box office solutions & services. If you're ready to start selling tickets to your Wichita event, contact us.