Event Description

Southern Culture on the Skids w/ Dressy Bessy
LIVE at Wave
May 10, 2022 at 7:00pm
– Southern Culture On The Skids –
Southern Culture On The Skids
Southern Culture On The Skids has been consistently recording and touring around the world since its inception in 1983, when Rick Miller was a grad student at UNC-Chapel Hill. The current lineup (Dave Hartman – drums; Mary Huff – bass and vocals; Rick Miller – guitar and vocals) has been playing together for over 30 years. The band's musical journey has taken them from all-night NC house parties to late night network talk shows, and from performing at the base of Mt. Fuji in Japan to rockin' out for the inmates at NC Correctional Facilities. Their music has been featured in movies and TV, and used to sell everything from diamonds to pork sausage, and their legendary live shows are a testament to the therapeutic powers of foot-stomping, butt-shaking rock and roll.
SCOTS' DIY roots go all the way back to the days of making cassette demos in the dirt floor basement of the original band house. "It was a beat down house we found in the woods, covered in kudzu vines", Rick recalls. "We hunkered down there and came up with the sound and ideas we've been refining and tweaking ever since; a blue plate special of musical genres, all mixed together to give up new flavors and combinations."
---
Dressy Bessy
Denver's Dressy Bessy, led by singer Tammy Ealom, play harmless punk-pop ditties. They debuted with the single Ultra Vivid Colour (1997), the EP You Stand Here (1998) and the full-length Pink Hearts Yellow Moons (1999), full of childish bubblegum ditties. They all repeat the same formula, which got even less "punk" and more "pop" on Sound Go Round (2002), a quick-fire parade of breezy refrains (I Saw Cinnamon, Flower Jargon) that displayed a brain in only a couple of tracks (Fare Thee Well, Carry On).
---

Organizers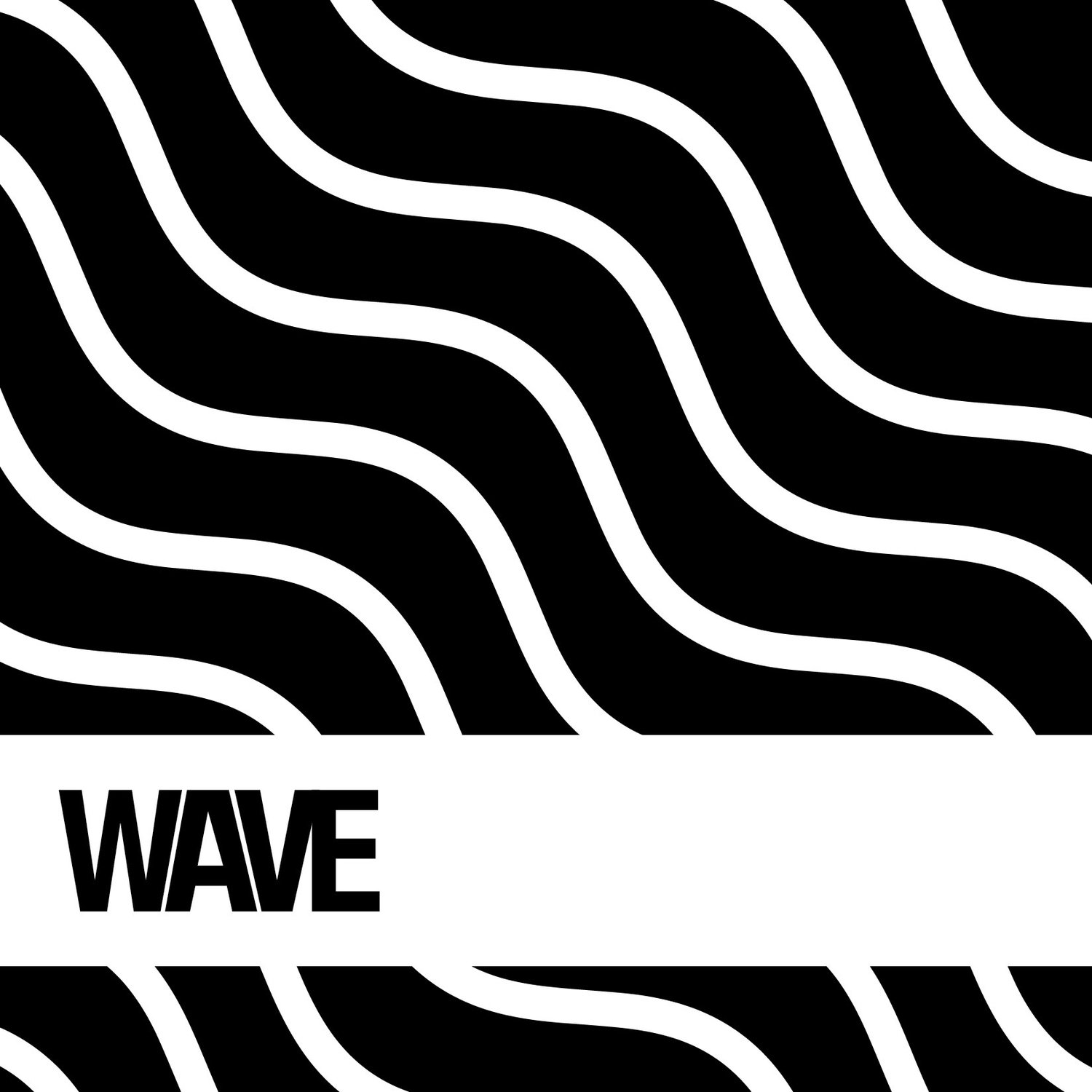 Wave
650 E. 2nd St Wichita, KS 67202
(316)206-5141
info@waveict.com
About the Organizers
A social oasis and event venue Downtown. | Enjoy live shows, cold beer, delicious Mexican food from Adios Nachoria at Wave, in an atmospheric indoor/outdoor space.