WADE BOWEN
with Special Guests Tequila Ridge
Concessions and full bars open! Also featuring local favorites Nancy's A-Maize-N Sandwich Booth.
All Ages
Acts subject to change
Wear your Cotillion merch and jump to the front of the GA line.
A limited number of table reservations are available by calling 316-722-4201 or in person at The Cotillion. Coat check is open during events to check your coats, hats, merch and more. Coat check is located next to merch by the front doors. All sales are final. No exchanges or refunds unless a show is cancelled or postponed.
COVID-19 Show Policy: There are no restrictions on this show but we encourage face masks when you can not social distance and ask that you stay home if you are feeling sick or have been exposed recently to someone with COVID-19.
Twenty years and some 4,000 shows into his career, the name Wade Bowen has become synonymous with Texas country music – and for good reason. An artistic descendant of American icons like Guy Clark, Ray Wylie Hubbard, Robert Earl Keen and more, Bowen is another link in a Texan chain of roots-rock poets stretching back more than 50 years – but his ambition never ended at the state line.
"I will carry that flag proudly," Bowen says of his well earned Red-Dirt distinction. "But I've always said I'm not a 'Texas artist,' I'm an artist from Texas, and I think there's a difference." Indeed, Bowen has showed the world that difference since 2001 – by going big on integrity.
Seen as one of the genre's finest and most authentic modern voices, Bowen's approach stays rooted in tradition, but also stands on the creative cutting edge. His focus remains on writing unique songs with a literary quality, and shifting his sonic territory to match his life. And while the hard-touring troubadour is constantly breaking new ground, his course was set early on.
Born in Waco and schooled in the clubs surrounding Lubbock's Texas Tech University, Bowen was raised on hardscrabble country realism and rock showmanship. His mother loved Elvis, the Eagles and Creedence Clearwater Revival, while his father spun Texan giants like Willie Nelson, Waylon Jennings and Kris Kristofferson. His first concert was a peak-theatrics Alabama show, but even then, it was the lyrics that spoke the loudest.
"Writing songs is just something you have to get out of you, it's something you have to do," he says. "I think it's the same reason firefighters run into a burning house to save someone, it's a calling. You can't really be taught, you just have to have that instinct."
"I thought the way to be an artist was to graduate college, then move to Nashville to wait tables and wait my turn in line," Bowen explains. "But when I saw Robert Earl Keen in concert, it changed my life forever. It was like 'Wait. He's playing his own stuff? And he doesn't have a major record deal? And the place is sold out?' People were going crazy, and it was like 'I don't have to wait? I can do this now?' I literally went home and found some buddies, and we started jamming."
Bowen soon claimed his place as West 84's front man, then went solo and found a home in now-iconic haunts like Stubb's Barbecue and The Blue Light. He arrived amid a literal explosion of Texas country artists. But combining all his influence together, always stood out.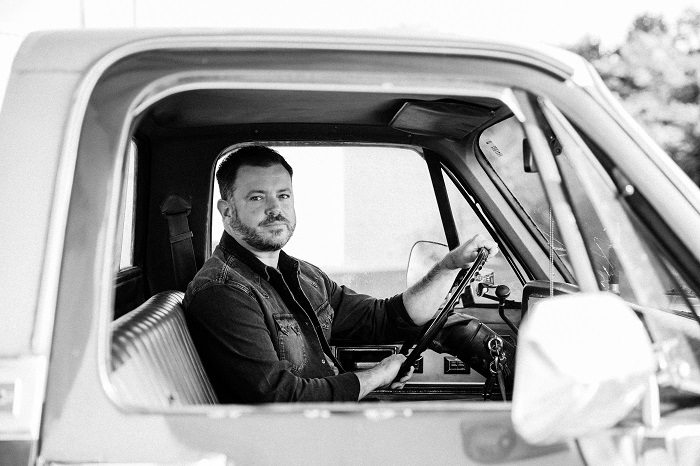 Friday, January 20th, 2023 @ 08:00
The Cotillion