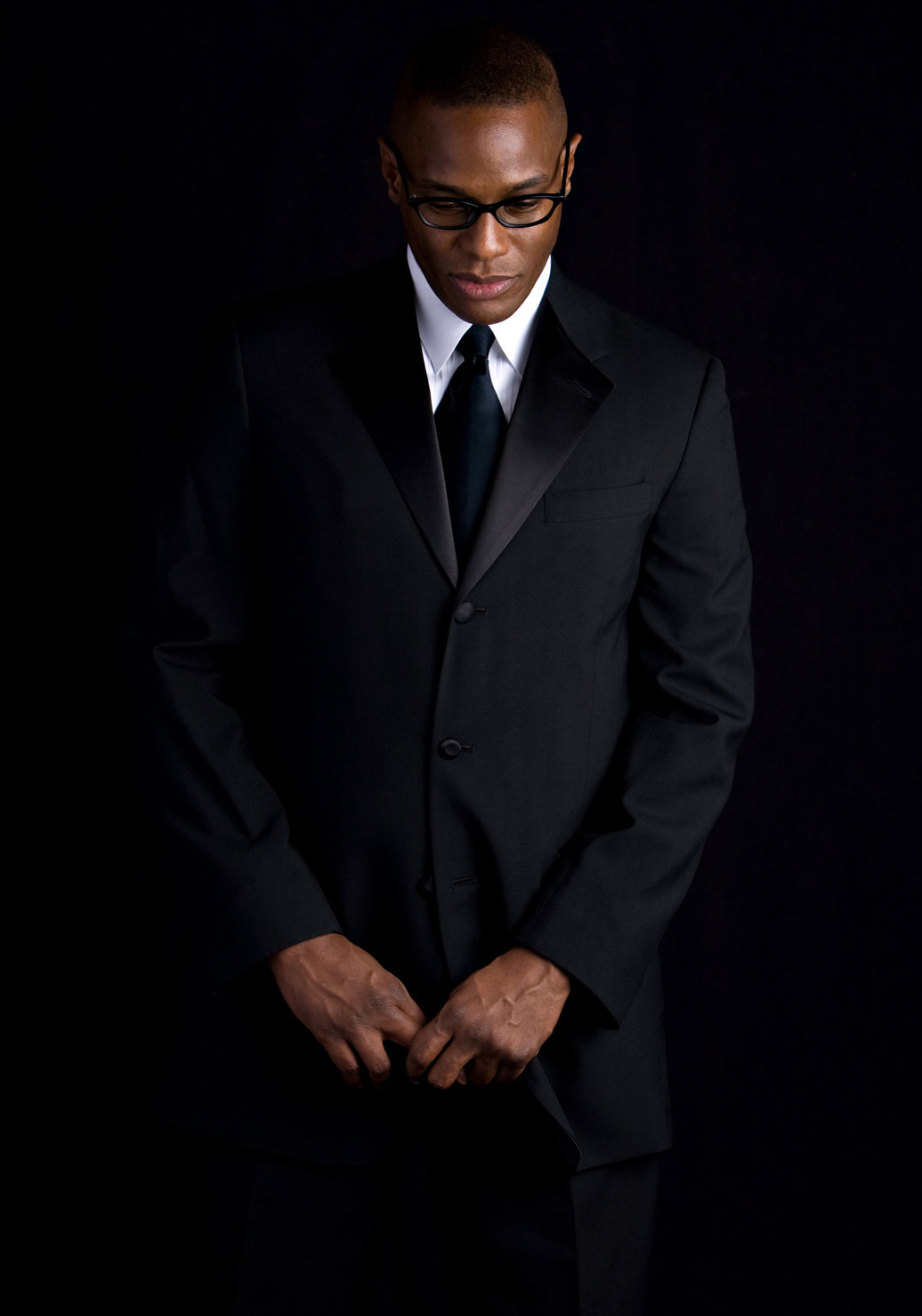 Vince Morris speaks from the heart, giving him the most unique voice in comedy today. With his smooth charismatic style, Vince delivers passionate views on topics including ignorance, hip-hop, self-respect, to being raised by a single father. His thought provoking material challenges audiences to look at, and change, the negative images and stereotypes we accept in our everyday lives.

Vince Morris is dangerously funny! When asked if Black athletes advertising shoes are role models; Vince responds, "I don"t give a damn what kind of shoe an athlete wears…what kind of shoes do Black surgeons or lawyers wear? What did Johnnie Cochran wear? That"s the commercial! When you can get a brother off a double homicide, and the whole world knows he"s guilty — that"s a bad ass shoe!"

WARNING!!! This show is rated "R"… for "RESPECTFUL!"

Vince"s voice is strong and spreading quickly, hitting the road headlining at comedy clubs, theatres, and colleges around the country. Now a Los Angeles resident, Vince has flourished into television on such shows as Comedy Central"s Tough Crowd, The Late Late Show, Comedy Central"s Premium Blend, BET"s Comic View, HBO"s Sex And The City, and his own half-hour comedy special on Comedy Central. Vince has also showcased at the prestigious Montreal Comedy Festival and the U.S. Comedy Arts Festival in Aspen, Colorado.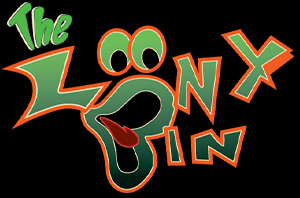 The Loony Bin
215 N. St. Francis
Wichita, KS
(316)618-4242
www.Wichita.LoonyBinComedy.com

– Wichita Events & Things To Do –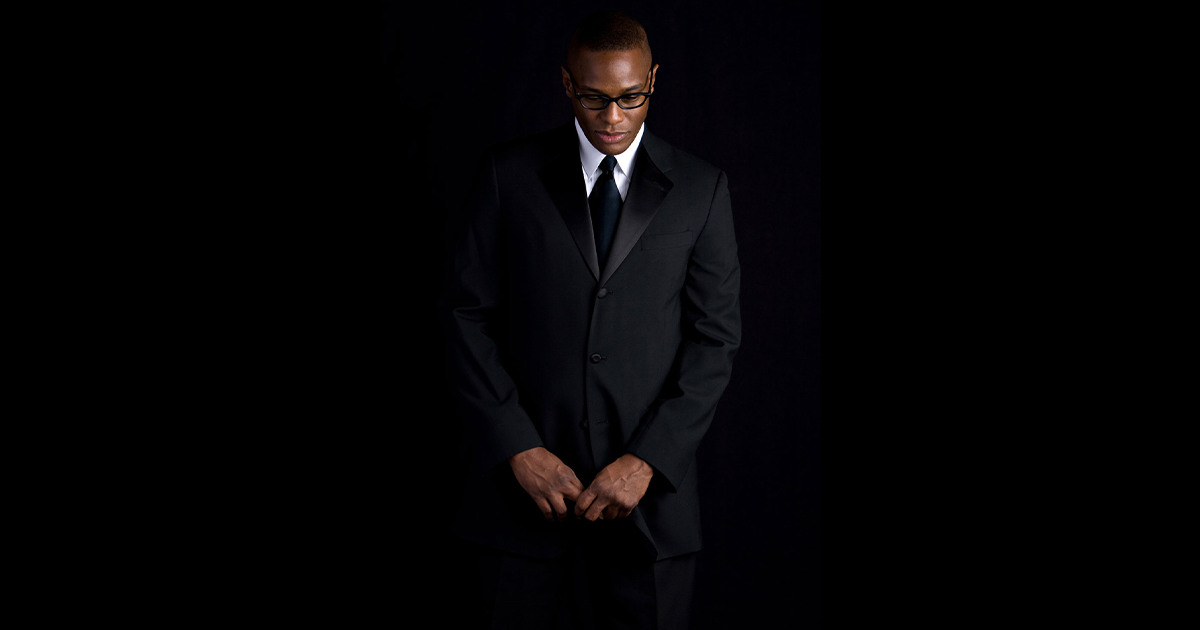 Saturday, March 18th, 2023 @ 07:30
The Loony Bin Comedy Club