A Valentine's Day DATE you'll NEVER forget!!!
!!! ONE NIGHT ONLY !!!
!!! 2 SHOWS !!!
– 7:30PM & 10:00PM –
Looking for a hilarious ADULTS ONLY Valentine's Day experience that you'll remember forever?!?!? Look no further than "The Psychic Love Dr." with Comedy Mentalist Heather Jay at The Flying Pig Improv on Friday, February 10th in Wichita, Kansas!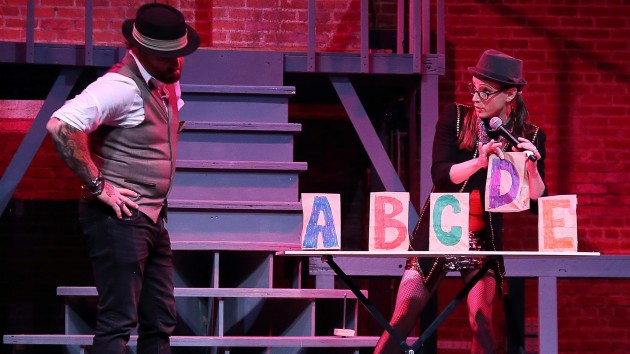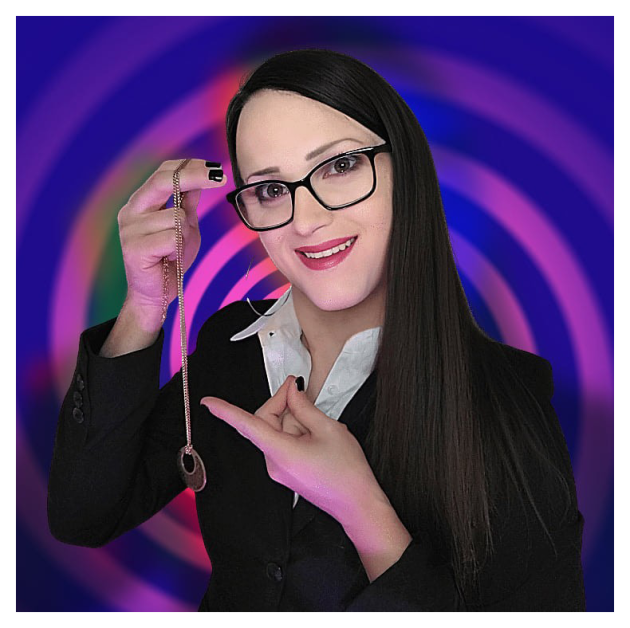 For ONE NIGHT ONLY, Heather Jay will use her incredible powers of mind reading, psychic perception and intuition to entertain and astound everyone with her incredible abilities, dirty jokes, and other "questionable" content. This is not your average psychic show!
Two shows will be held at 7:30pm and 10:00pm. To "sweeten" the evening… your ticket price includes delicious mocktails and local hors d'oeuvres. Get your tickets now as both events are expected to SELL OUT!!!
Flying Pig Improv Theater
3203 E Douglas Ave
Wichita, KS 67218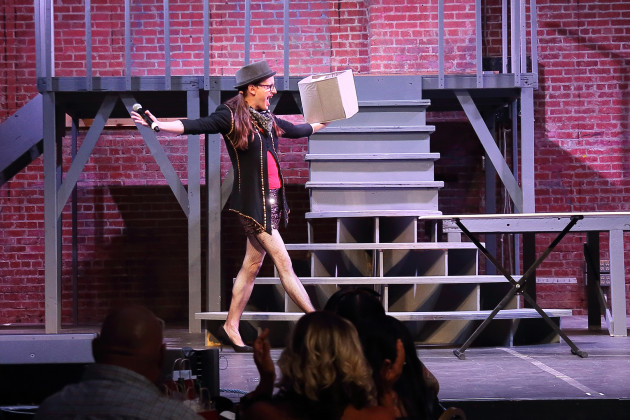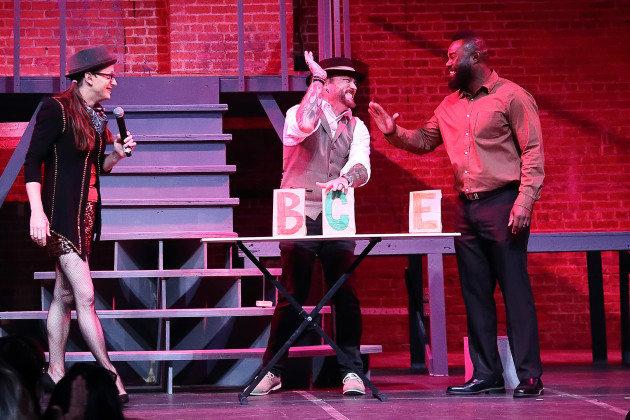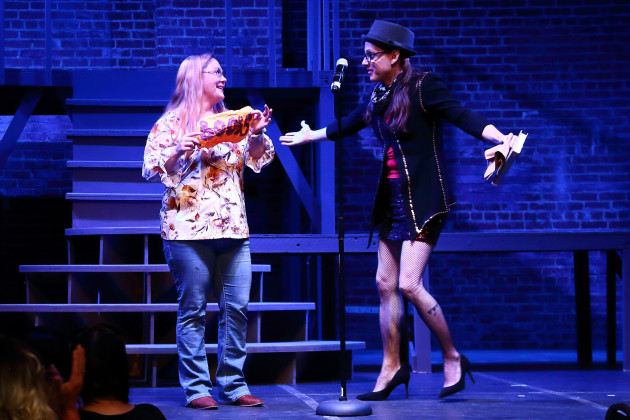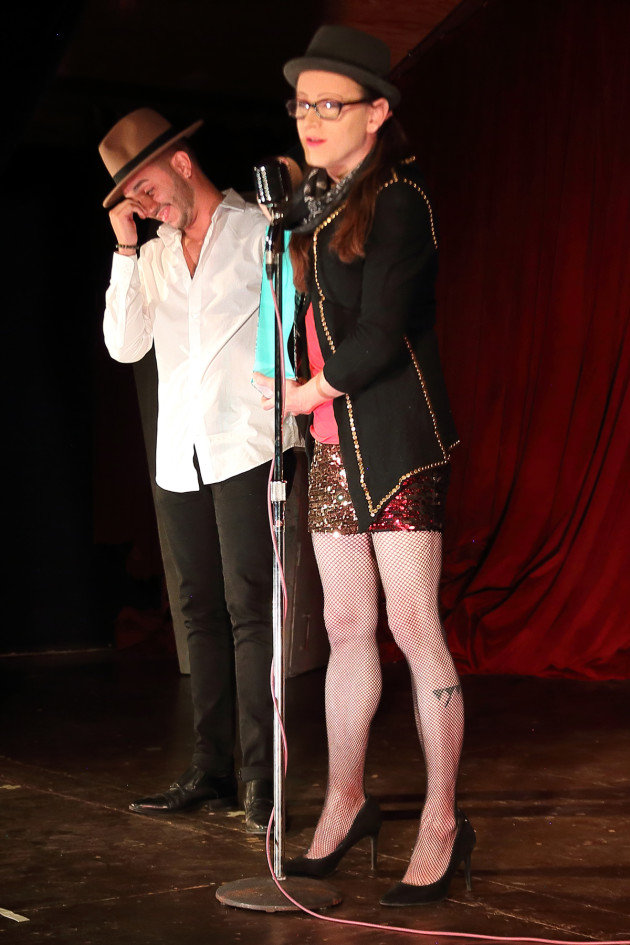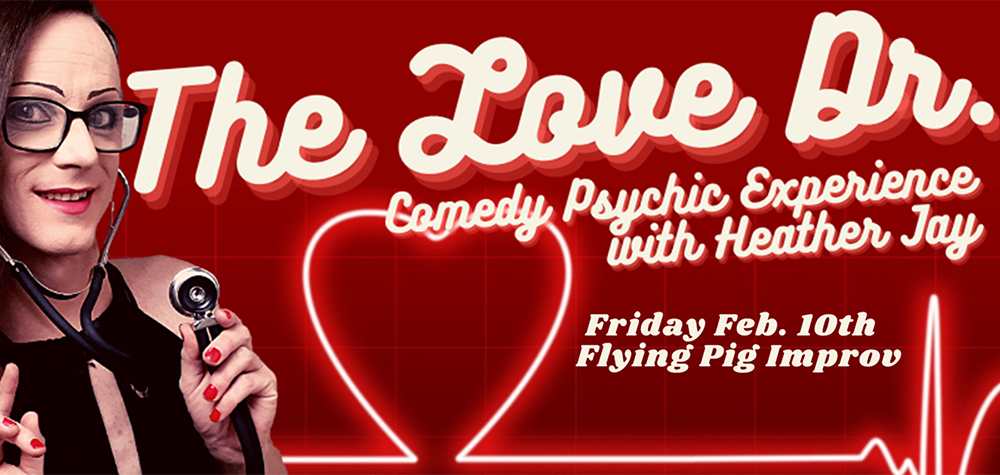 Friday, February 10th, 2023 @ 10:00
Flying Pig Improv