Join us for Tequila Ridge Birthday Party!
Sat, May 6 – Show 9pm – Cover $10
We're having a big birthday bash for our friends in Tequila Ridge, and we want you to join us! Come out on Sat, May 6 and hear great music from Savanna Chestnut, Mountain Deer Revival and Tequila Ridge.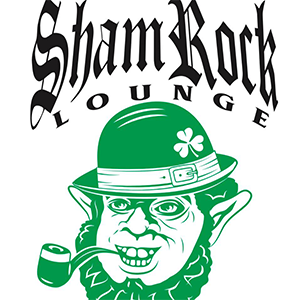 Shamrock Lounge
1724 W. Douglas
Wichita, KS
(316)267-3100

– Wichita Events & Things To Do –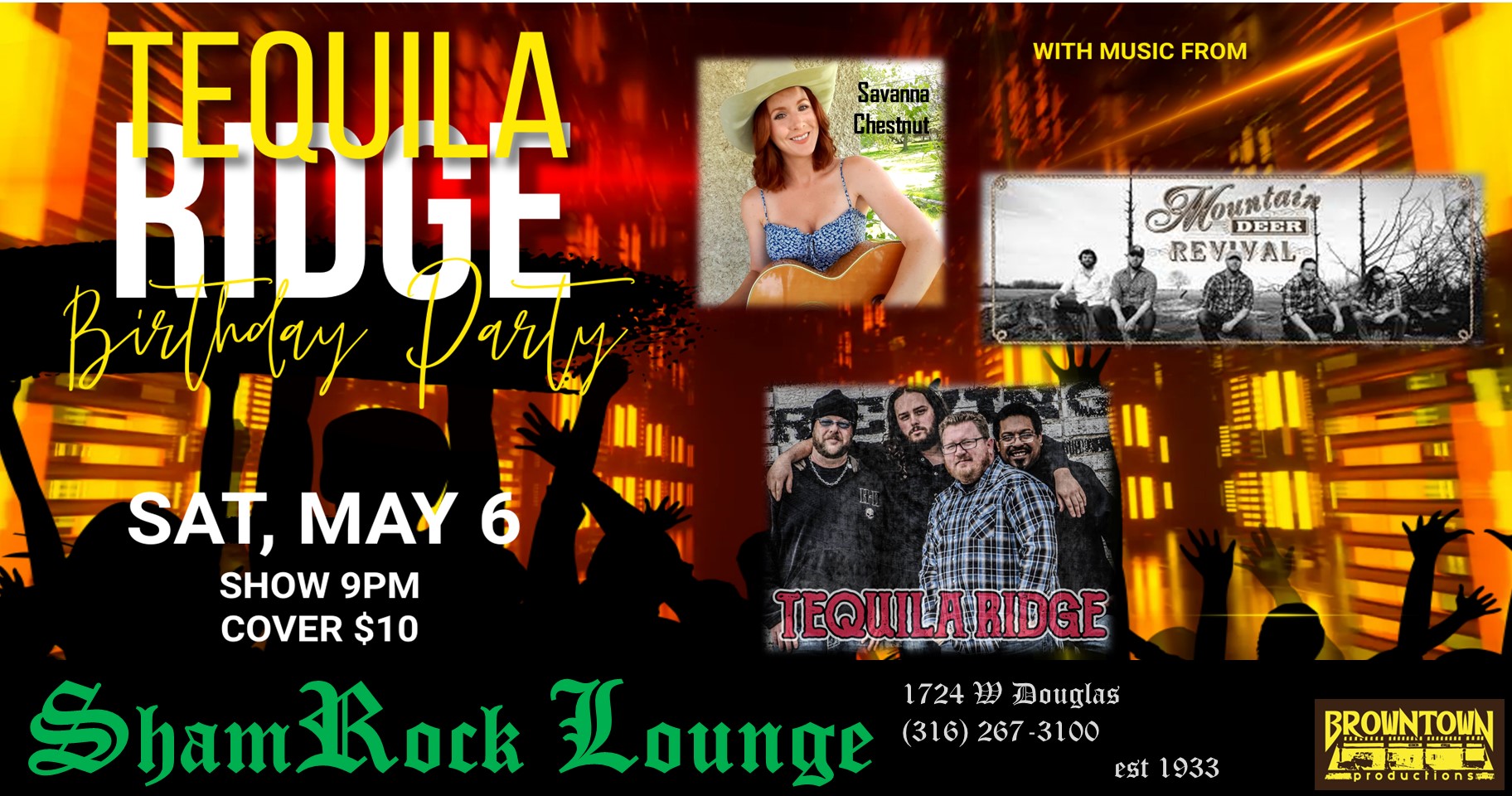 Saturday, May 6th, 2023 @ 09:00
Shamrock Lounge