SUNDAY, MAY 7, 2023 AT 4 PM
Sunday Strings at the Brickyard presents Old Sound out of Kansas City. A trio of longtime friends and musical collaborators, Old Sound crafts traditional and original acoustic folk music.
Learn more about Old Sound:  https://www.oldsoundmusic.com/about

PLUS, enjoy a crawfish boil from JonBeaux's Famous Crawfish in the courtyard.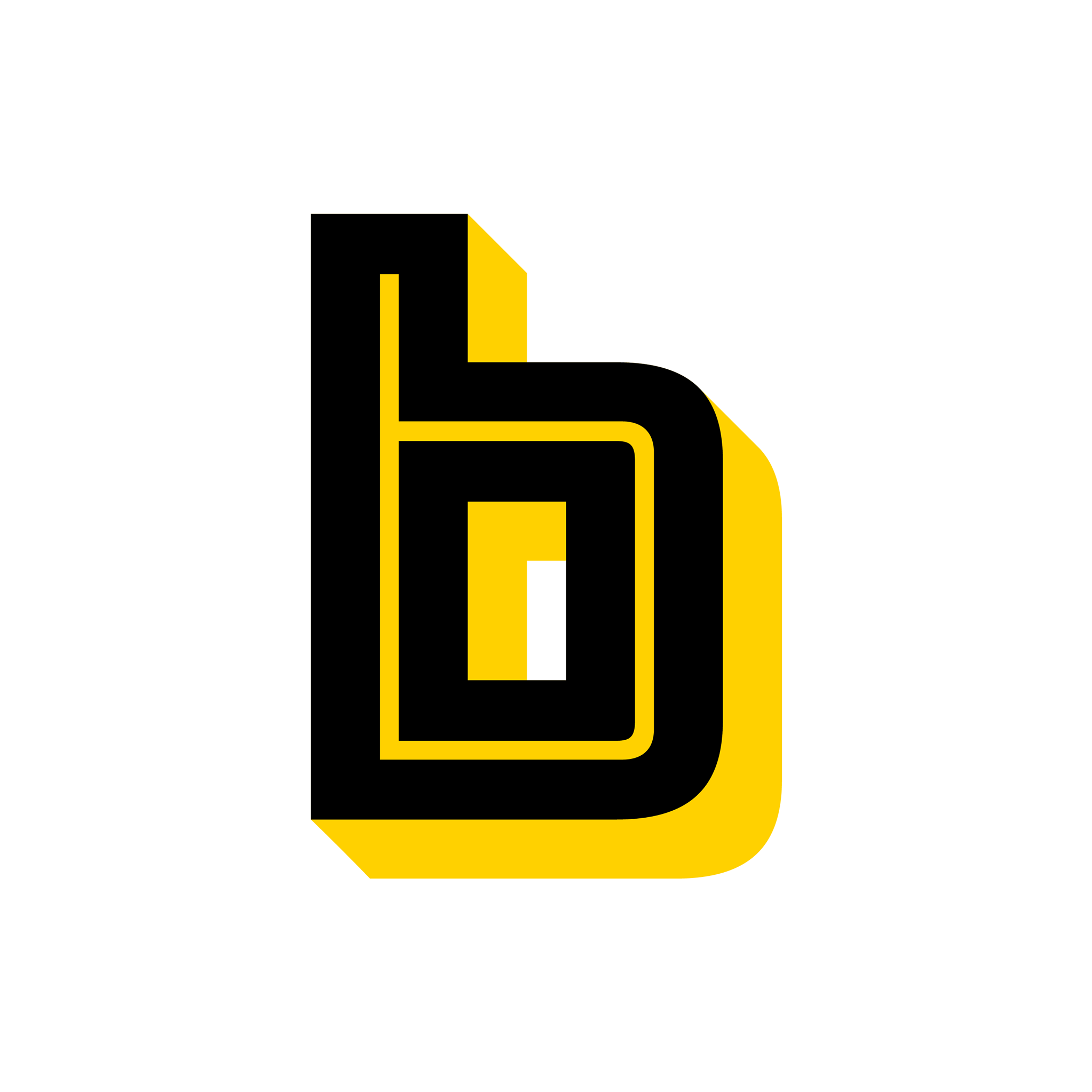 Brickyard
129 Rock Island St
Wichita, KS 67202
(316)263-4044
www.PublicBrickyard.com

– Wichita Events & Things To Do –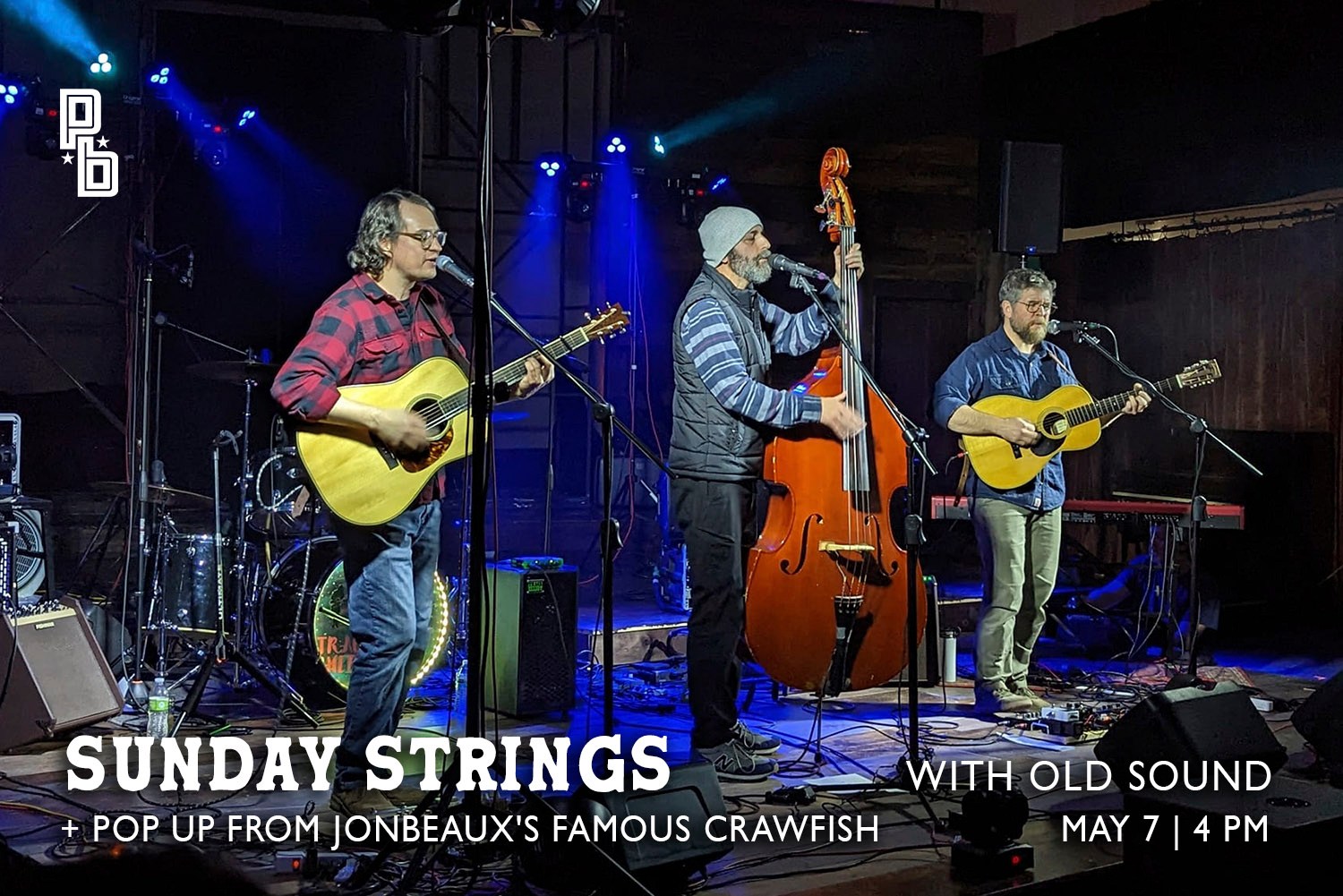 Sunday, May 7th, 2023 @ 04:00
Brickyard