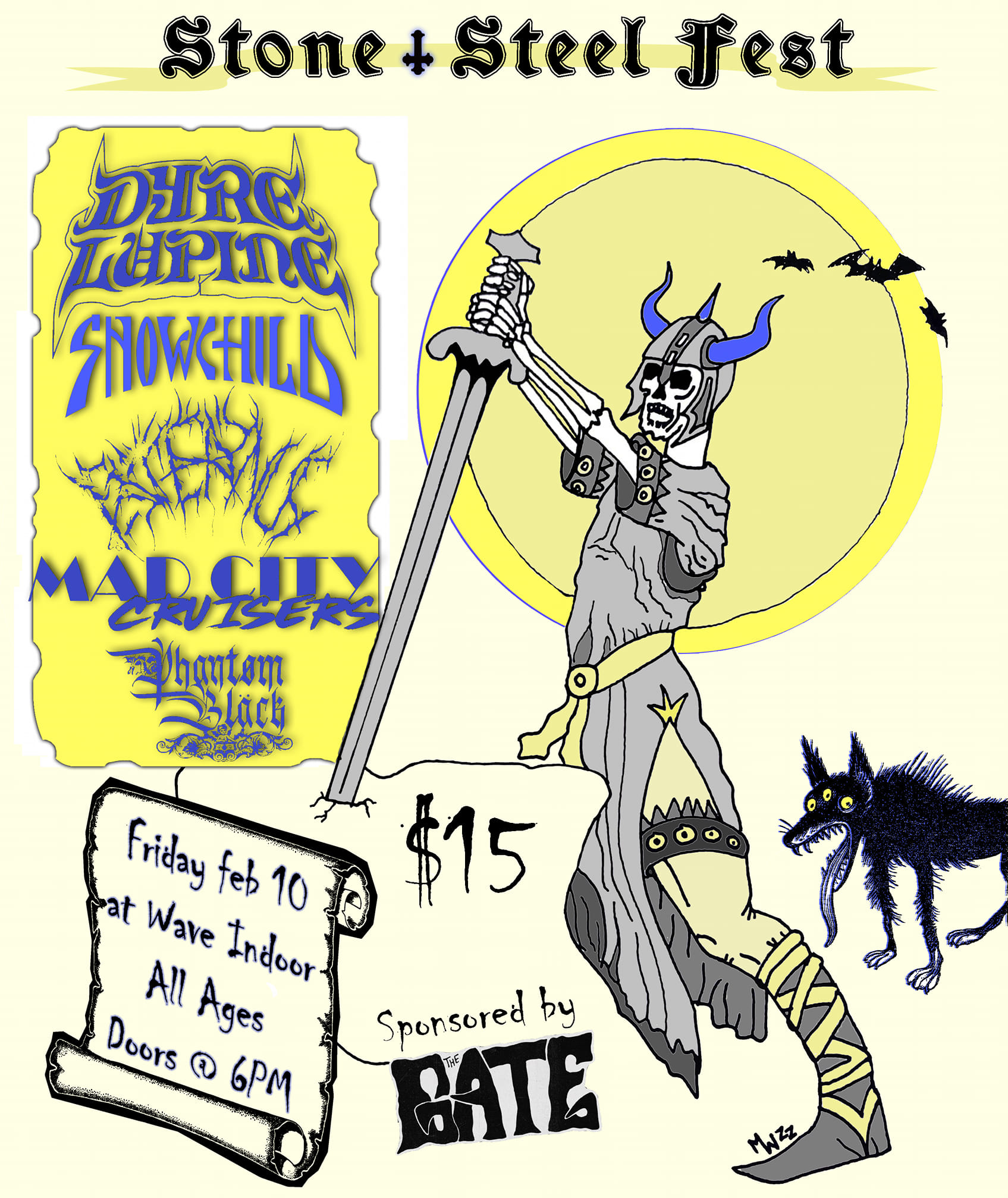 The Gate Records Store Presents:
The first ever local metal and hard rock festival of it's kind. featuring 5 of the heaviest and hard hitting bands in the city!

DYRE LUPINE – DyreLupine.com
SNOWCHILD – SnowchildBand.Bandcamp.com
EXTURNUS – Externus.Bandcamp.com
MAD CITY CRUISERS – Facebook.com/MadCityCruisersICT
PHANTOM BLACK –

$15 ALL AGES doors at 6pm
BE THERE !!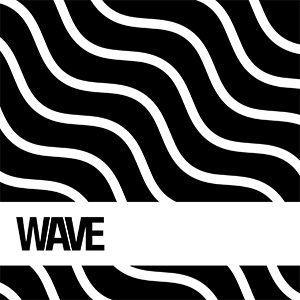 WAVE
650 E. 2nd
Wichita, KS
www.WaveICT.com

– Wichita Events & Things To Do –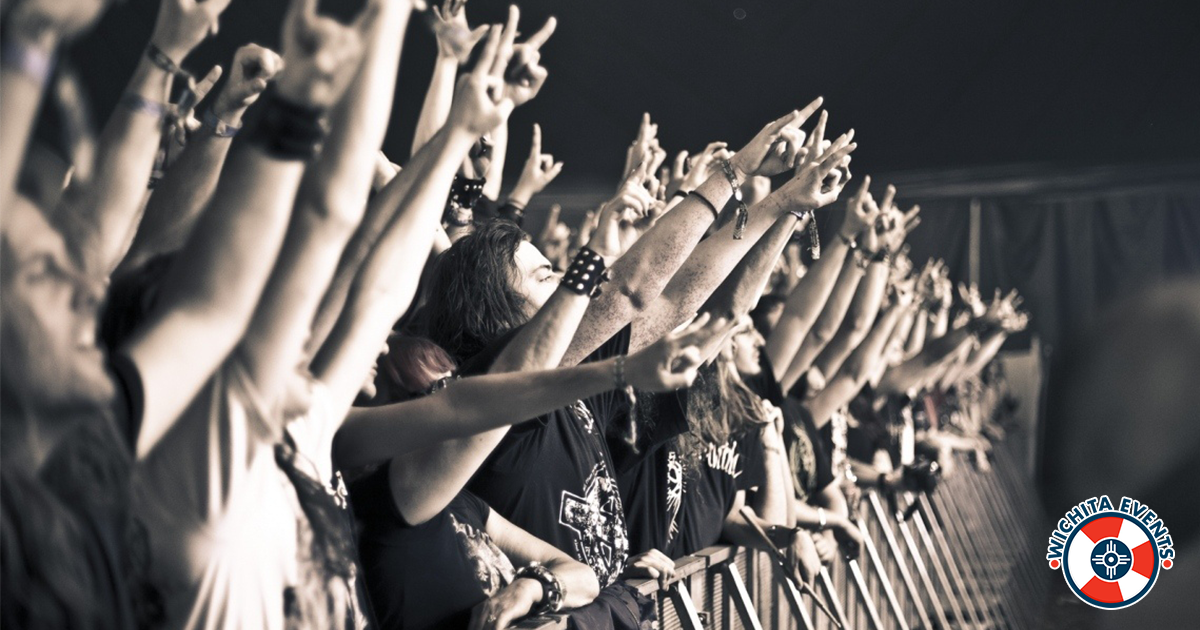 Friday, February 10th, 2023 @ 06:00
WAVE