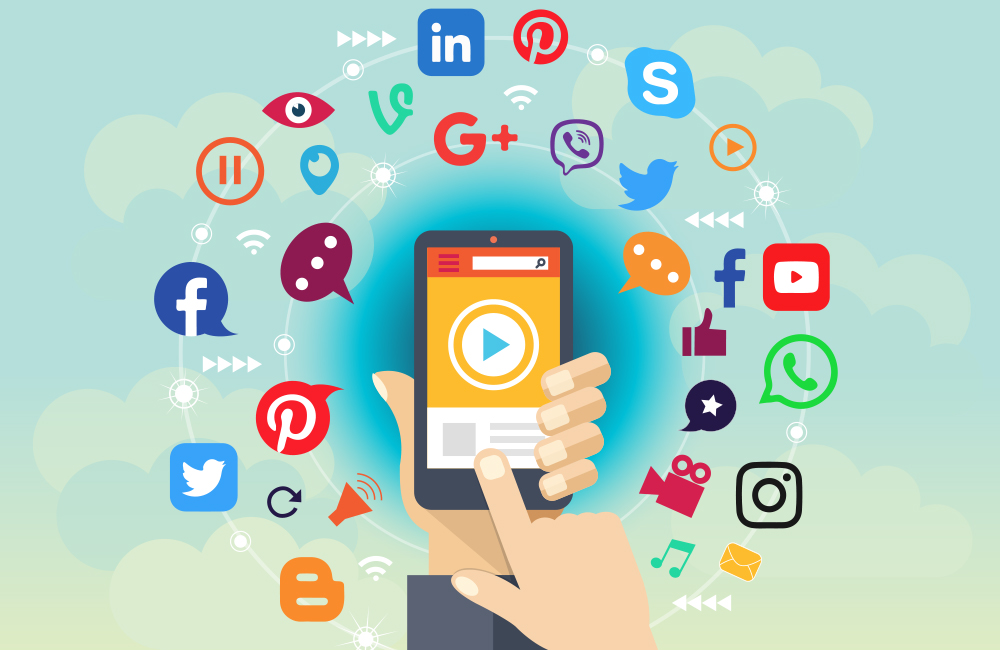 This Social Media Video Workshop is a hands-on course aimed at local small business owners and content creators who are looking to learn more about all things social media short-form video creation.

There is no denying the power of video in social media marketing. All of the social media platforms are now heavily rewarding users who are creating on-brand video content. But how can you tap into this? How can accounts create videos quickly and effortlessly? Whether you are a solopreneur that has merely dabbled with recording, a seasoned business vet more familiar and comfortable, or anyone in between – you will leave this training inundated with the tools and understanding to start creating a sustainable video strategy.

This workshop will be focused primarily on creating content for Instagram and Tiktok, although all the platforms will be covered in less extent. The discussion will include:

– Best practices on utilizing video for each social platform
– Case studies of local accounts killing the short-form game
– High production vs low production – which wins?
– Thorough tour of CapCut + Canva
– Tutorial on creating a Reel from start to finish
– Guidance on what content to post
– Recommendations on utilizing an effective video strategy

This event will start at 5 pm with 30 minutes of casual networking, accompanied by refreshments and light snacks. A 90-minute workshop will start at promptly 5:30 pm. I encourage attendees to download Canva beforehand, and ideally CapCut as well to get familiar with it beforehand. (Canva has a free plan, and CapCut is $45 annually / $8 monthly.)

This is a paid training for $100. Tickets can be purchased at the Eventbrite link linked.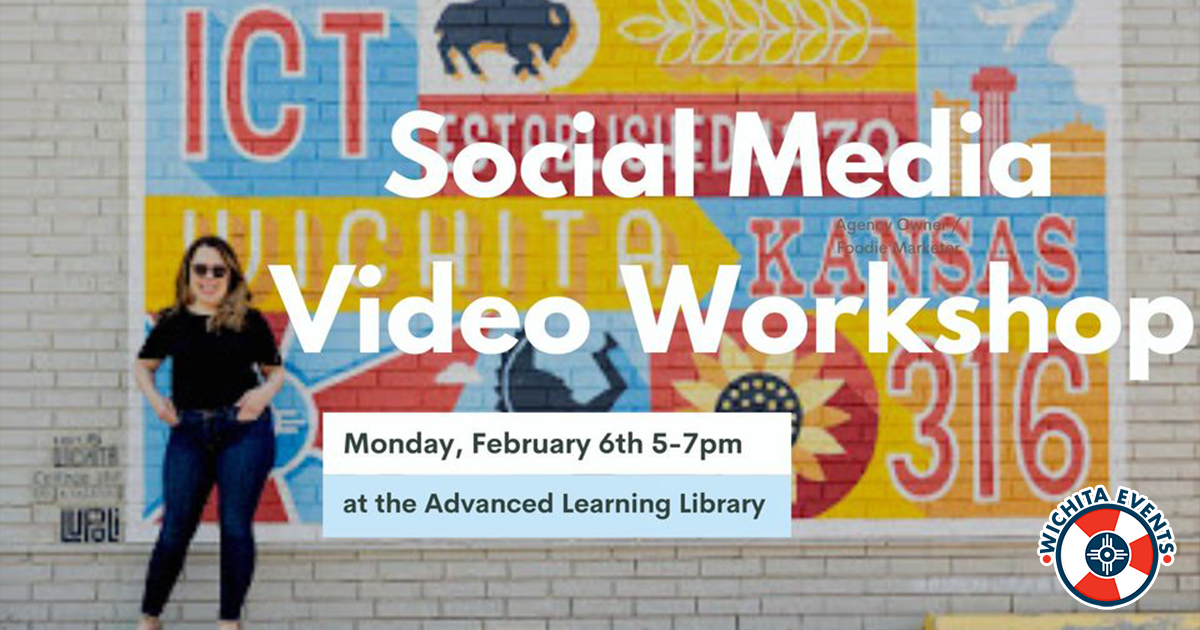 Monday, February 6th, 2023 @ 05:00
Wichita Public Library – Advanced Learning Library