Quinn Patterson is a high-energy and versatile comedian, actor and writer. A Second City graduate and main stage player from Cleveland, Quinn tells stories that engage, entertain, and serve as a powerful connector to his crowd.

He lives and breathes the art of humor, using real life experiences as a fodder for his comedy, Quinn has pioneered his own unique comedic blend of personal anecdotes, social commentary, physical comedy, interaction with the audience, and the riotous reenactment of familiar everyday situations. He doesn't merely perform on stage; he infects the crowd with his contagious energy and feel-good humor.

Seeking more than just a chuckle, Quinn goes boldly after gut-busting laughter, howls and handclaps, and the satisfaction that comes from helping an audience leave their worries at the door.

Rated Soft R.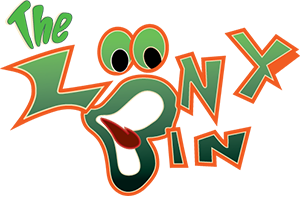 The Loony Bin
215 N. St. Francis
Wichita, KS
(316)618-4242
www.Wichita.LoonyBinComedy.com

– Wichita Events & Things To Do –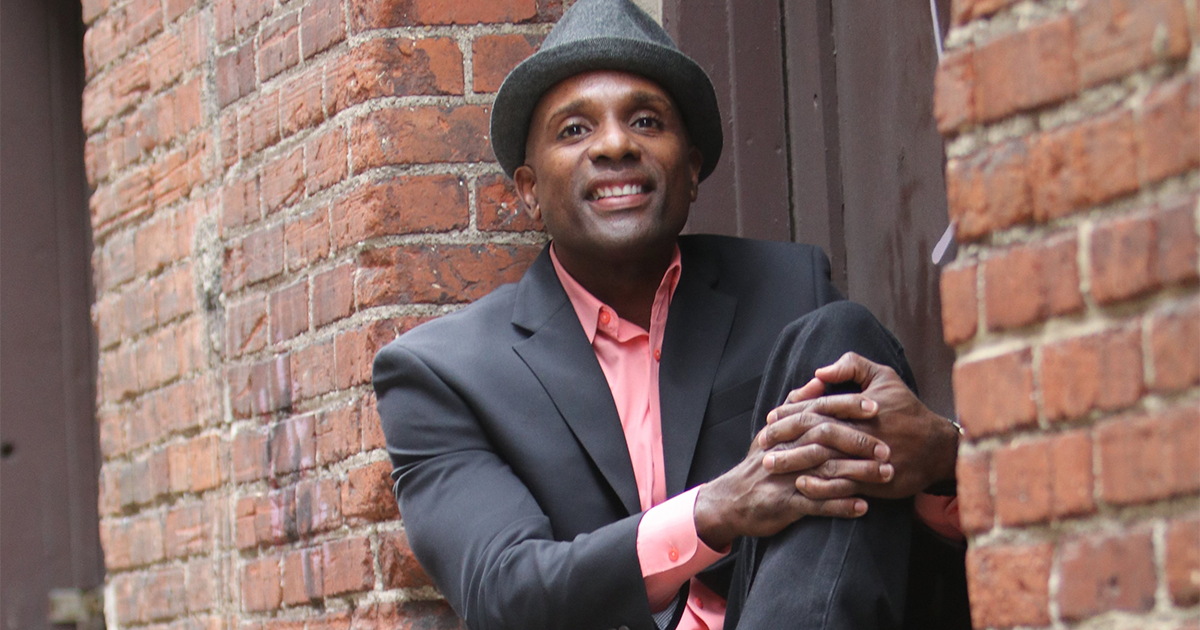 Saturday, May 6th, 2023 @ 10:00
The Loony Bin Comedy Club