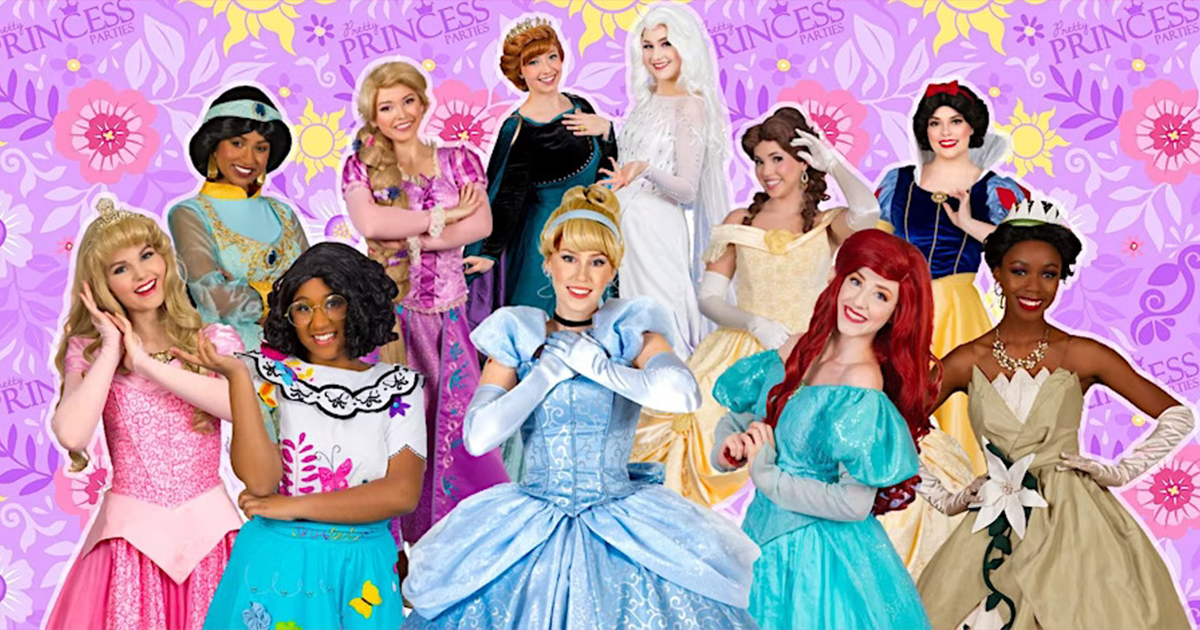 Bippity! Boppity! Boo! Join the PRINCESSES at the Zoo!

Spend your day meeting animals and all of your favorite fairytale friends. Guests will have the opportunity to attend our event at the Tanganyika Center for the best day ever! Our event features royal entrance, interactive stories, songs, dances, photos, pixie wishes, and more during our 90 minute program.

This year, sessions are capped to ensure plenty of time & space for each guest.

Time Slots: 10AM, Noon, 2:30 PM
*You will be able to explore the zoo before and after your session time.*

This is a private event. Annual zoo pass holders will need to purchase a Princess Party ticket to attend the princess event.

EVENT REMINDERS:
Children are welcome to dress up as their favorite princess. We ask adults do not dress like a princess to ensure our performers are authentic as possible.

Tickets are non-refundable.
If the event is canceled, full refunds will be made.

Characters and activities are subject to change city to city. We will do all we can to ensure a full cast line up is available to you for your magical event experience.

Pretty Princess Parties is not responsible for any personal belongings. Please keep your items with you at all times.

There is no food/beverage served at Pretty Princess Parties events.

PARKING: FREE
ZOO ACCESS: Zoo access will be offered at a discounted rate [$10 per guest] Upon arrival, a Pretty Princess Parties staff member will provide you with a wristband indicating zoo access & Princess Party time slot! Annual zoo pass holders will need to purchase a Princess Party ticket to attend the princess event.

If you do NOT wish to visit the zoo, you simply need your princess party ticket. You'll arrive at the main entrance for check-in. Following your time slot, you'll be escorted back to the main entrance.

Your Zoo Admission works for the full day! This means you can view the animals and exhibits before and after your princess party time slot. Zoo admission is not included with your Princess Party ticket.

FINAL TIPS:
Please note that our staff and performers are not in anyway to be considered caretakers. Parents and guardians are to remain in the venue with their children at all times. Note, we reserve the right to refuse entry or remove a guest from our event for any reason.Your entry and presence at the event constitute your consent to be photographed, filmed, and/or otherwise recorded. Guest health and safety remain a top priority for Pretty Princess Parties and our venue partners. Please monitor the city, state, and venue policies, including health and safety protocols, which are subject to change.

Pretty Princess Parties does not and will not offer any characters under copyright. Our fairytale characters have been based on stories that have been told throughout the centuries and, therefore, have been out of copyright and in the public domain. While our characters have been modeled after some of the most popular tellings and renditions of these fairytales, they are not affiliated with any theme park or company. Our characters are unique to us. Any resemblance you may see is simply incidental. We will only serve clients who respect this notice.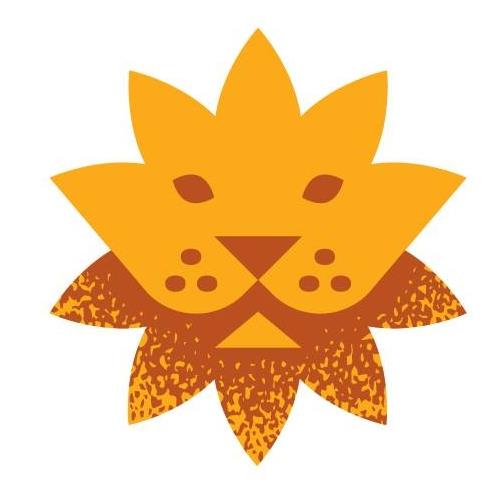 Sedgwick County Zoo
5555 W. Zoo Blvd.
Wichita, KS 67212
(316)660-9453
www.SCZ.org

– Wichita Events & Things To Do –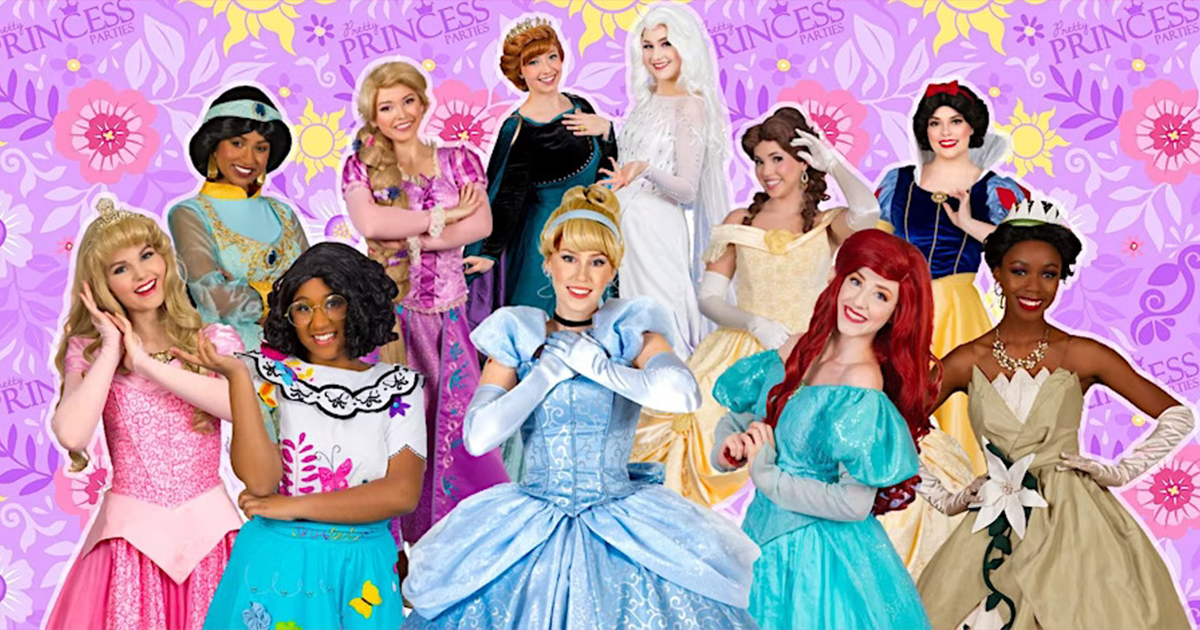 Sunday, May 21st, 2023 @ 09:00
Sedgwick County Zoo