Welcome to Almost, Maine, a place that's so far north, it's almost not in the United States. It's almost in Canada. And it's not quite a town, because residents never got around to getting organized. So, it almost doesn't exist. One cold, clear, winter night, as the northern lights hover in the star-filled sky above, the residents of Almost, Maine find themselves falling in and out of love in unexpected and hilarious ways. Knees are bruised. Hearts are broken. But the bruises heal, and the hearts mend – almost – in this delightful midwinter night's dream. 

This production will be made all the more special by the fact that it will involve members of Plymouth Church who are real life couples.

7 p.m. Performance followed by a reception in Fellowship Hall | $20

For more info & tickets click HERE.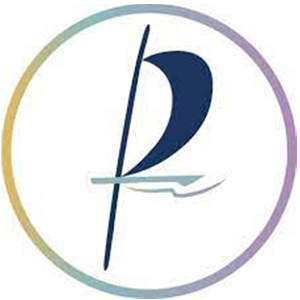 Plymouth Congregational Church
202 N. Clifton
Wichita, KS
www.Plymouth-Church.net

– Wichita Events & Things To Do –
Friday, February 10th, 2023 @ 07:00
Plymouth Congregational Church