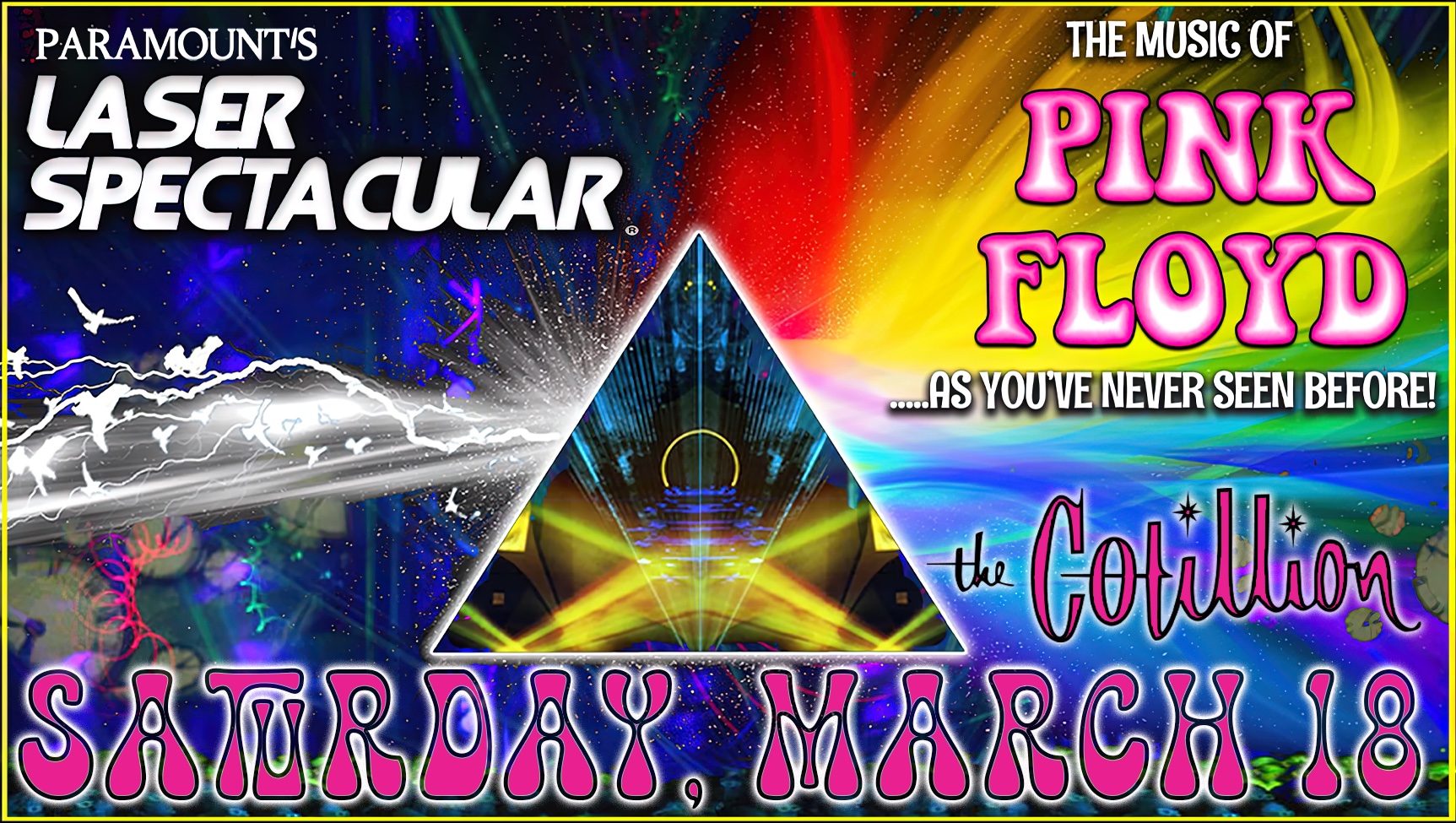 Paramount's Laser Spectacular is the smash hit multi-media laser and light show featuring the Original Master Recordings of Pink Floyd.

Paramount's Laser Spectacular has become a cult classic, presenting the music of Pink Floyd as you've never seen before. The Laser Spectacular is the longest-running touring theater show in history, with the first presentation taking place in 1986.

"Pink Floyd's music is theatrical and visual," says Paramount's producer Steve Monistere. "You can imagine images when you listen to Pink Floyd's music, and with no visual stimuli, there is still a show in your mind." Imagine using lasers, lighting, video, and other special effects to project what your mind is "seeing." That is why people love this show so much. It excites their visual, audio, and creative senses."

The Laser Spectacular is a night of great music, fantastic visuals, and audience participation of the Rocky Horror Picture Show. Nowadays, you will see Classic Rockers along with a new generation of fans! So, parents, score "cool points" with your teenagers and bring them along!"

For more info, visit www.pinkfloydlasershow.com

Or follow us at www.facebook.com/pinkfloydlasershow


Text CLASSICROCK to 49798 for concert updates.
All Seating is Reserved.
Concessions and full bars open featuring Nancy's A-Maize-N Sandwich Booth. No Support on this show.  PFLS starts at 8pm.

Coat check is open during events to check your coats, hats, merch and more.  Coat check is located next to merch by the front doors.

All sales are final.  No exchanges or refunds unless a show is cancelled or postponed.

The Cotillion
11120 W. Kellogg
Wichita, KS
www.TheCotillion.com

– Wichita Events & Things To Do –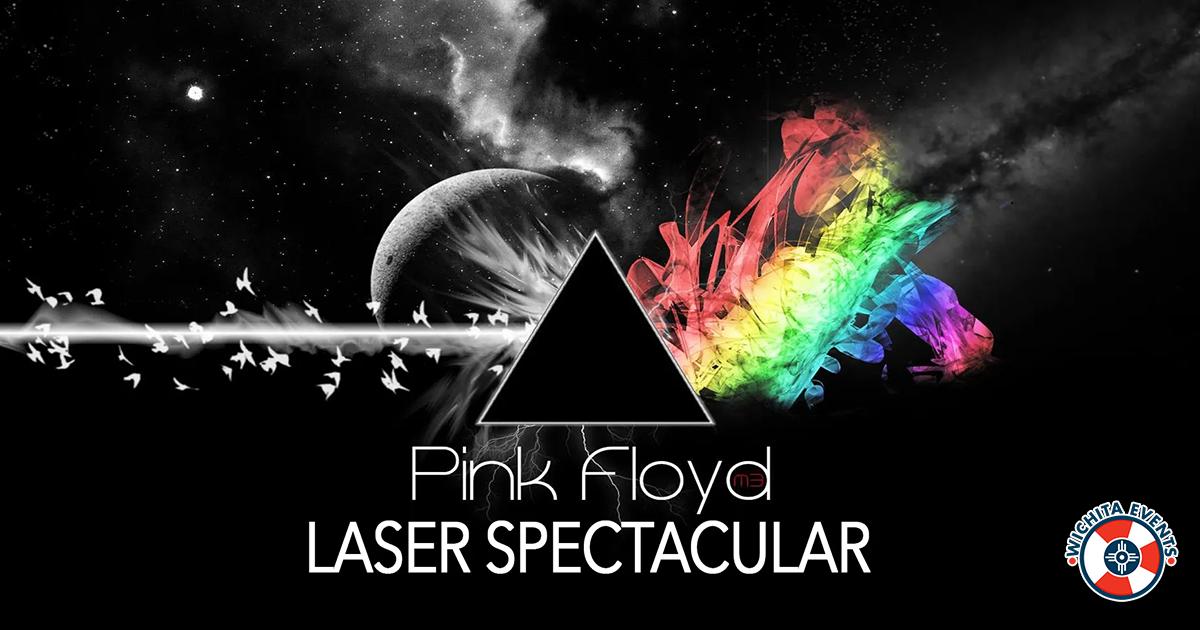 Saturday, March 18th, 2023 @ 07:00
The Cotillion