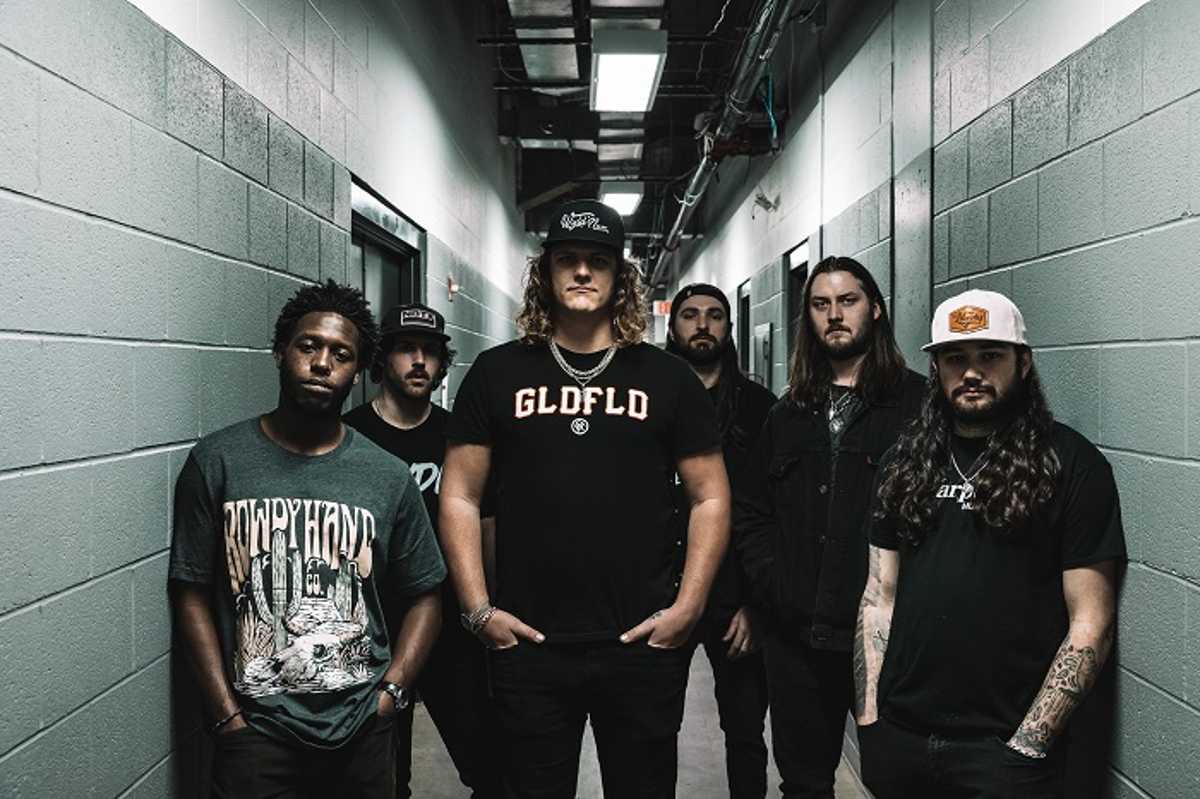 PECOS & THE ROOFTOPS ARE A CLOSE KNIT GROUP OF FRIENDS FROM NORTHEAST TEXAS THAT CAME TOGETHER WHILE IN COLLEGE IN LUBBOCK.
THE BAND IS:
PECOS HURLEY (VOCALS/ACOUSTIC GUITAR)
BRANDON JONES (RHYTHM GUITAR)
ZACK FOSTER (LEAD GUITAR)
KALEN DAVIS (BASS)
GARRETT PELTIER (DRUMS)

THEIR LATEST E.P. "RED EYE" RELEASED JANUARY 24, 2020.

The Cotillion
11120 W. Kellogg
Wichita, KS
www.TheCotillion.com

– Wichita Events & Things To Do –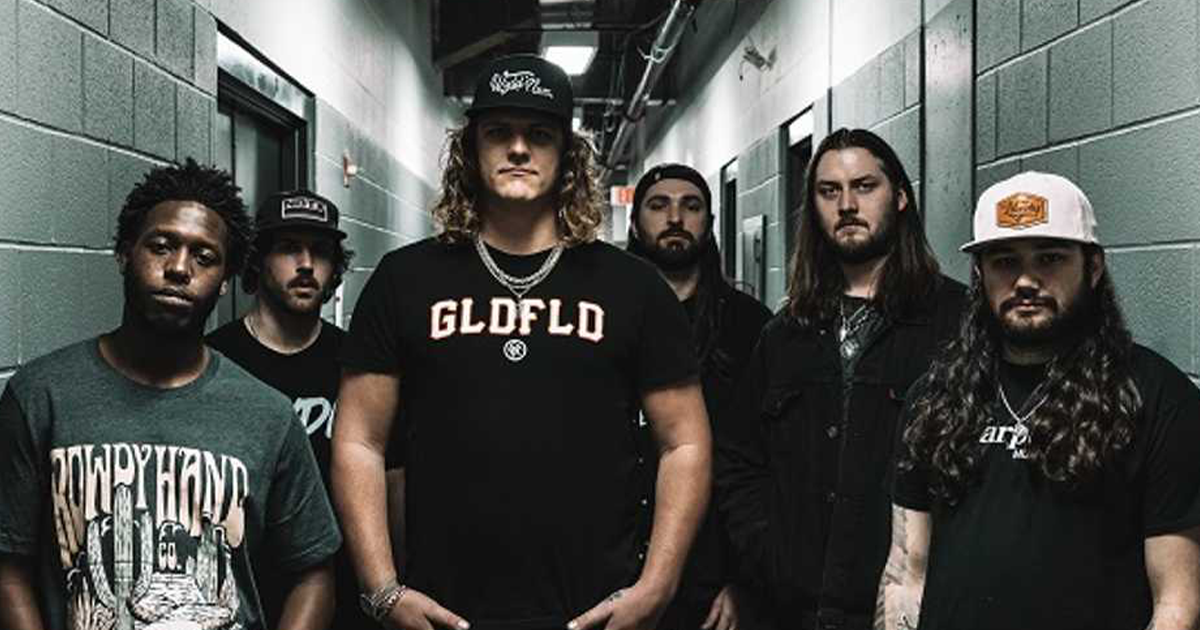 Saturday, May 6th, 2023 @ 08:00
The Cotillion