Join us for Open Streets ICT – NoMar, a FREE neighborhood community-building event along 21st Street in Wichita, KS for a full day of biking, fun physical activities, music, dancing, yoga, and much more!

We will be closing one mile of 21st Street to traffic from NoMar Market at Broadway Ave. to Woodland Park, and open the street for biking, walking, running, live music and dancing, entertainment, food, art, yoga, and more. Cruise along the one mile stretch and stop at our activity hubs, participating businesses, food and street vendors.

For more information on vendors, street closings and more, visit openstreetsict.com.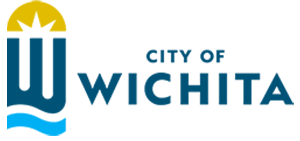 City of Wichita
(316)942-4482
www.Wichita.gov

– Wichita Events & Things To Do –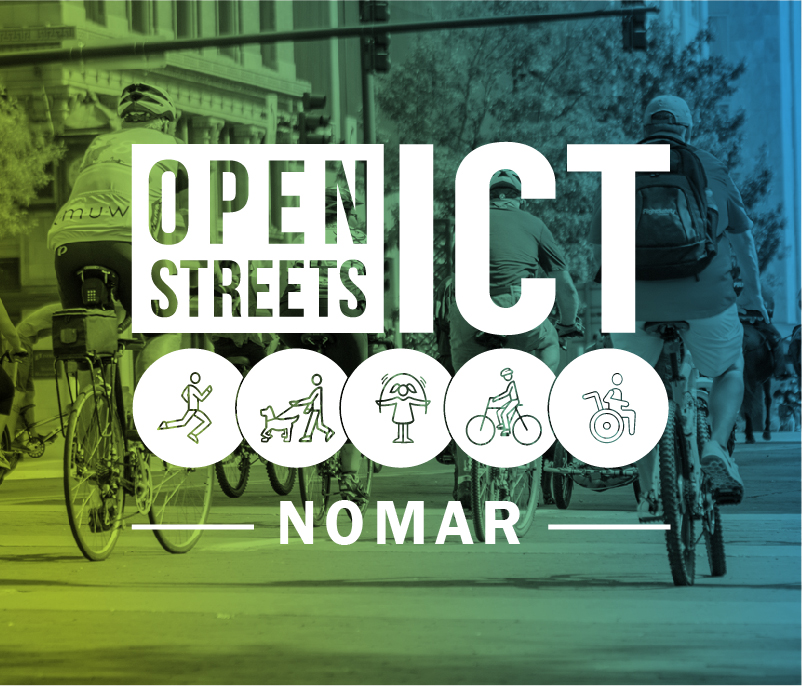 Sunday, May 7th, 2023 @ 12:00
City of Wichita