Nick Allen Comedy Pop-Up Show hosted by Dan Lane

Sat, Feb 25 – Show 7pm

Tickets $10 in advance/$12 day of show

Join us for a pop-up comedy show on Sat, Feb 25 when funny man Nick Allen makes a return to the Barleycorn's stage. Host for the night is the incomparable Dan Lane.

Nick Allen is a standout comedian consistently winning audiences over with his singular brand of righteous confusion and dulcet tones. His recently released album 'ALIVE 22' topped the iTunes charts and was given 'three thumbs up' by the seminal Craig Peters. He appeared on NBC's Last Comic Standing where Norm Macdonald told him he was "overflowing with authenticity." Adding "I love you, man." Nick can be heard daily on the syndicated Todd and Tyler Radio Empire and regularly works a sampling of the best clubs as well as notorious dive bars. Someday he'll be regional manager. He resides with his family in Omaha, NE and is an unapologetic member of the KISS Army.

BARLEYCORN'S
608 E. Douglas
Wichita, KS 67202
(316)866-6792
www.BarleycornsWichita.com

– Wichita Events & Things To Do –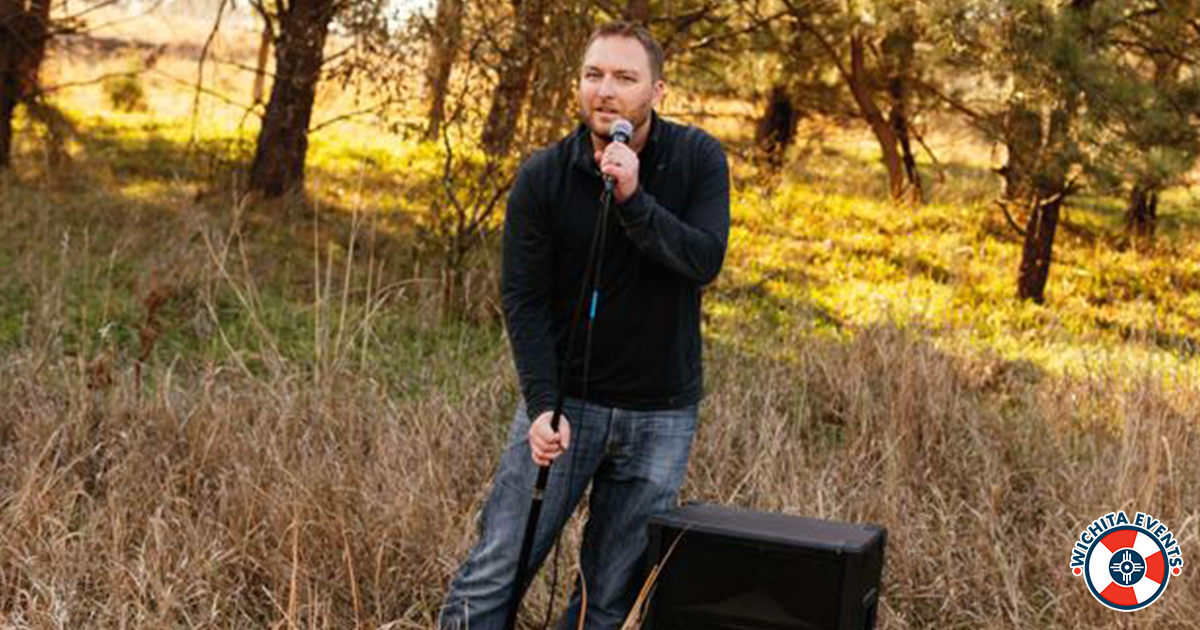 Saturday, February 25th, 2023 @ 07:00
John Barleycorn's