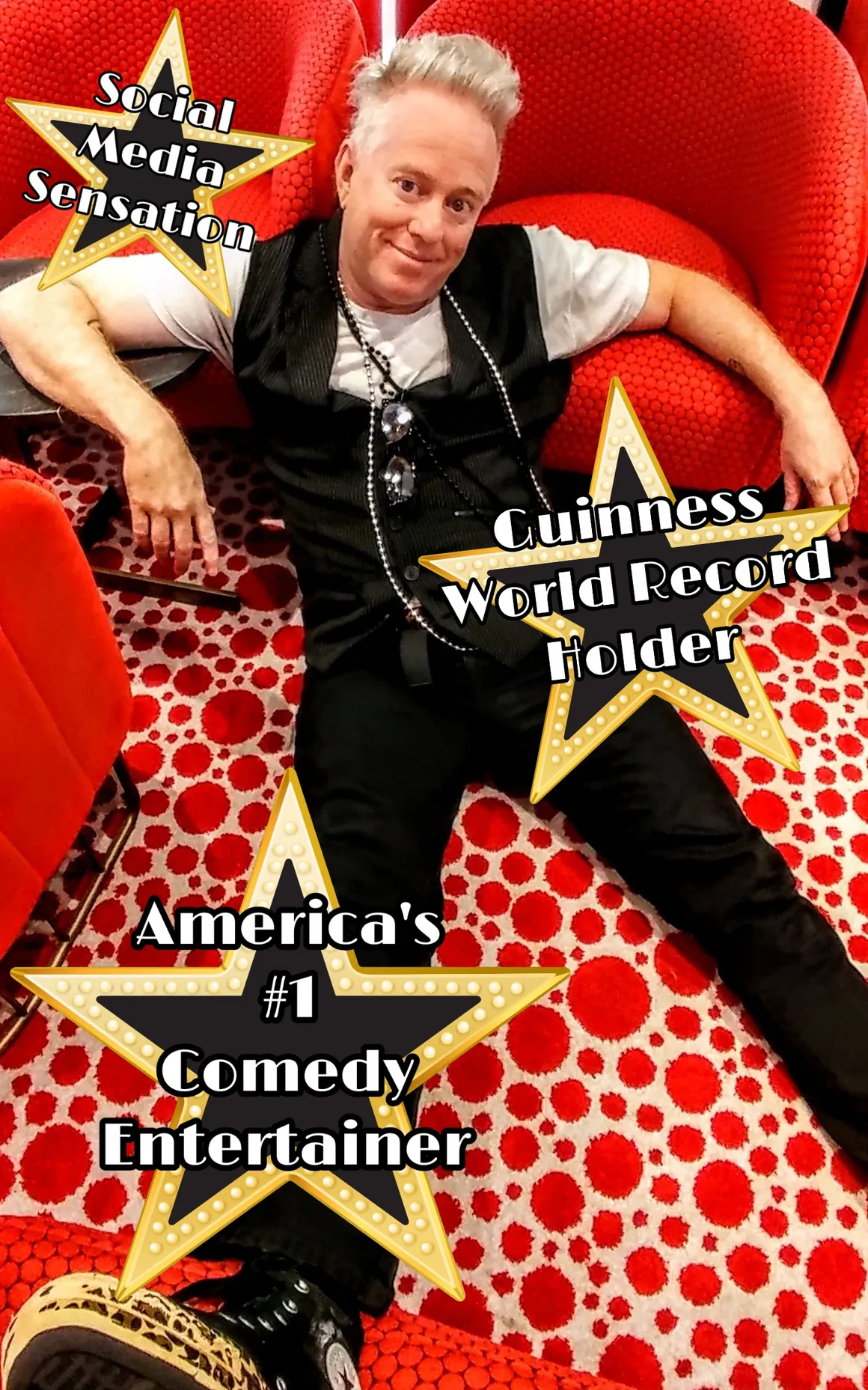 Mr.Showtime David Scott is more than just a stand-up comedian. He is a entertainer and showman with a show that has been called "Sharp-witted", "Clever", "Classy" and "Pure Energy.

Not only is there great stand-up comedy but there is so much more. There's a straight jacket. There's the "World's Most Dangerous Bit in Comedy". Even a little mind reading. Not to mention one of the best finales in the business that takes the audience on an incredibly funny journey through 4 decades of music.

Mr.Showtime David Scott has been featured on HBO and Comedy Central, is the host of his own nationally syndicated radio show and also happens to be the Guinness World Record Holder for Longest Stand-Up Comedy show by an Individual at 40 hours and 8 minutes.

Forget everything you think you know about Stand-up Comedy.

This is a show unlike anything you have ever seen.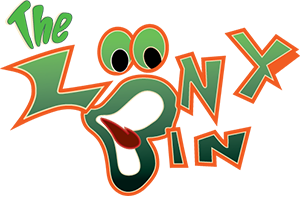 The Loony Bin
215 N. St. Francis
Wichita, KS
(316)618-4242
www.Wichita.LoonyBinComedy.com

– Wichita Events & Things To Do –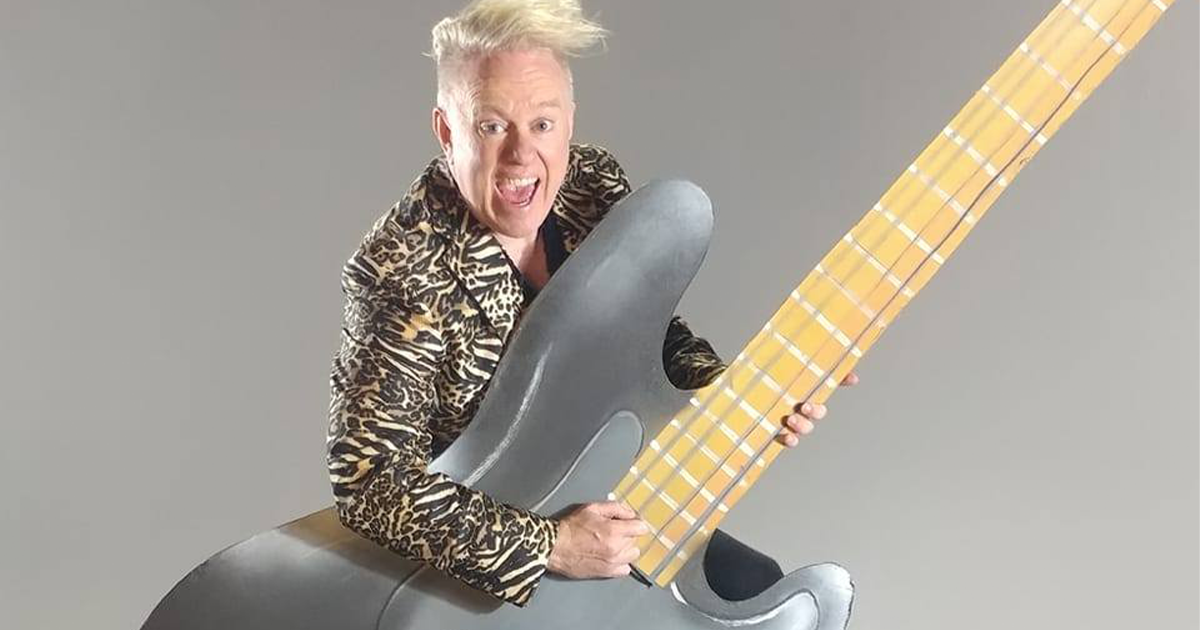 Saturday, April 8th, 2023 @ 10:00
The Loony Bin Comedy Club