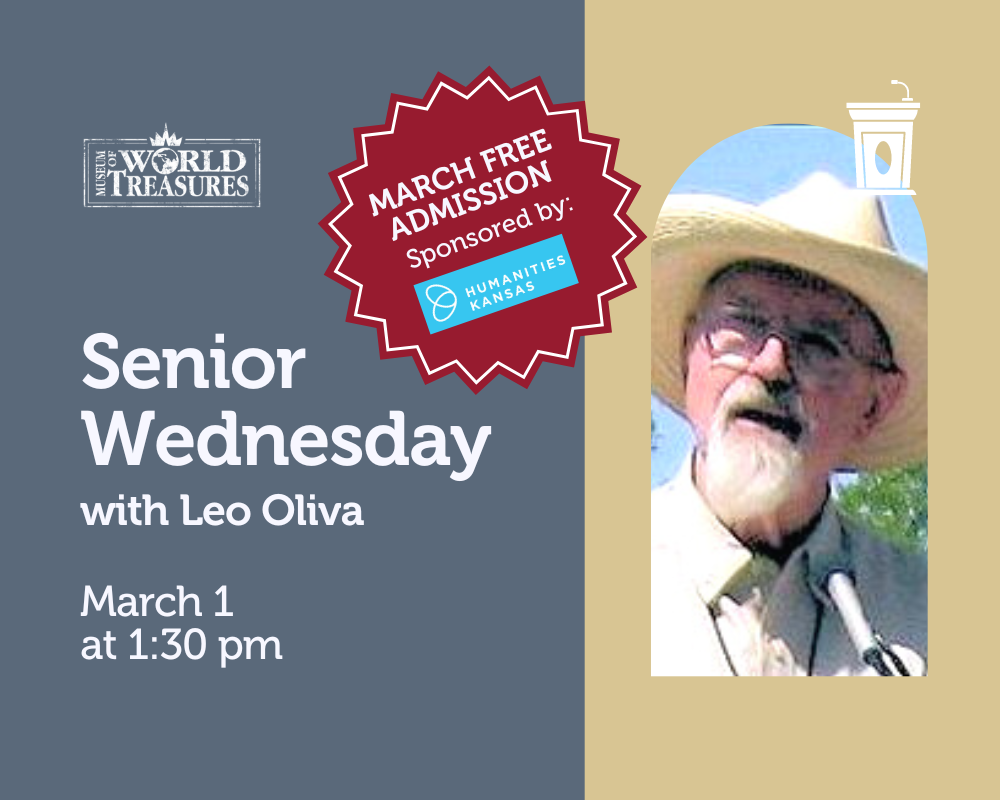 Join us Wednesday, March 1 at 1:30pm for a special edition of Senior Wednesday sponsored by Humanities Kansas. Leo Oliva will deliver a talk entitled "RAILROADED: THE INDUSTRY THAT SHAPED KANSAS."

ABOUT "RAILROADED"
Few industries dominated the economy of the nation in the 19th century more than the railroad. Railroads brought immigrant settlers, created jobs, and fed beef markets in the East. They enabled regular mail service and the adoption of standard time. Most Kansas towns were founded because of the railroad, and few survived without it. Yet the advancement of the railroad industry came at a significant cost to the Plains Indians who were forcibly displaced by this westward expansion. This presentation examines the complicated legacy of railroads and the impact on Native peoples who called Kansas home. 

ABOUT HUMANITIES KANSAS FEATURED SPEAKER LEO OLIVA
Leo Oliva is a retired professor of history at Fort Hays State University and operates his family farm near Woodston. He is the author of a dozen books about frontier military history and Kansas history. He wrote a weekly newspaper column about Our Kansas Heritage for 22 years. His program, "Railroaded: The Industry that Shaped Kansas," is funded by Humanities Kansas.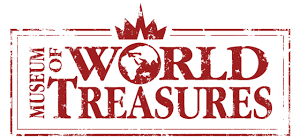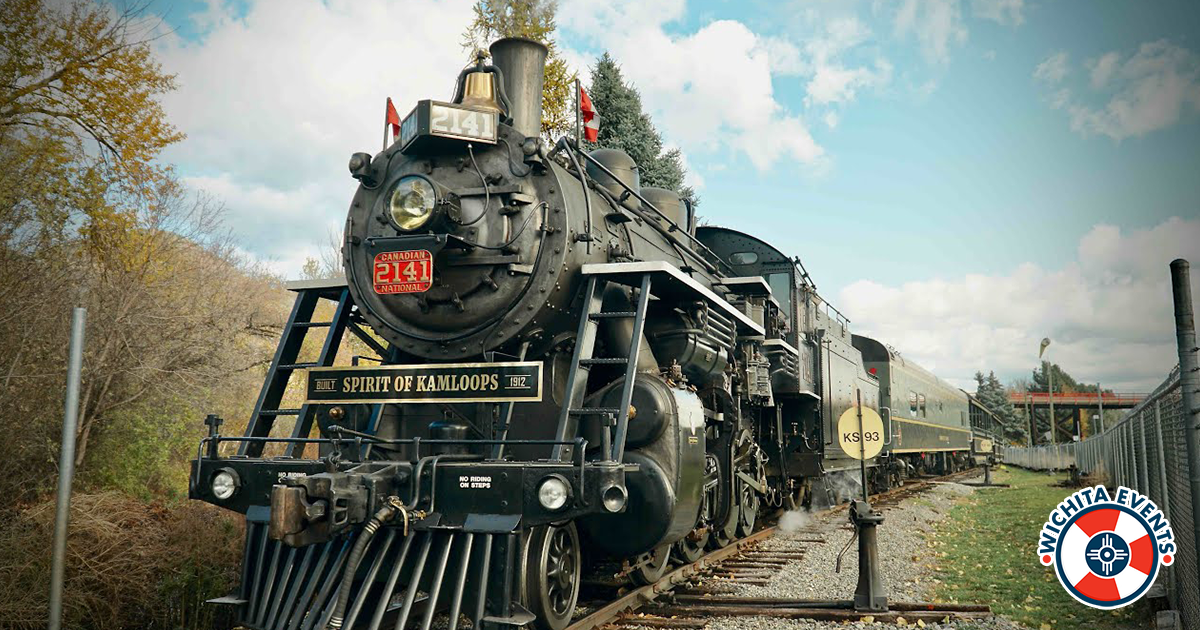 Wednesday, March 1st, 2023 @ 01:30
Museum of World Treasures