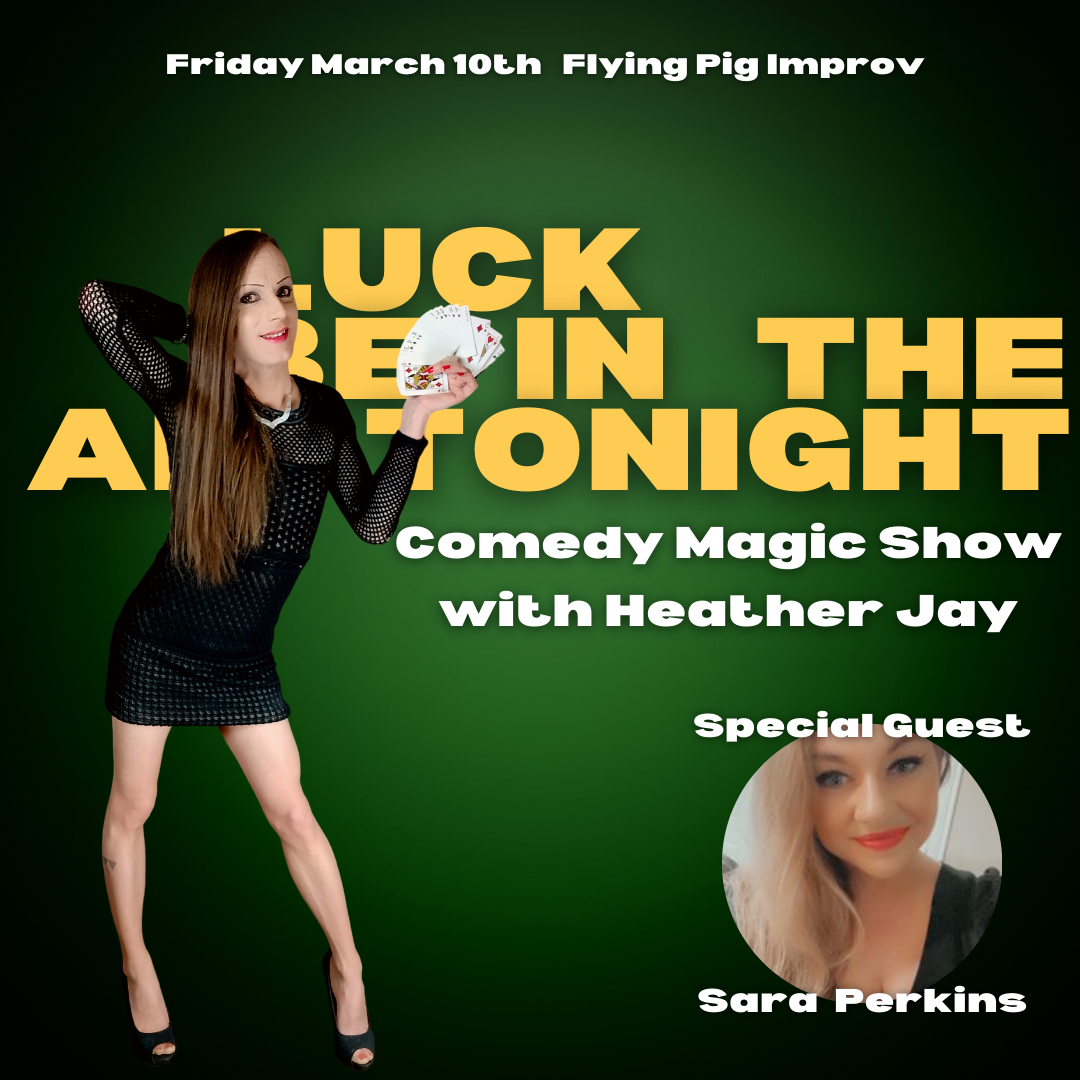 ★★★★★
"Heather Jay is my new FAVORITE!"
Janna T. – Wichita KS

★★★★★
"I pissed myself twice!"
Delany O. – Wichita KS
"Luck Be In The Air Tonight"
with Magician Heather Jay featuring comedian Sara Perkins

!!! ONE NIGHT ONLY !!!
!!! 2 SHOWS !!!
March 10th, 2023
7:30PM (Doors at 7PM)
&
10:00PM (Doors at 9:30PM)
at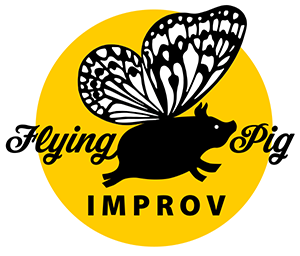 Get ready for a WILD and RAUNCHY night of MAGIC and COMEDY with "Luck Be In the Air Tonight", featuring Wichita's own BAD Influence, Heather Jay at Flying Pig Improv!

This ADULTS ONLY magic show is Rated R!  

You'll be gasping and laughing in equal measure when master magician & mind-reader Heather Jay brings her risqué, taboo, and totally unpredictable show that will have you folded over with laughter with her no-holds-barred COMEDY, MAGIC & MINDREADING!!!

This show will welcome special guest comedian Sara Perkins. With her quick wit and hilarious insights, Sara is the perfect addition to this one-of-a-kind show.

Not only will you be treated to an unforgettable evening of comedy and magic, but each ticket for "Luck Be In the Air Tonight" includes complimentary mocktails! Our bartenders have crafted a delicious selection of alcohol-free drinks that are sure to satisfy your taste buds.

Let loose with a night of ADULTS ONLY entertainment compliments of Heather Jay and Flying Pig Improv!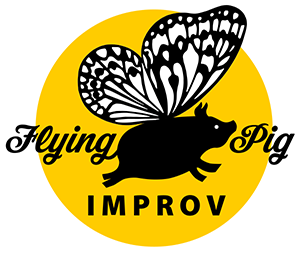 Flying Pig Improv
3203 E. Douglas
Wichita, KS
www.FlyingPigImprov.com

– Wichita Events & Things To Do –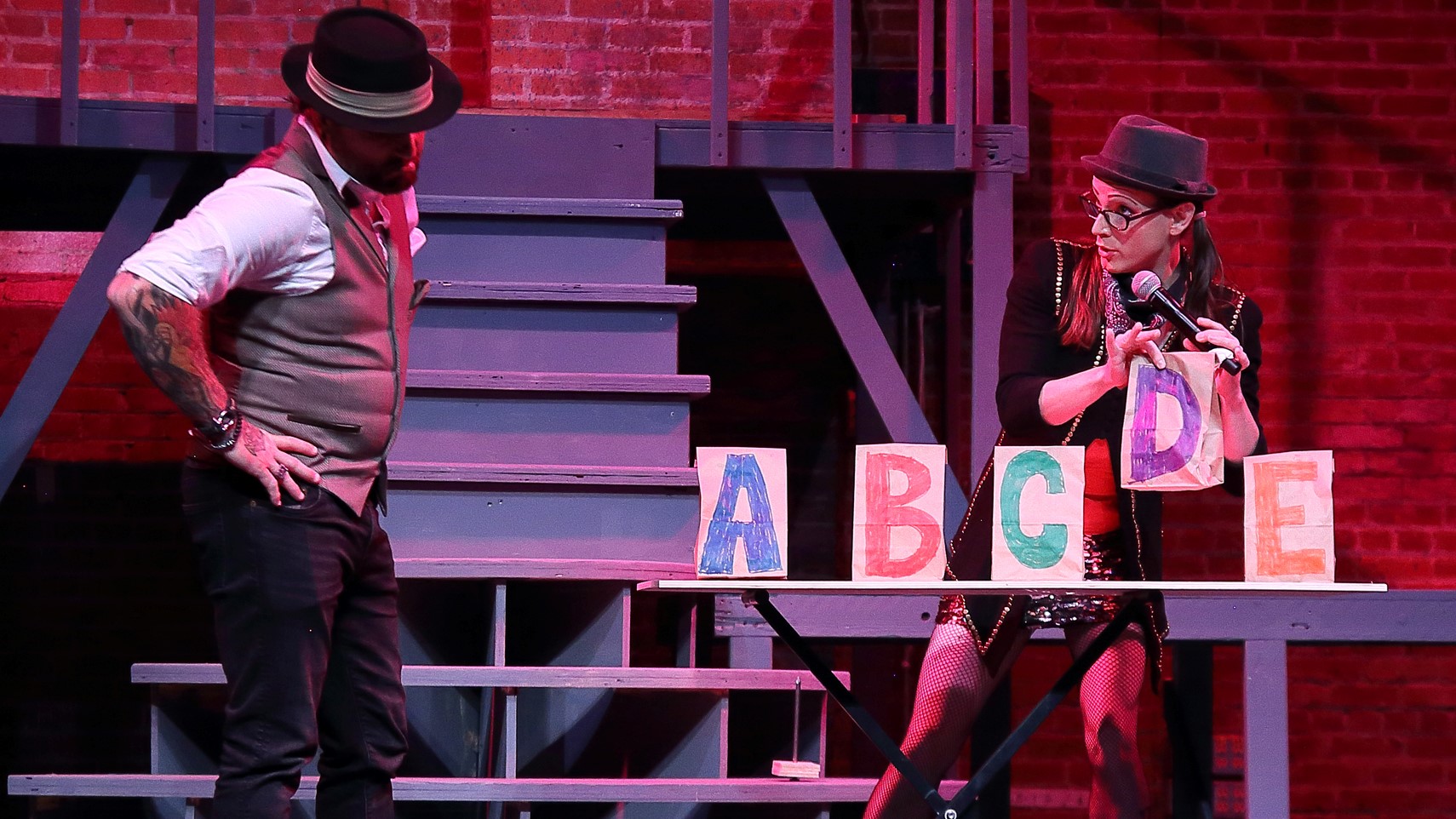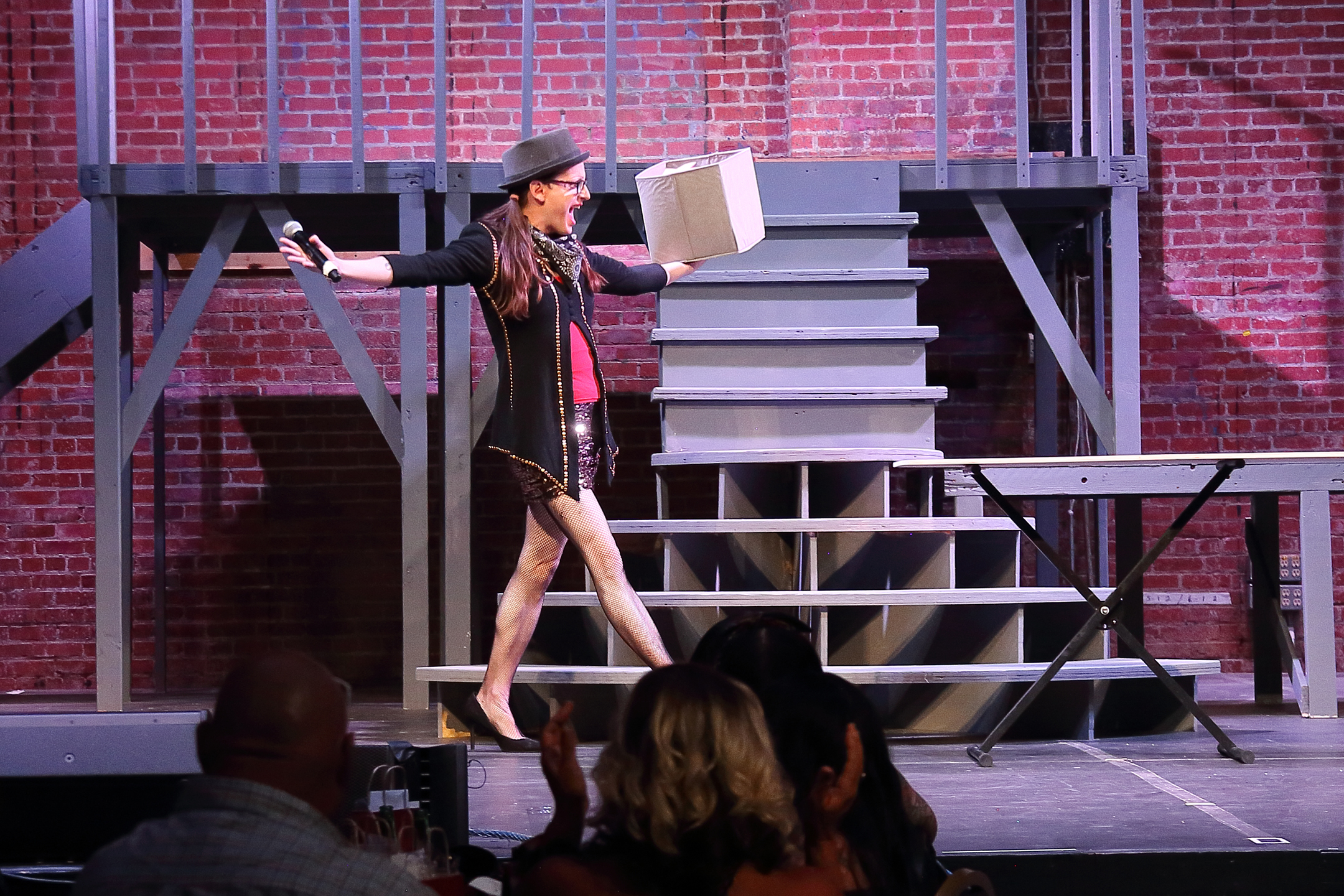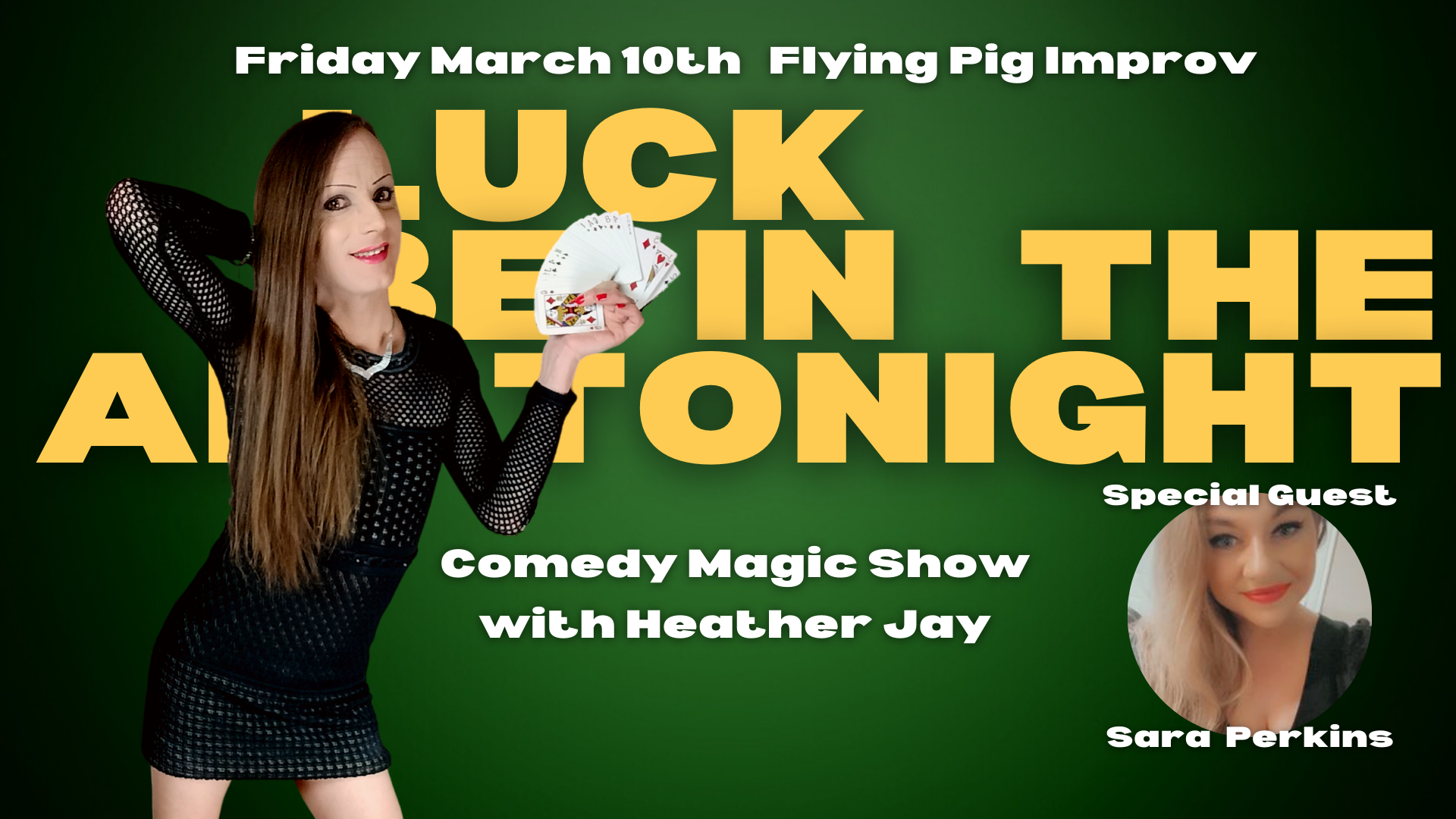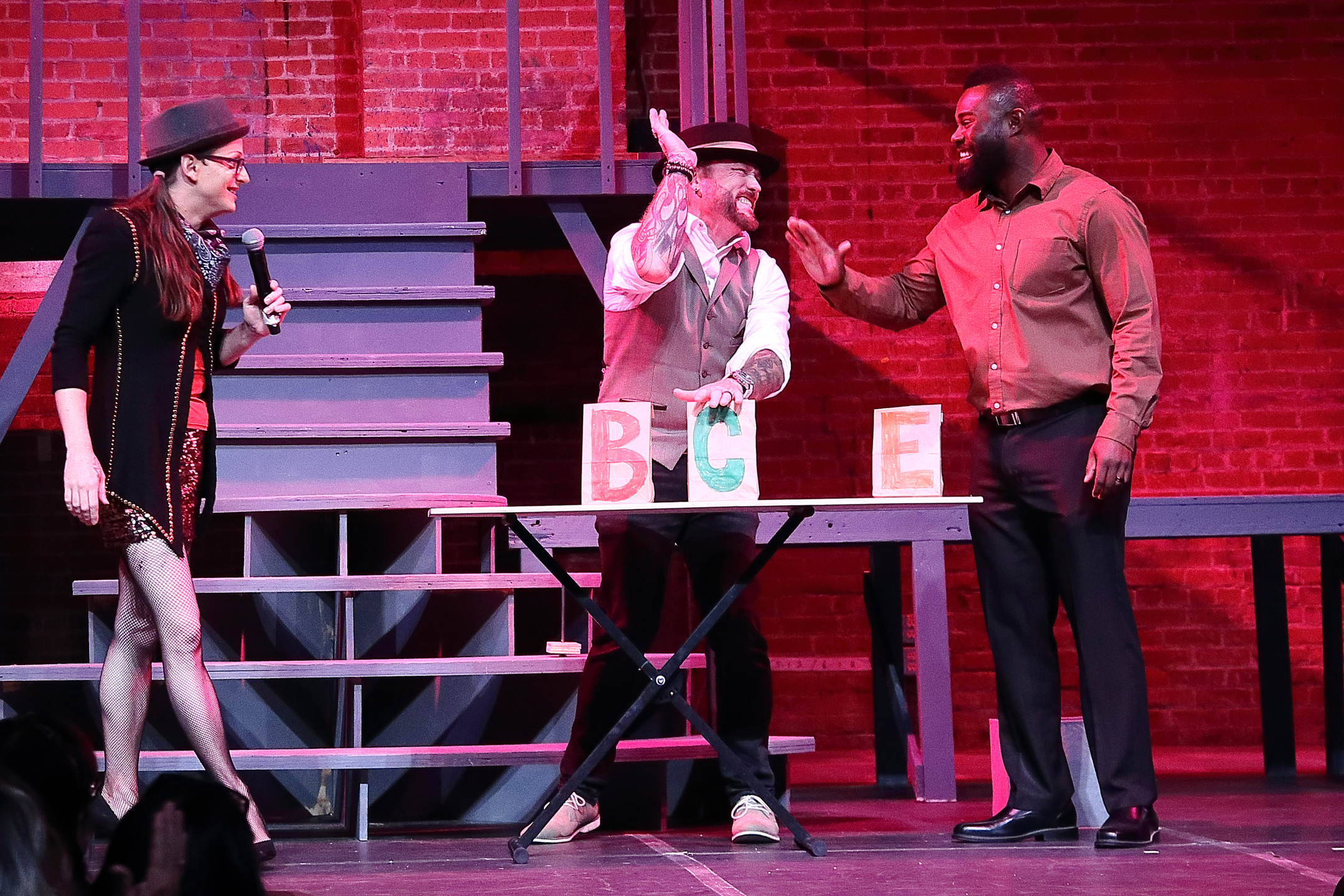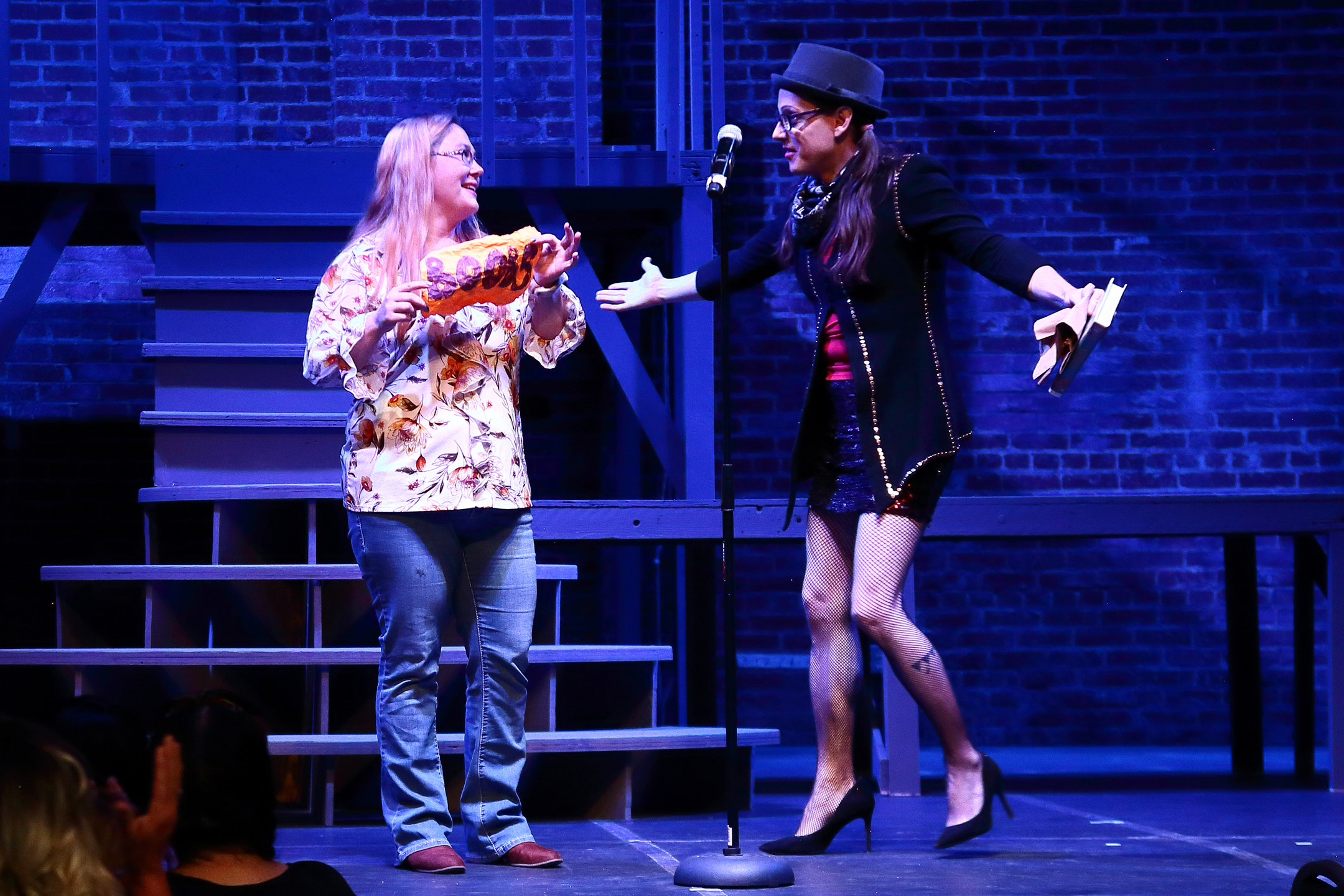 – Wichita Events & Things To Do –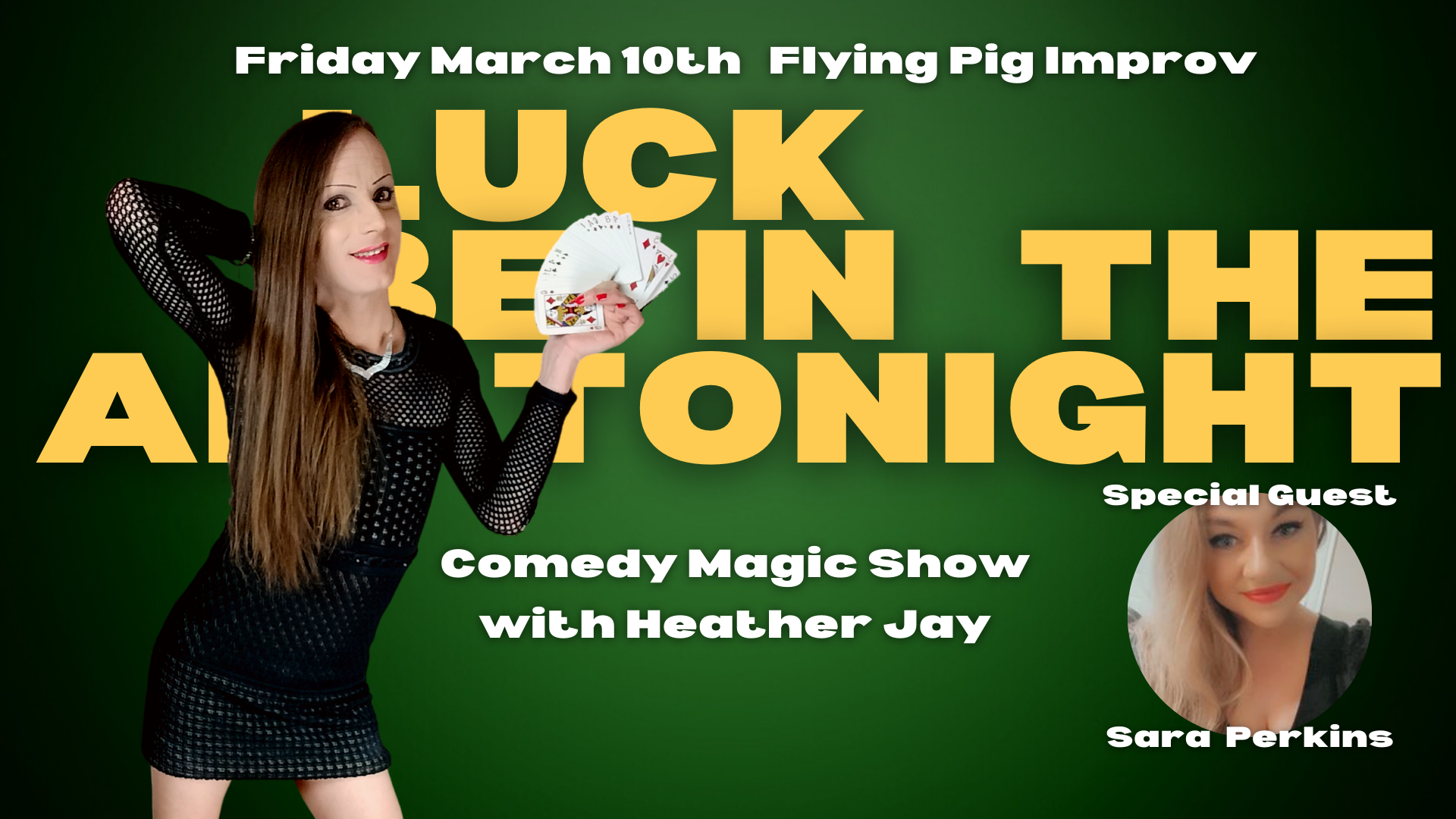 Friday, March 10th, 2023 @ 07:30
Flying Pig Improv