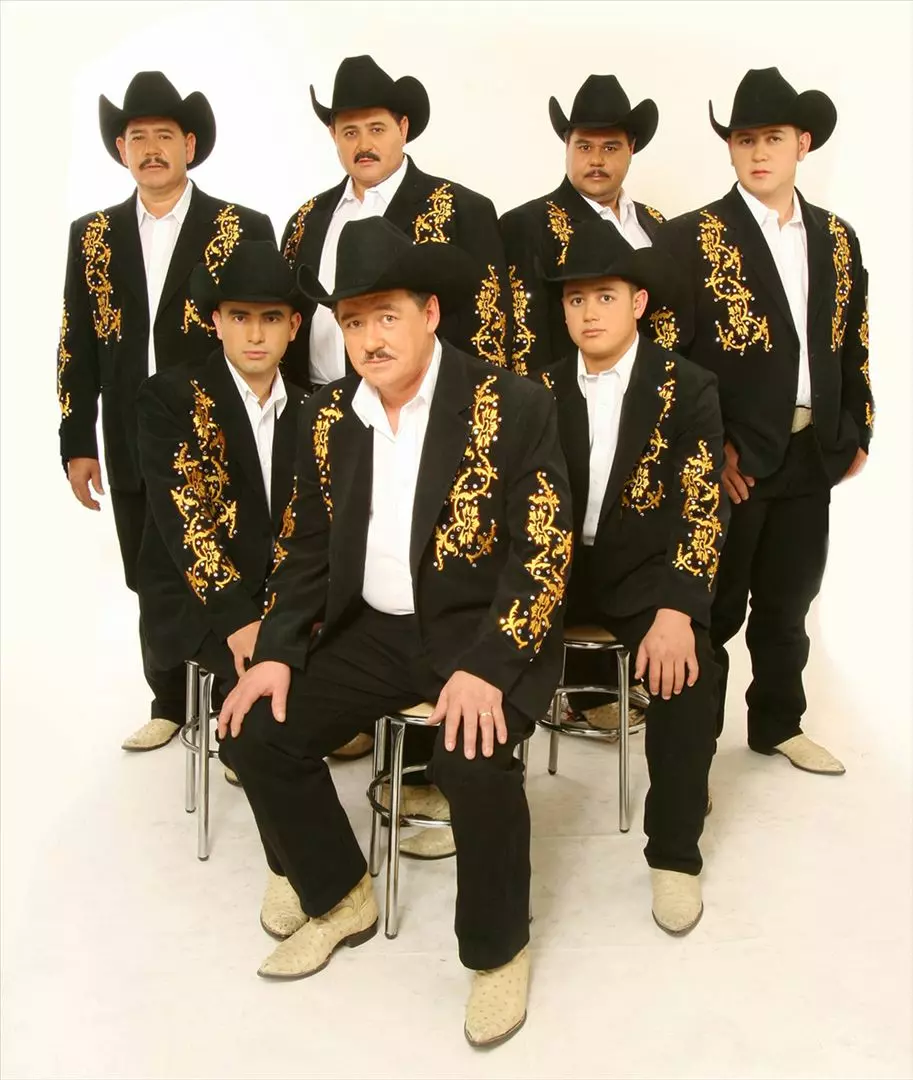 Text MEXICAN to 49798 for concert updates
All Ages / Seating is Reserved OR General Admission
Concessions and full bars open!
Support acts subject to change

Envía MEXICAN al 49798 para actualizaciones de conciertos.
Todas las edades/los asientos están reservados O la entrada general
Concesiones y bares completos abiertos!
Actos de apoyo sujetos a cambios
With a career of more than 50 years at the top of the regional Mexican music industry, Los Huracanes del Norte have left an unforgettable mark in the music scene.  They are a group distinguished in its genre for their diligence, discipline, humility and love for life.  Creators of a distinctive style that has rendered them international fame and an impressive production of numerous hit albums. These achievements have been more than five decades of hard work with a creativity that is constantly renewed according to the demands of their public which include those who have followed from the beginning to today's youth, both in Mexico, the United States, and Central and South America.

On September 7, 2022, Los Huracanes del Norte were honored with the 2,732nd  star on the Hollywood Walk of Fame.  It is a lifetime of greatness and an exceptional career that confirms the status of Los Huracanes del Norte as one of the most emblematic and important groups of "norteño" music.

Con una carrera de más de 50 años en la cima de la industria de la música regional mexicana, Los Huracanes del Norte han dejado una huella inolvidable en el panorama musical. Son un grupo distinguido en su género por su diligencia, disciplina, humildad y amor por la vida. Creadores de un estilo distintivo que les ha dado fama internacional y una impresionante producción de numerosos álbumes exitosos. Estos logros han sido más de cinco décadas de arduo trabajo con una creatividad que se renueva constantemente de acuerdo a las demandas de su público que incluye a quienes han seguido desde sus inicios a la juventud actual, tanto en México, Estados Unidos, Centro y Sur América.

El 7 de septiembre de 2022, Los Huracanes del Norte fueron honrados con la estrella número 2732 en el Paseo de la Fama de Hollywood. Es una vida de grandeza y una carrera excepcional que confirma el estatus de Los Huracanes del Norte como una de las agrupaciones más emblemáticas e importantes de la música norteña.

The Cotillion
11120 W. Kellogg
Wichita, KS
www.TheCotillion.com

– Wichita Events & Things To Do –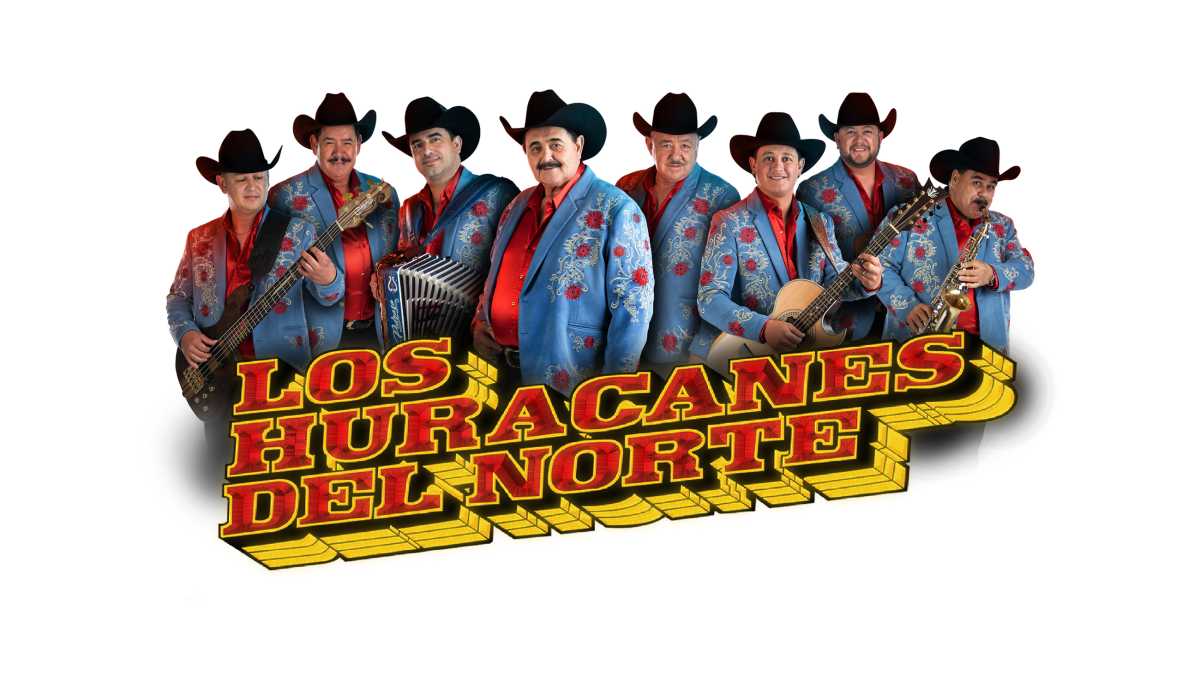 Friday, September 1st, 2023 @ 09:00
The Cotillion