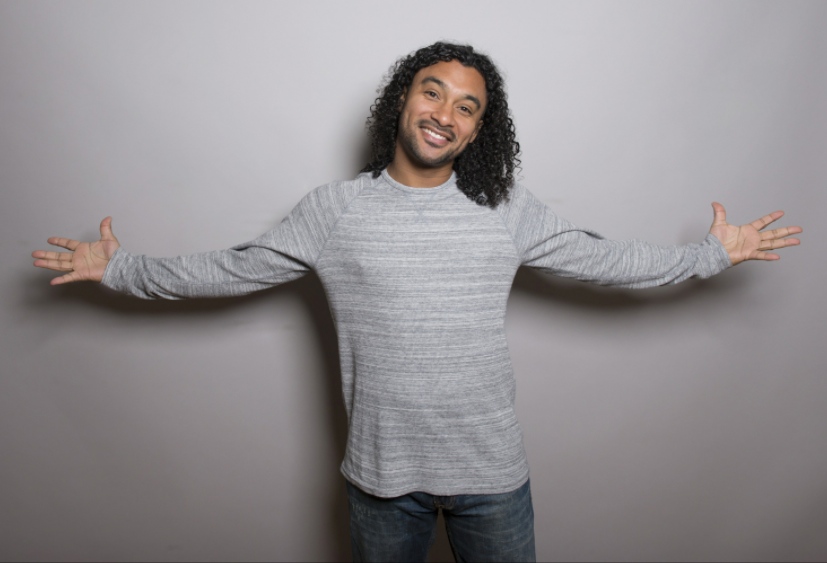 Landry is best recognized for his likeable hair, sprouting from charismatic follicles. He is a Canadian born interracial love child whose hybrid existence, when mixed with a little dysfunction, makes for a fantastic recipe of comedy goulash. In 2007 he relocated to Atlanta to hone in on his craft, and in 2010 he took the title of "Best Male Comic" in the Atlanta Stands Up Awards.

Taking inspiration from personal life experiences, his writing style carries a unique and passionate tone. Landry is downright hilarious and his "crossover" comedy style appeals to people from all walks of life, age groups and ethnic backgrounds. He was a finalist in the 2010 Great Canadian Laugh Off , the 2011 World Series of Comedy, the 2012 Miller Lite Stands Up Competition and he was the winner of the 2011 Boston Comedy Festival. Landry has appeared on Season 3 of TVONE's "Bill Bellamy's Who's Got Jokes?", SiriusXM, and has worked with great comedic talents such as Dov Davidoff, Al Madrigal and Greg Fitzsimmons.

Landry is a force to be reckoned with. With a smile that lights up a room and a personality to match, there is no telling what great things this young performer will achieve.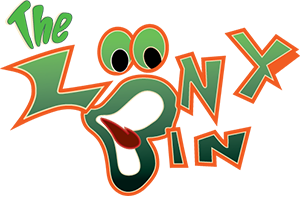 The Loony Bin
215 N. St. Francis
Wichita, KS
(316)618-4242
www.Wichita.LoonyBinComedy.com

– Wichita Events & Things To Do –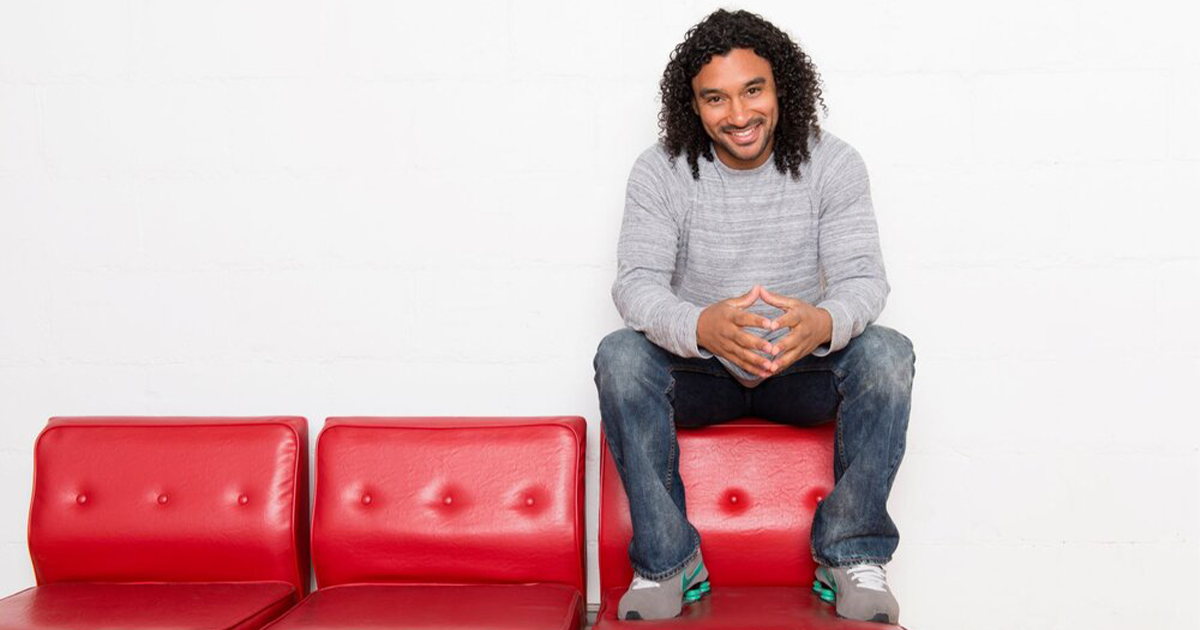 Thursday, April 27th, 2023 @ 08:00
The Loony Bin Comedy Club