Welcome to the inaugural *Kansas Progressive Car Show*. A car gathering to support progressive cancer care in our great state. Our mission is to provide a kickass show with beautiful cars, great vendors and even better people all while raising money for cancer patients. 100% of the proceeds will go to the Leukemia and Lymphoma Society.

The deets:
Located at River Front Stadium Maple lot (south side of the stadium). Spectators may use the parking lots to the west of the stadium, parking along McLean and parking near the boat house.

Free entry for spectators.

Registration for car, bike or truck entry is $30, this is a rain or shine event and there are no refunds. We are limited to only 180 vehicles so do not hesitate to register. Link for registration is found at the bottom of this page. REGISTRATION OPENS 3/20/23
REGISTRATION LINK: https://www.eventbrite.com/e/kansas-progressive-car-show-2023-tickets-588554441177

Roll in and staging will occur between 11am and 11:45am. Please enter off Maple in the south lot with the "Baseball" mural.

Judging will begin at 1pm and the award ceremony will be held at approximately 3:30pm followed by the roll out at 4pm.

There will be a first place trophy for each category (categories coming soon). The "Tom Gregg Best of Show" trophy and the "Hal Herd People's Choice" trophy will also be up for grabs to all participants.

We will have music, food trucks, non alcoholic beverages and ICT IV on site to make this a great afternoon.

We are looking for sponsors for this event and have great pricing packages. Please contact Jasmine at (316)372-6667 if you are interested in sponsoring this event.

Any questions regarding registration please email jasminedouang@icloud.com

See you May 7th at the beautiful River Front Stadium Maple street lot!!!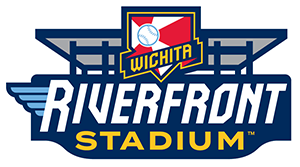 Riverfront Stadium
275 S McLean Blvd
Wichita, KS 67213
(316)221-8000

– Wichita Events & Things To Do –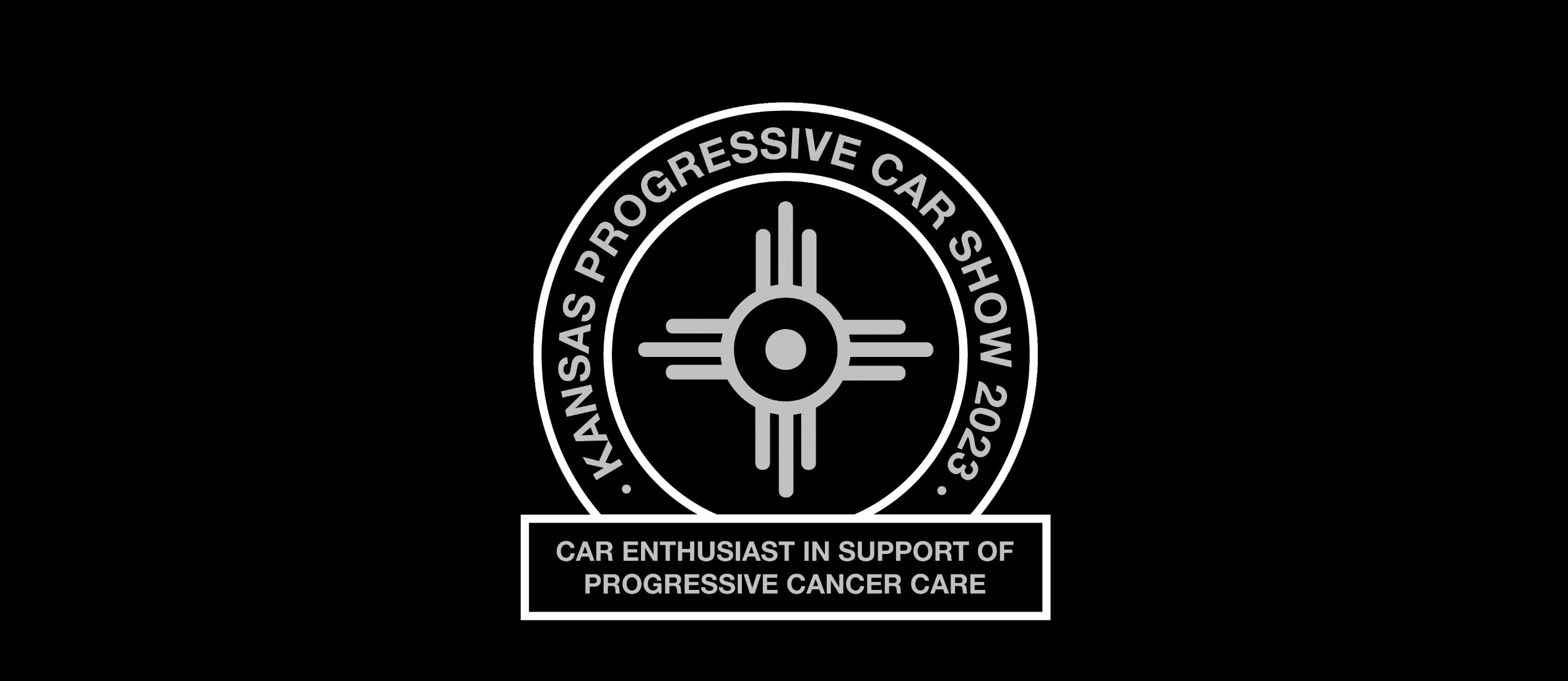 Sunday, May 7th, 2023 @ 12:00
Riverfront Stadium