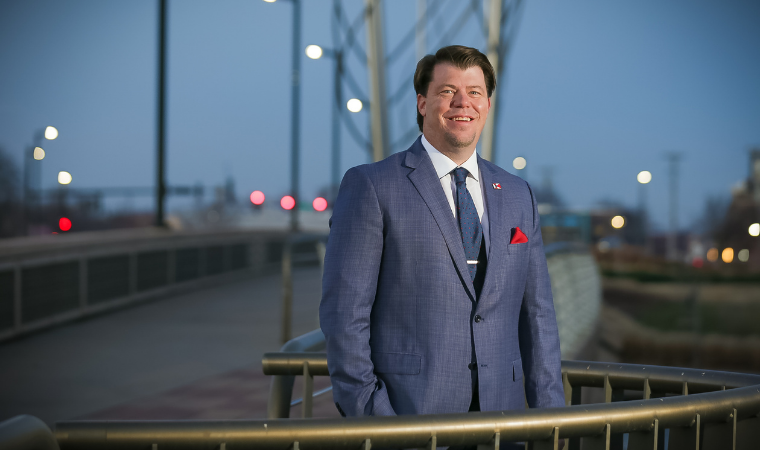 Thursday, April 13th at Wichita Boathouse
IMPACT Wichita
featuring
Damon Young of the Kansas Leadership Center

It's a pleasure to welcome our IMPACT community to our new location at the Wichita Boathouse!

7:00am: Doors open
7:30am: Breakfast Served
8:00am: Event Begins
Breakfast and coffee will be provided
Purchase your tickets before April 6th for a discounted price.
We'll see you there!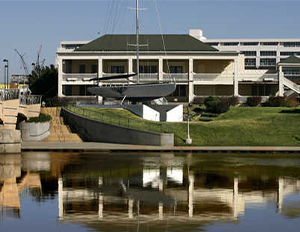 Wichita Boathouse
515 S. Wichita St.
Wichita, KS 67202
(316)262-2038
www.WichitaBoathouse.org

– Wichita Events & Things To Do –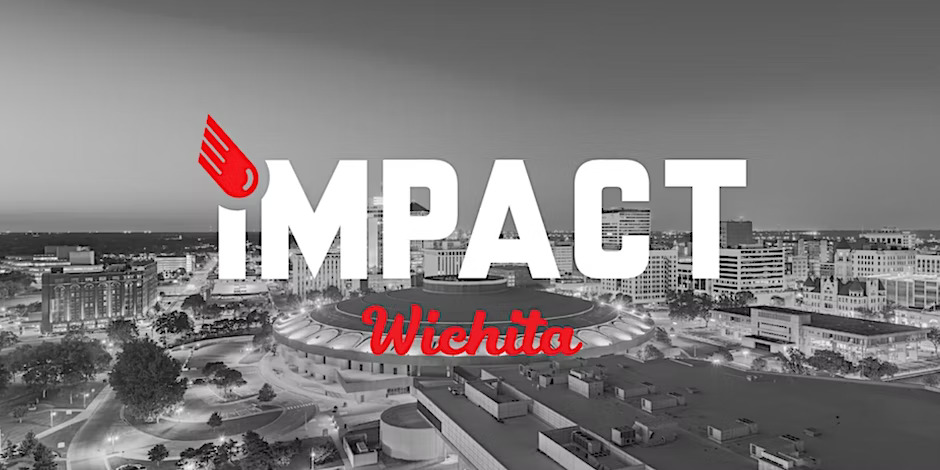 Thursday, April 13th, 2023 @ 07:30
Wichita Boathouse