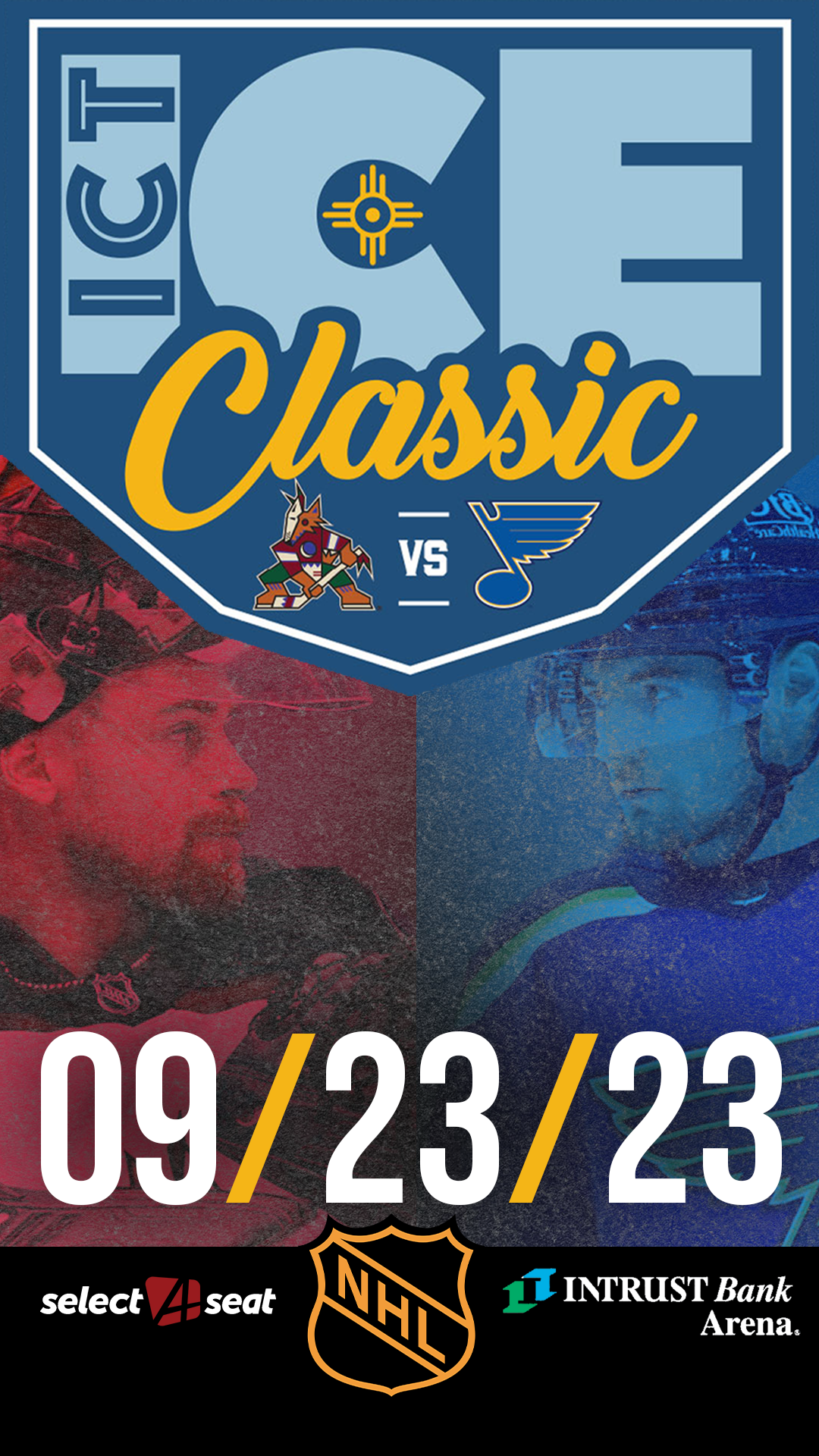 Saturday September 23, 2023 at 7PM
ProHoops Sports & Events announced that Wichita will once again be host to an NHL Preseason Game on September 23, 2023. The Arizona Coyotes and St. Louis Blues will face off at INTRUST Bank Arena for the second year in a row.

Last year, in the first ever NHL game to be played in the city of Wichita, the St. Louis Blues defeated the Arizona Coyotes 5-4 in front of over 8,500 at INTRUST Bank Arena. Will they do it again!?!?

Intrust Bank Arena
500 E. Waterman
Wichita, KS 67202
(316)440-9000
www.IntrustBankArena.com

– Wichita Events & Things To Do –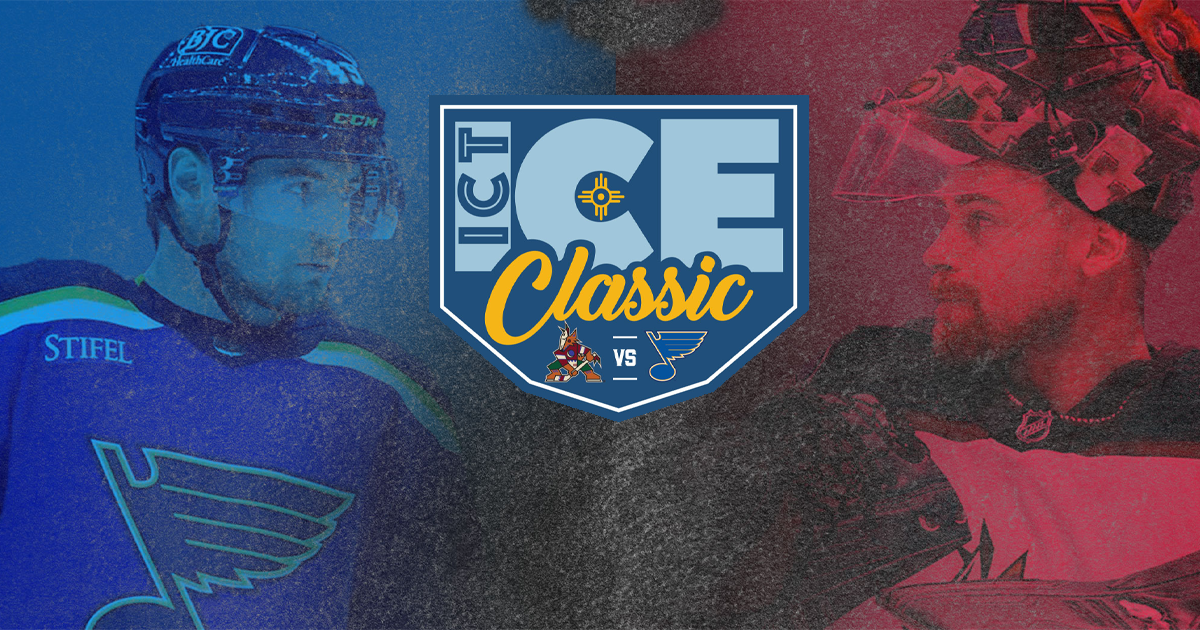 Saturday, September 23rd, 2023 @ 07:00
Intrust Bank Arena