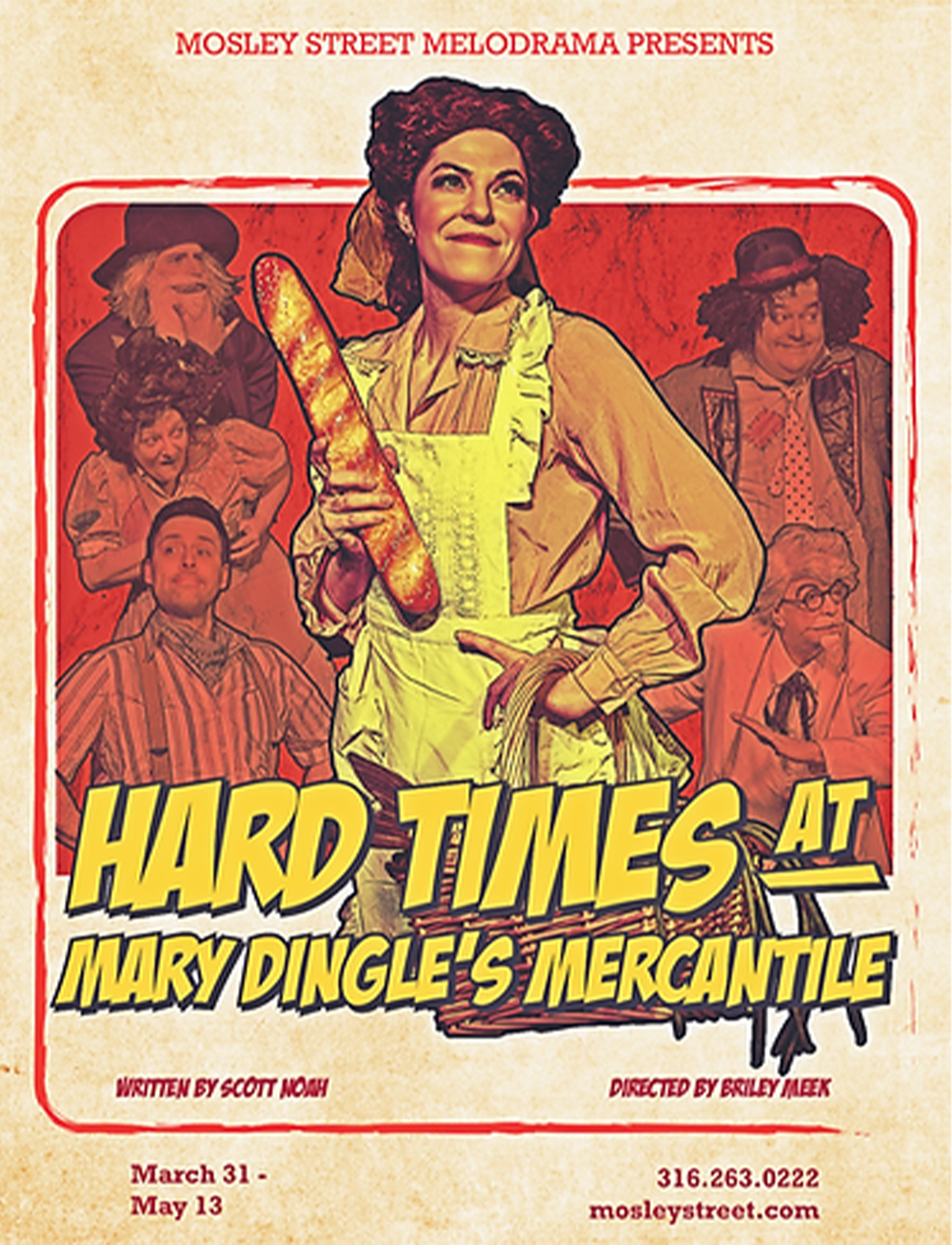 March 31 – May 13, 2023
Written by Scott Noah
Directed by Briley Meek
Starring:
Claire Gerig, Steve Hitchcock, John Keckeisen, Christi Moore, Scott Noah, & Kyle Vespestad

Experience a night of lively entertainment at Wichita's only audience participation dinner theatre! Join in on the fun as you cheer for the heroic leading man, sigh for the charming heroine, and boo the despicable villain.

Mosley Street Melodrama offers a unique and exciting way to celebrate birthdays, anniversaries, or simply enjoy a night out with friends & out-of-town guests. Indulge in a delicious, home-style buffet and your favorite beverage from our fully stocked bar before settling in for a raucous and rowdy melodrama.

After the show, enjoy an "olio" musical comedy revue featuring singing, dancing, and hilarious comedy sketches. And don't forget to help yourself to plenty of complimentary popcorn!

Make lasting memories with an unforgettable night of entertainment at Mosley Street Melodrama!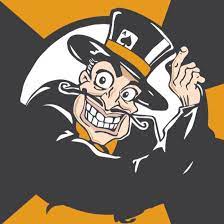 Mosley Street Melodrama
234 N. Mosley St.
Wichita, KS 67202
(316)263-0222
www.MosleyStreet.com

– Wichita Events & Things To Do –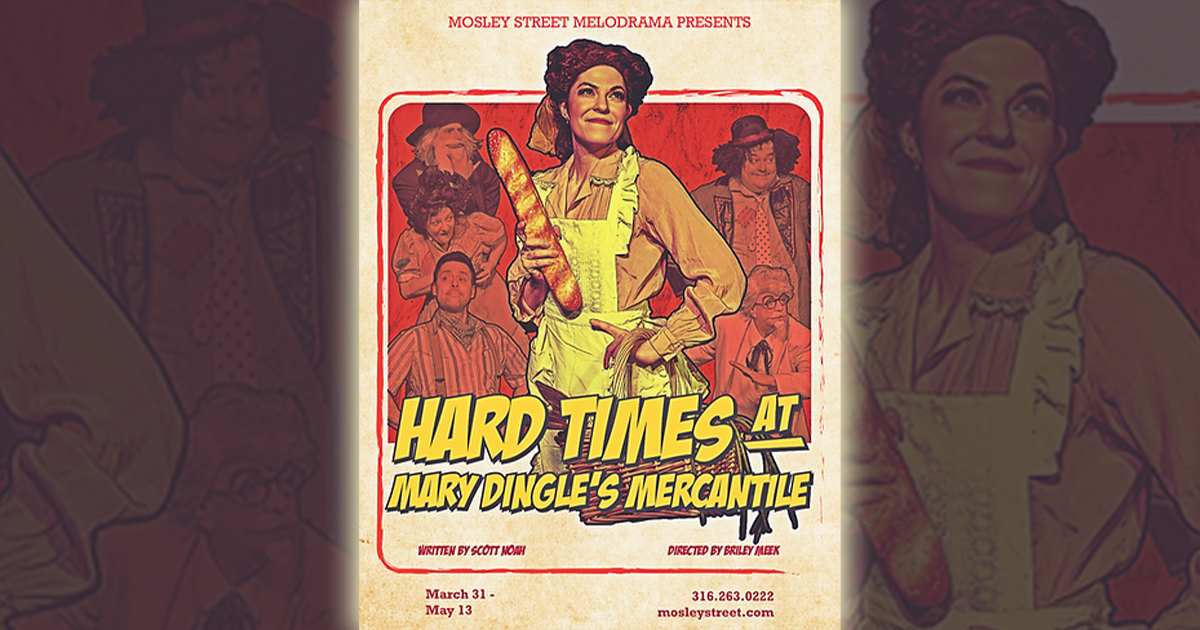 Saturday, May 13th, 2023 @ 06:00
Mosley Street Melodrama