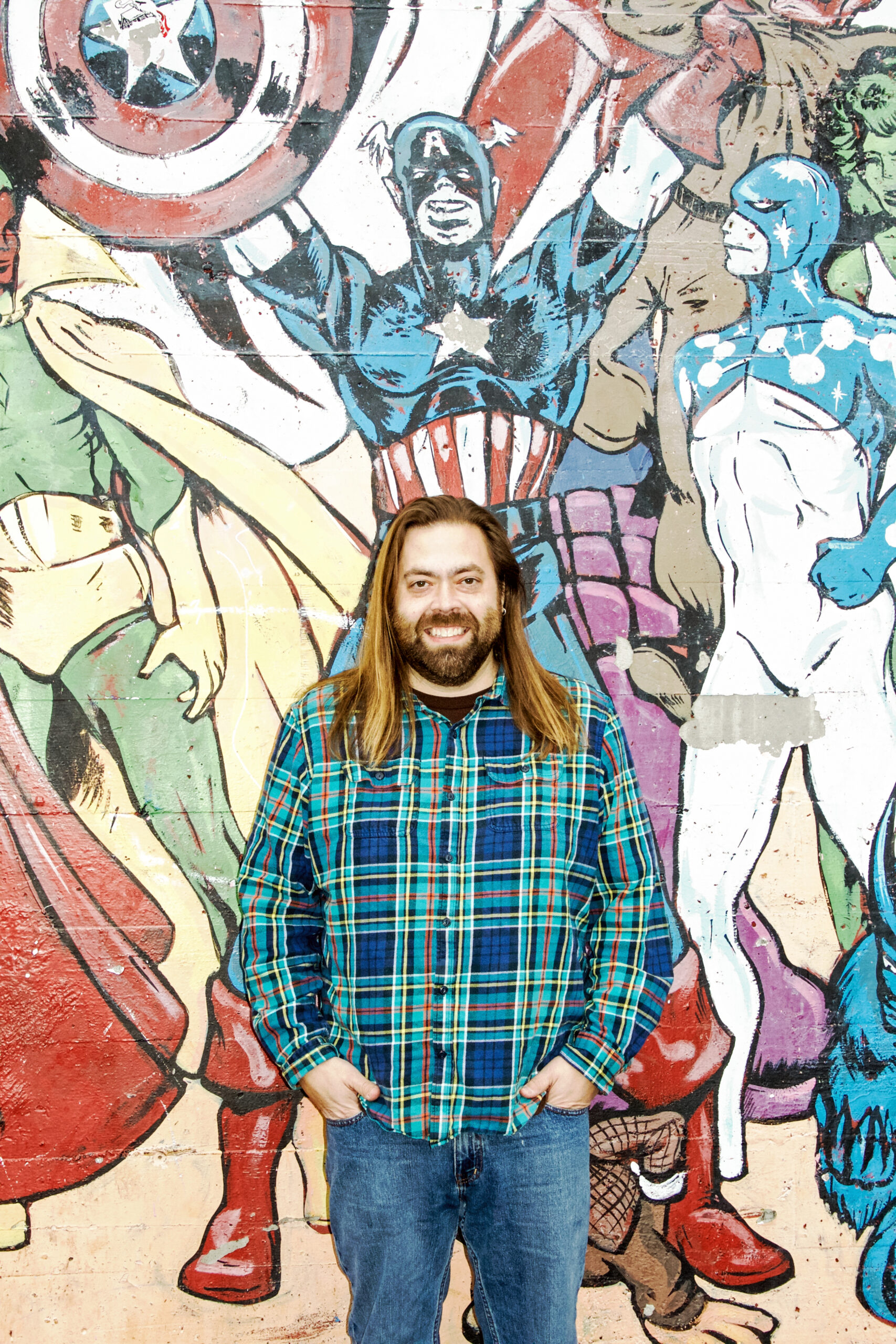 "Gabriel Rutledge is a quick thinking, fast talking, hard working bad ass." – Louisville Weekly

A past winner of both the Seattle International Comedy Competition and The Laughing Skull Comedy Festival in Atlanta, Gabriel has made television appearances on Comedy Central's Live at Gotham, Nickelodeon's Nickmom Night Out, Laughs on FOX, and the nationally syndicated Comedy.TV and Comics Unleashed.

He is also a frequent guest on the Bob and Tom radio show, heard in over 150 cities.

Gabriel has performed at the HBO/TBS Comedy Festival in Las Vegas, the Bridgetown Comedy Festival in Portland, and the Great American Comedy Festival held in Johnny Carson's home town of Norfolk Nebraska.

Gabriel has released three albums that can be heard on Sirius Satellite Radio, 24/7 Comedy Radio, and wherever you want if you buy one. He is also author of the book "Happiness Isn't Funny".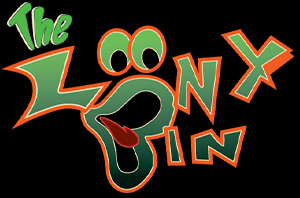 The Loony Bin
215 N. St. Francis
Wichita, KS
(316)618-4242
www.Wichita.LoonyBinComedy.com

– Wichita Events & Things To Do –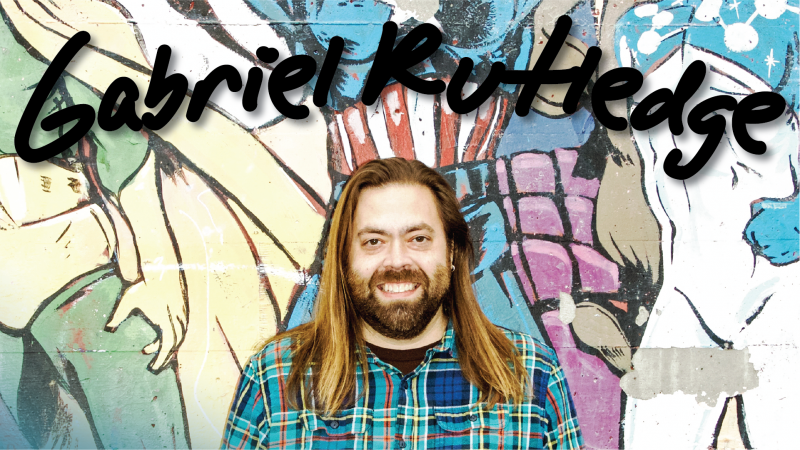 Thursday, March 9th, 2023 @ 08:00
The Loony Bin Comedy Club