Forgotten Space is a band of dedicated musicians who are passionate about preserving the music and spirit of the Grateful Dead. With years of experience and a deep understanding of the band's catalog, they've crafted a live show that captures the energy and improvisation of a true Dead concert experience.
From the soaring guitar solos of Jerry Garcia to the tight rhythm section of Phil Lesh and Bill Kreutzmann, Forgotten Space's performances are a celebration of the music that has shaped generations of music lovers. With a rotating cast of talented musicians, they strive to keep the Dead's music alive, while also putting their own unique spin on the songs.
If you're a Deadhead or simply a fan of great music, you won't want to miss a Forgotten Space concert. Their shows have been praised for the authenticity and passion they bring to the stage, making for an unforgettable experience for fans of all ages.
Experience the music of the Grateful Dead like never before with Forgotten Space, the premier tribute band for fans of all ages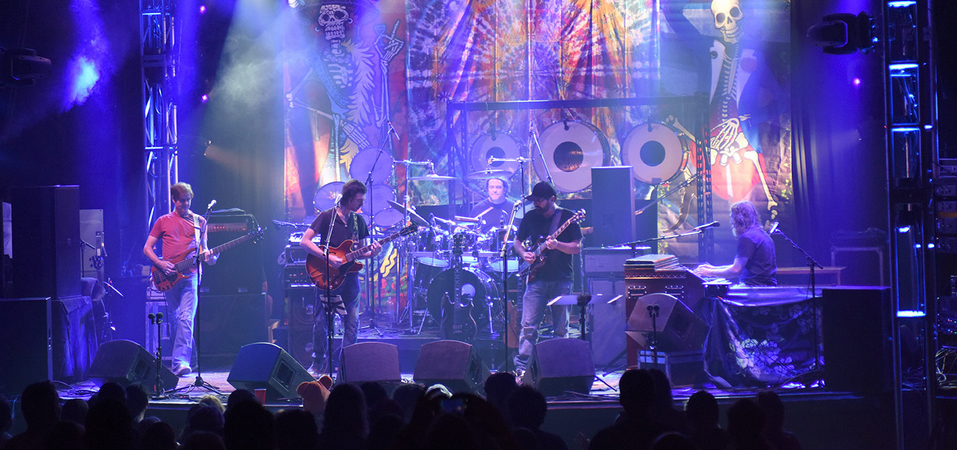 Friday, January 27th, 2023 @ 08:00
Temple Live