FOR KING + COUNTRY's "What Are We Waiting For?": The Tour | Part II is coming to Hartman Arena and bringing brand new music on Friday, April 28, 2023. Tickets start at $22.99 plus applicable fees.

DATE: Friday, April 28
DOORS: 6:00 PM
TIME: 7:00 PM

Tickets can be purchased at the Hartman Arena Box Office Monday – Friday from 10 AM to 4 PM or through Ticketmaster.com.

Hartman Arena
8151 N. Hartman Arena Dr.
Park City, KS
www.HartmanArena.com

– Wichita Events & Things To Do –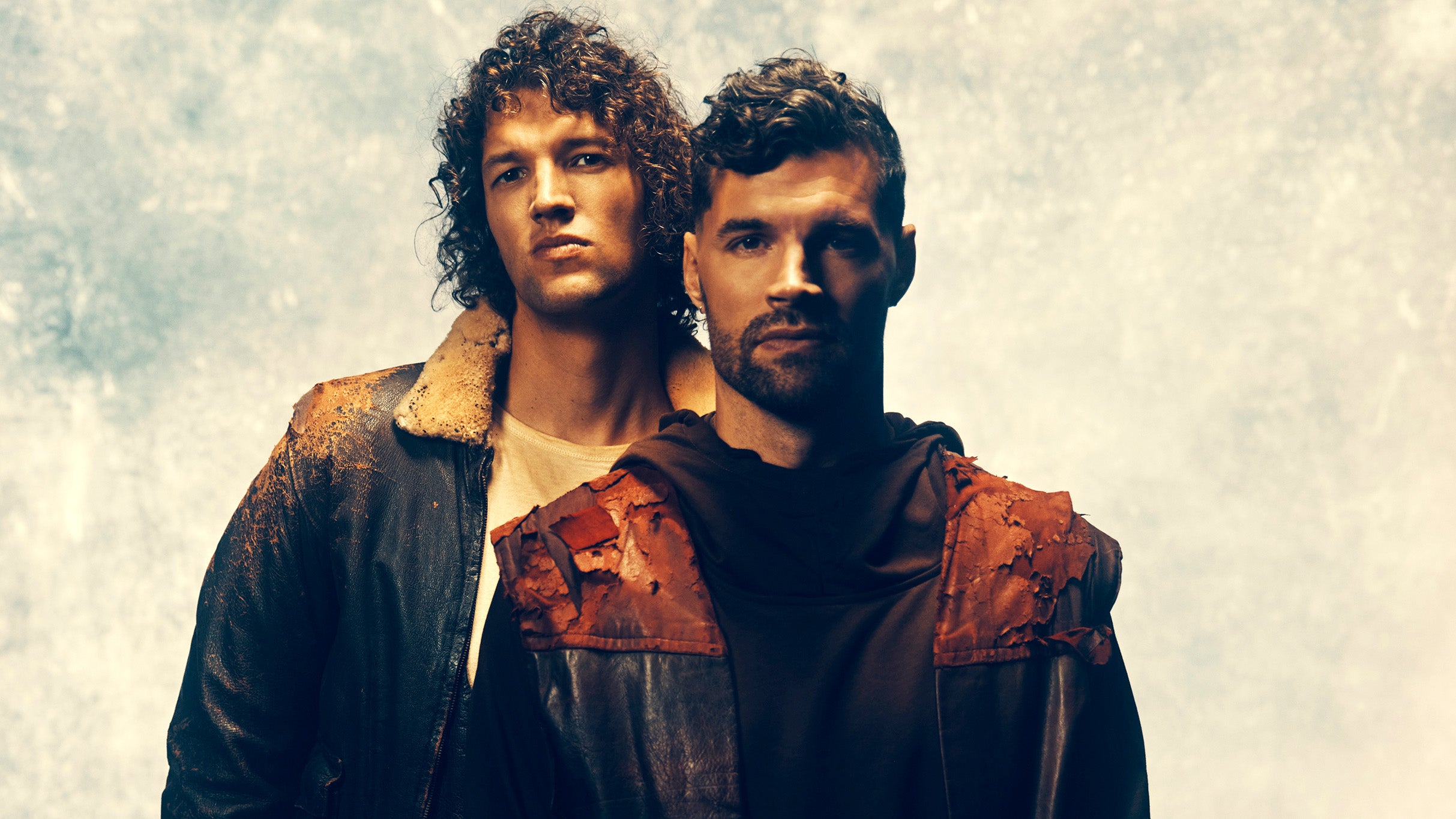 Friday, April 28th, 2023 @ 07:00
Hartman Arena