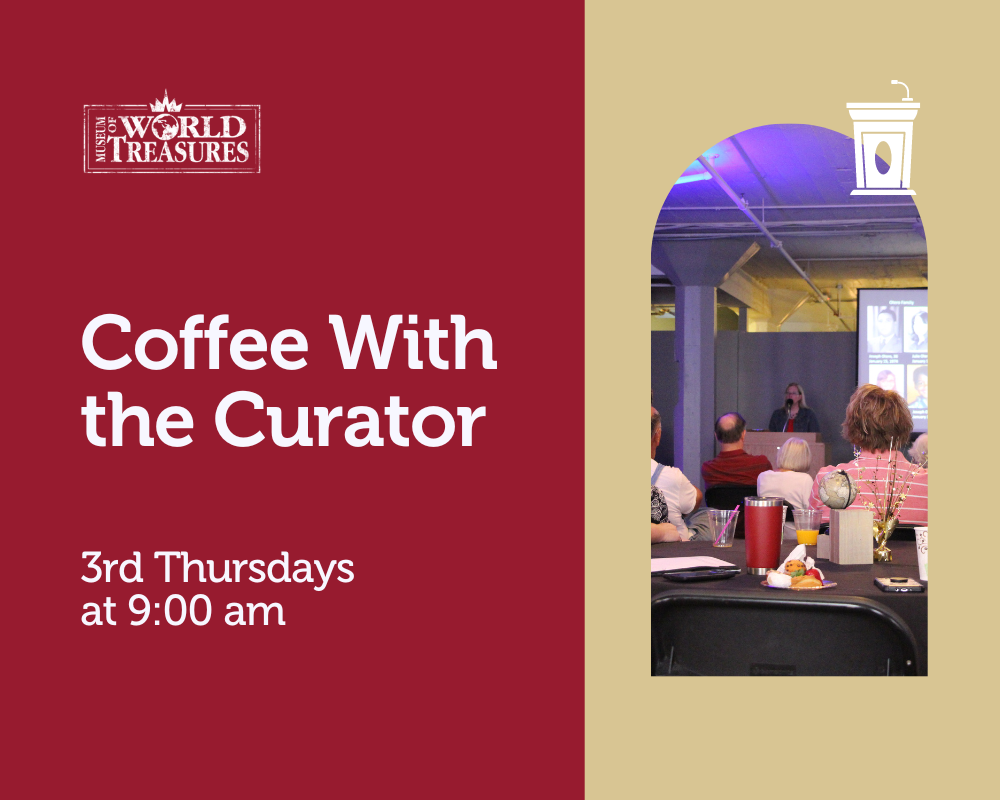 Thursday, February 16, 2023 | 9:00 AM – 10:00 AM

Tickets: $4 +tax, Free for Museum Members

Join us Thursday, February 16 at 9:00 am for our monthly Coffee with the Curator. This month, the speaker is Dr. Susan Crane-Laracuente of Newman University.

BACK IN TIME WITH VV-IX: COME HEAR THE 1916 TABLETOP VICTROLA!

Come listen to Victor Talking Machine Company's most popular tabletop record player of 1916.

After a brief history of the record player, this model's role in that history, and a tour of the components of the "talking machine" itself, we will listen to a few of the 78 rpm records it plays. Then the audience will be welcome to tell of their own experiences with music players from any who have and would like to share their stories. 

ABOUT DR. SUSAN CRANE-LARACUENTE 

Susan Crane-Laracuente is an Associate Professor of English at Newman University who has taught courses in writing, the structure and history of English, world literature, and Latin.  She earned a Ph.D. in English with a focus on medieval literature in Old English and Latin in 2006 from Stony Brook University in New York. She continues to delight in artifacts from other times, including the Victrola VV-IX she inherited from her father.

CHOOSE FROM TWO WAYS TO JOIN THE PRESENTATION:   
In-person: Join us at the Museum of World Treasures for the live, in-person presentation! No need to register — simply walk in! Tickets are $4 plus tax or free for Museum members. Light refreshments provided.
Virtually via YouTube Livestream (link will be sent to members via email).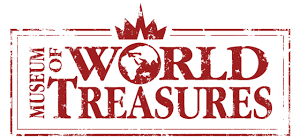 Museum of World Treasures
835 E. 1st Street
Wichita, KS
www.WorldTreasures.org

– Wichita Events & Things To Do –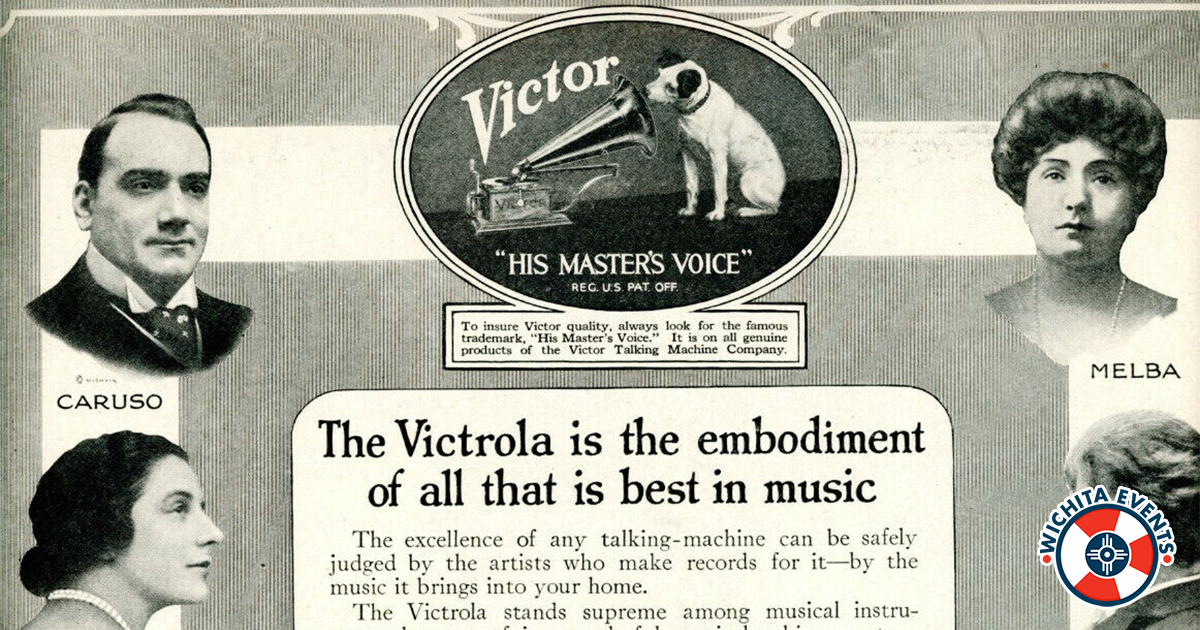 Thursday, February 16th, 2023 @ 09:00
Museum of World Treasures