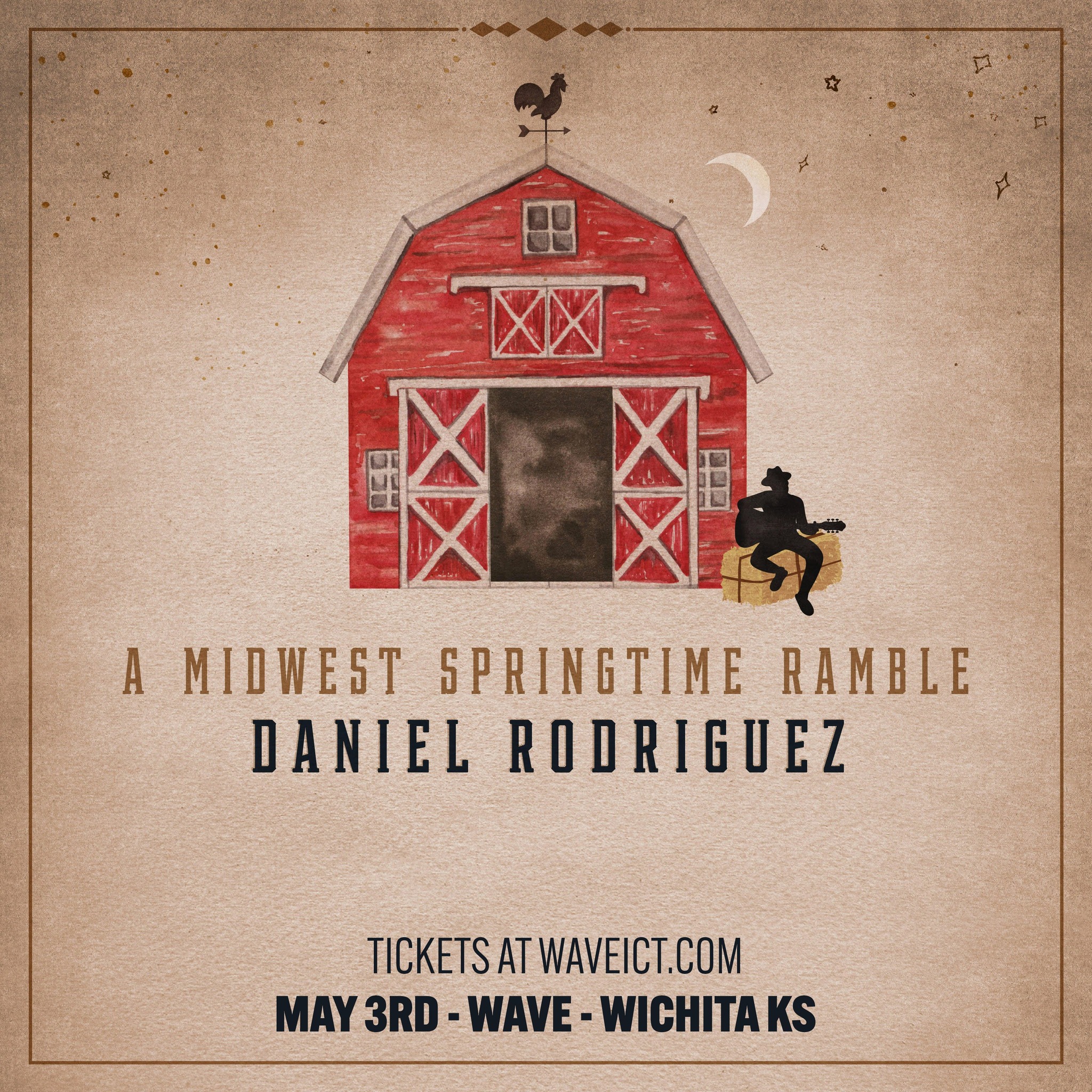 Daniel released his debut collection of songs as an EP titled Your Heart, The Stars, The Milky Way on February 15, 2019. His debut full-length album, Sojourn of a Burning Sun, was released on August 28th, 2020 on BMG Records. Both albums, produced by longtime friend and bandmate, Darren Garvey.

The Lumineers recorded and released Daniel's song This Is Life after adding the words "Merry Christmas" to the chorus, turning it into an instant dark humored Christmas classic. This is Life (Merry Christmas) feat. Daniel Rodriguez was released in December of 2021.

Daniel and his band opened for The Lumineers on their BRIGHTSIDE World Tour in July and August of 2022, playing to sold out arenas and stadiums across North America, with a special homecoming show in front of 40,000 fans in Denver, Colorado.

He has also performed with some of his talented friends such as Gregory Alan Isakov, John Craigie, Todd Snider and many more.

In July of 2022 he released Mixtape, the first single off his third studio album, Vast Nothing. The second single, Wheels Fell off the World, will be released on November 17th, 2022.

Daniel is also a founding member of Elephant Revival and wrote some of their most well known songs such as Birds and Stars and Sing to the Mountain to name only a couple. They disbanded in 2018 after playing their last show to a sold out Red Rocks.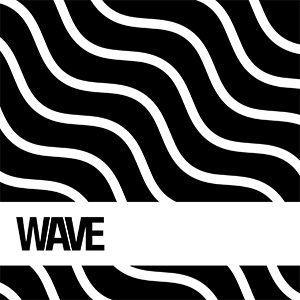 WAVE
650 E. 2nd
Wichita, KS
www.WaveICT.com

– Wichita Events & Things To Do –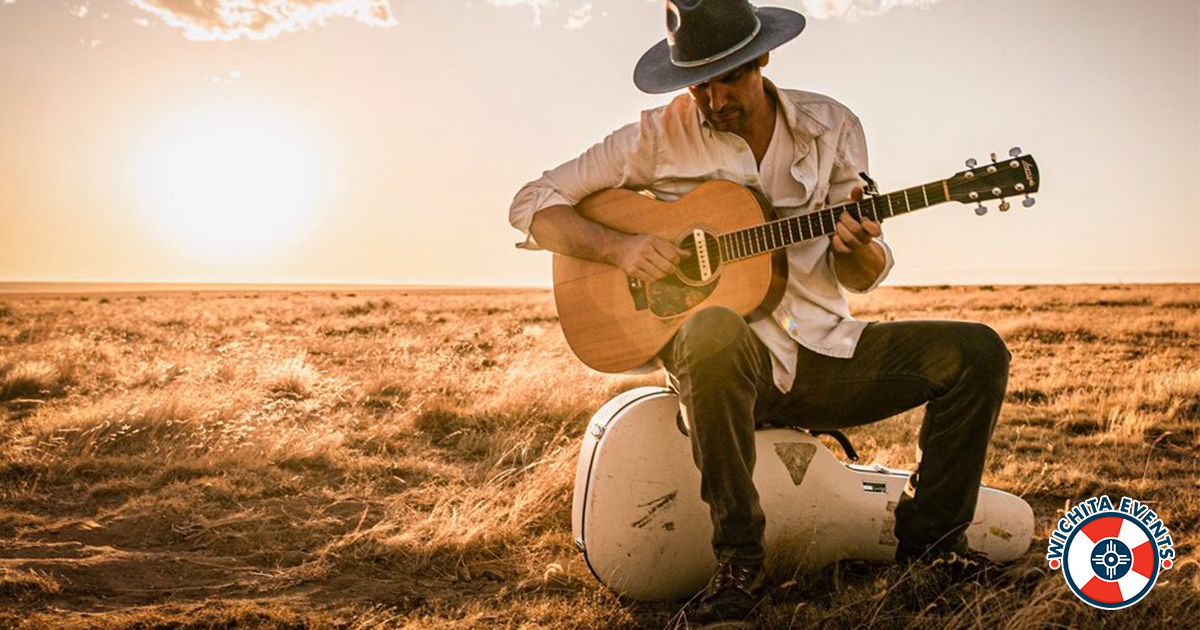 Wednesday, May 3rd, 2023 @ 08:00
WAVE