Critter Tails is back!

Gather round for a fun-filled story full of colorful adventures as our volunteers share one of their favorite Critter Tales. This weekly program is designed for our littlest learners with age-appropriate storybooks highlighting the wonders of nature.

We meet every Wednesday at 10 am, in Koch Habitat Hall, located in Great Plains Nature Center. Hope to see you there!

Intended for infants to age six.

No registration is required. Free.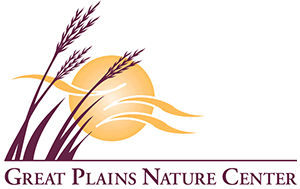 Great Plains Nature Center
6232 N. 29th St. N
Wichita, KS
www.GPNC.org

– Wichita Events & Things To Do –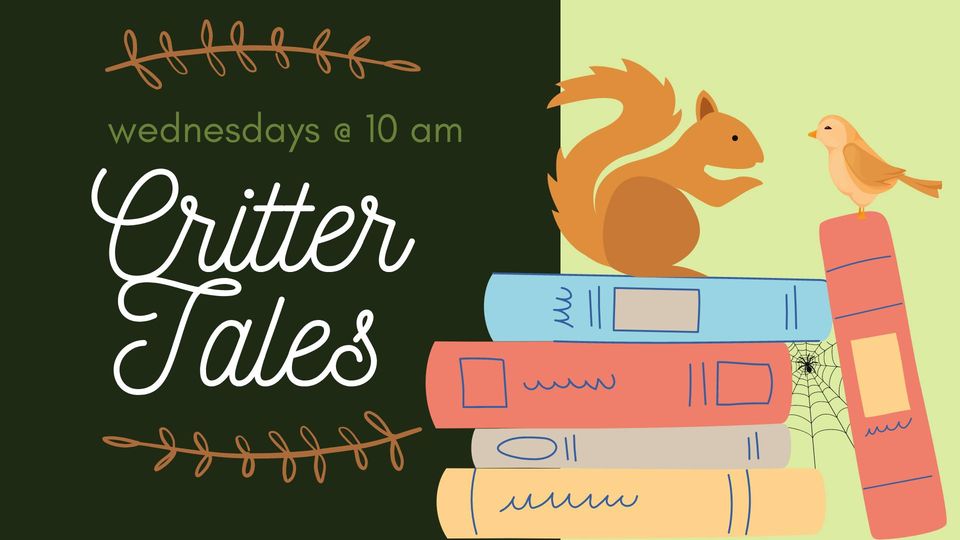 Wednesday, February 1st, 2023 @ 10:00
Great Plains Nature Center