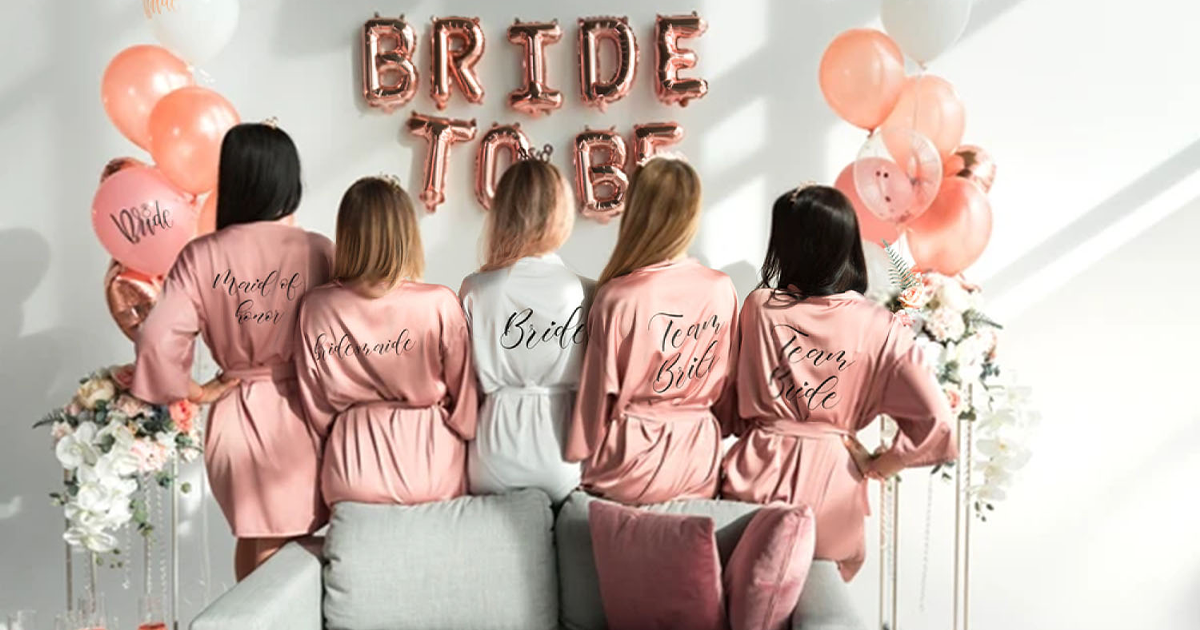 We are super excited to kick off WEP Bachelorette Bash 2023!!
This year's theme is Dazed and Engaged.

We welcome and encourage the most groovy outfits you can get your hands on!

The Bachelorette Bash is a time for you and your friends to have a great time celebrating without the stress of planning!

This event is great for you if:
Your Bachelorette party was canceled
People were unable to attend your bachelorette party or you went to a destination bachelorette party & didn't get a chance to celebrate with some of your friends
You are just starting your planning journey & want to celebrate your engagement!
You want to meet some awesome wedding vendors and see them in action! -You want a fun night out, because why not?!
We will have a DJ, various photo opportunities throughout the event, a themed cocktail menu, and a raffle full of amazing prizes! After the event, you are welcome to join in on a scavenger hunt/ bar hopping in the surrounding area.

3 Available VIP Bachelorette Group AirBNB thru the Hudson at a HUGE discount of the rate!! First come first serve!!!

Also, a hotel block has been set up at Hyatt Waterwalk/ Downtown for our group, use the link to book at a discounted room rate. Block and pricing valid through April 17th. https://www.hyatt.com/en-US/group-booking/WICRW/G-BBGB



The Hudson St. Francis
427 S. St. Francis
Wichita, KS 67202
(316)600-7930
www.TheHudsonICT.com/StFrancis

– Wichita Events & Things To Do –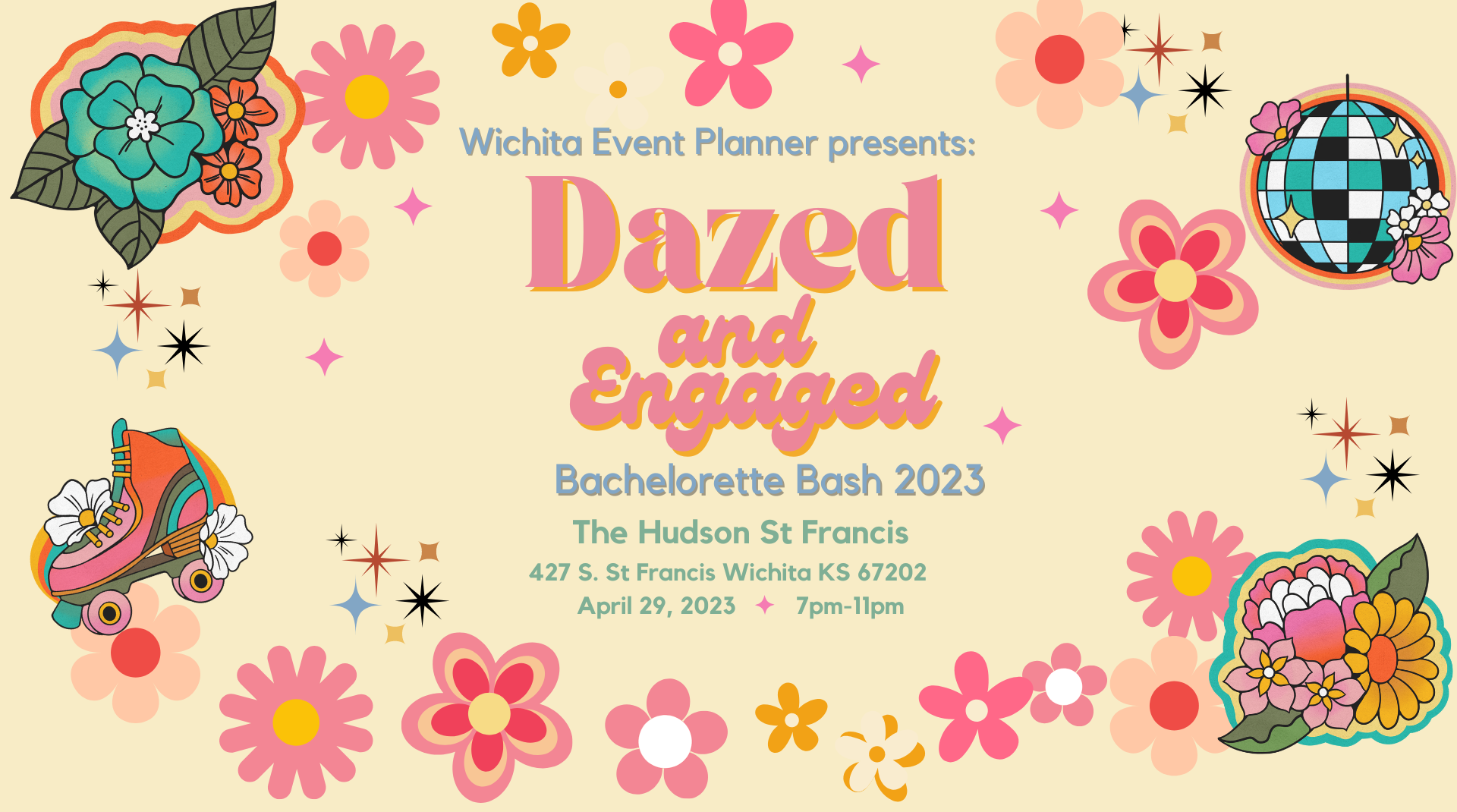 Saturday, April 29th, 2023 @ 07:00
The Hudson St. Francis