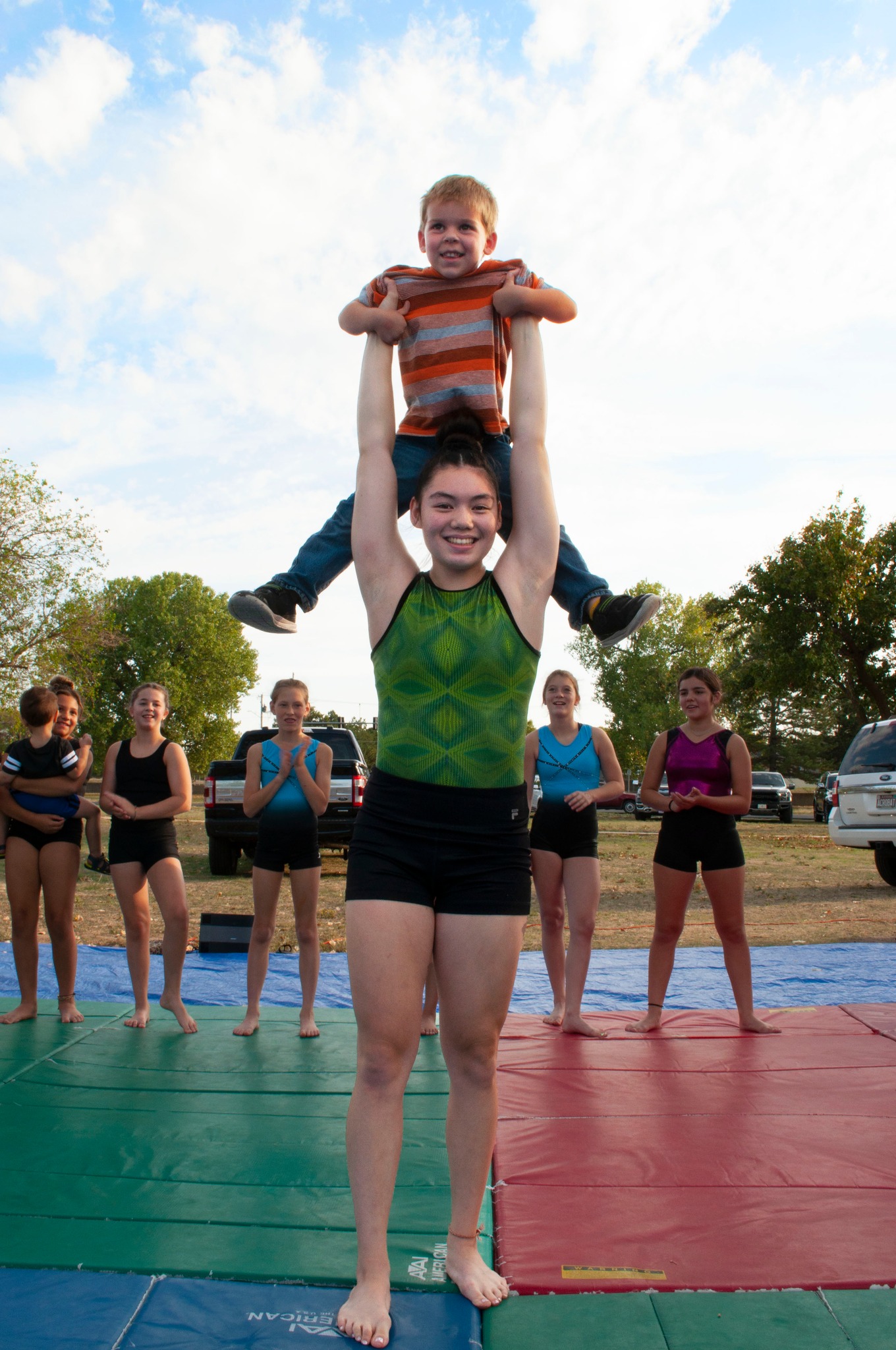 FRIDAY MAY 5TH 5:30 PM – 6:15 PM
If you've ever seen our Gymnastics Exhibition Team perform, then you've seen the amazing acrobatic stunts and poses they have mastered. See our team perform, and try out some of these stunts for yourself with the safety of experienced spotters while enjoying the beautiful weather on Friday, May 5, 2023 from 5:30-6:15 pm. Bring a blanket, chairs, and cash for the bake sale, and meet us at the 13th and North Shore Blvd entrance to Sedgwick County Park.
This FREE event is open to all ages. Donations to the team are appreciated but not required.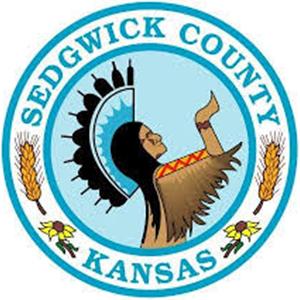 Sedgwick County Park
6501 W 21st St
Wichita, KS US 67205
https://www.sedgwickcounty.org/parks/sedgwick-county-park/

– Wichita Events & Things To Do –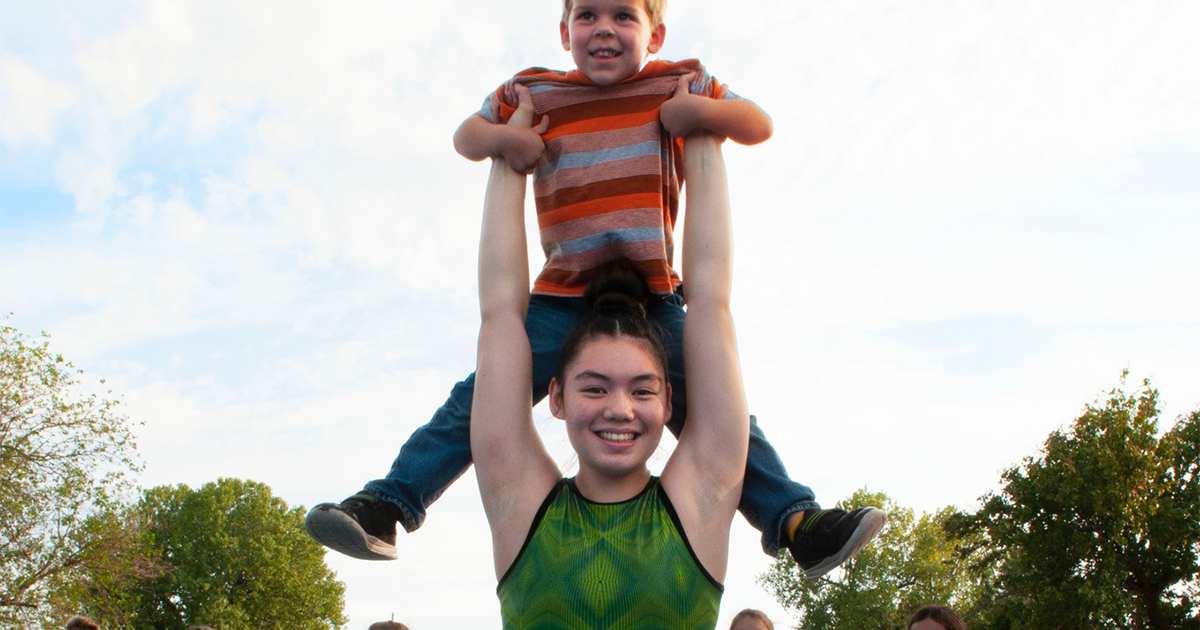 Friday, May 5th, 2023 @ 05:30
Sedgwick County Park