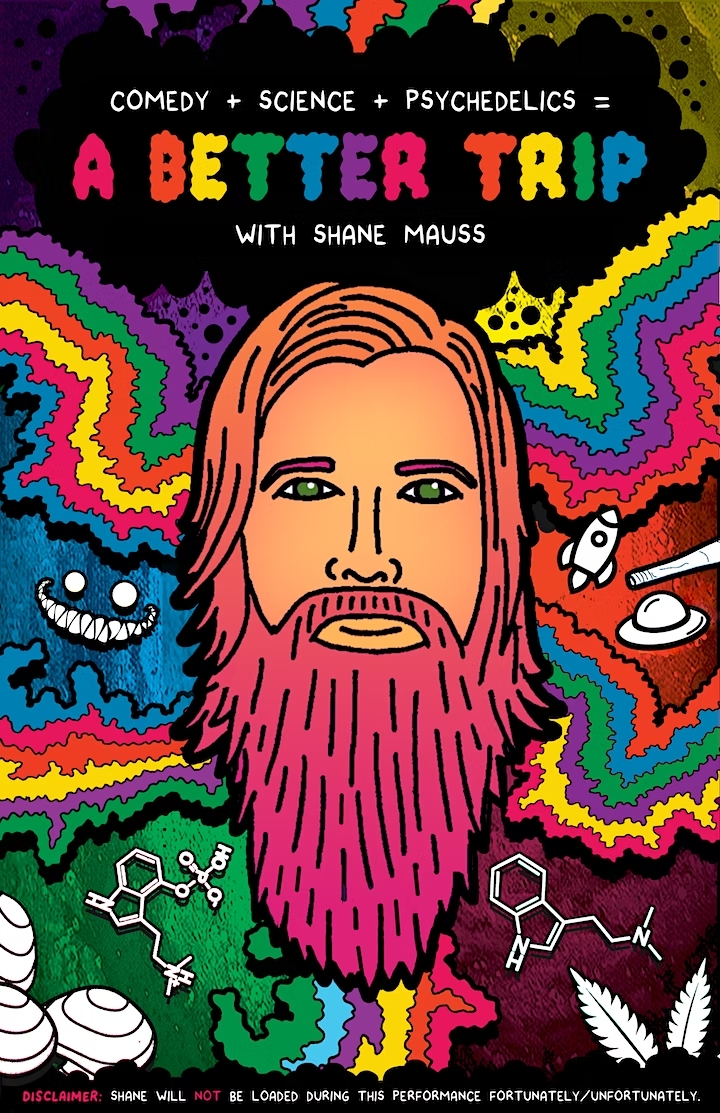 Comedy + Science + Psychedelics = A Better Trip w/ Shane Mauss

Be one of the select few audiences to get a sneak peek at a new Vegas show!

In 2016, science podcaster, mental health advocate, and award-winning stand-up comedian Shane Mauss (Conan, Kimmel, Comedy Central, Amazon Prime, Showtime) partnered with MAPS (Multidisciplinary Association of Psychedelic Studies) and embarked on an epic, sold-out 111-city psychedelic comedy tour 'A Good Trip.' Along the way, a film crew followed him, making the documentary 'Psychonautics: A Comic's Exploration of Psychedelics'.

That tour was the inspiration for the animated series Comedy Central's 'Tale From the Trip' where Shane is the most regular and most viewed storyteller.

Now Shane brings his latest work 'A Better Trip' to Area15 in Las Vegas for a residency starting Sundays April 23.

In preparation Shane is doing 10 pop-up one-night-only warm-up shows announced as a last-minute surprise and Wichita is one of the 10 cities he is passing through!

These show sells out so buy tickets ahead of time.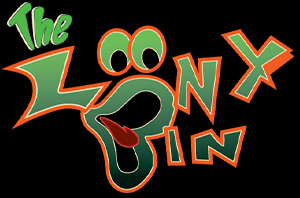 The Loony Bin
215 N. St. Francis
Wichita, KS
(316)618-4242
www.Wichita.LoonyBinComedy.com

– Wichita Events & Things To Do –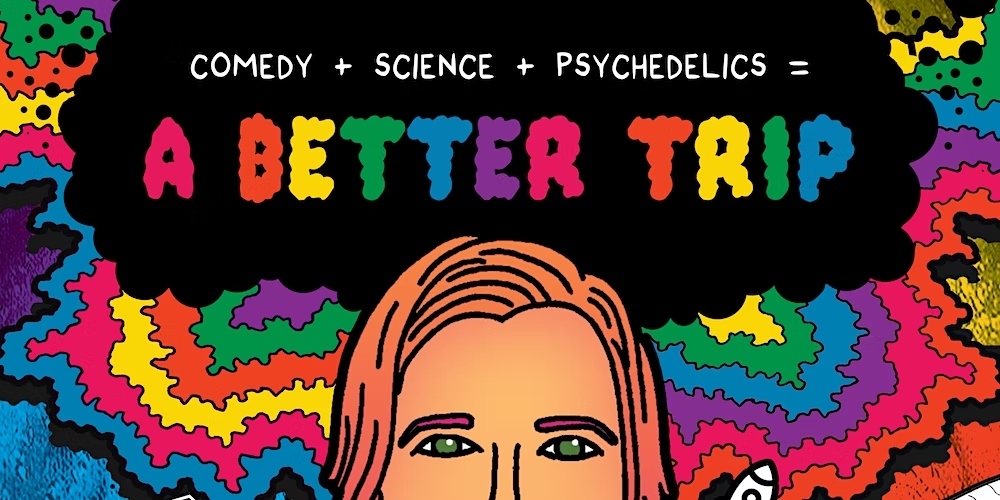 Sunday, March 12th, 2023 @ 04:20
The Loony Bin Comedy Club