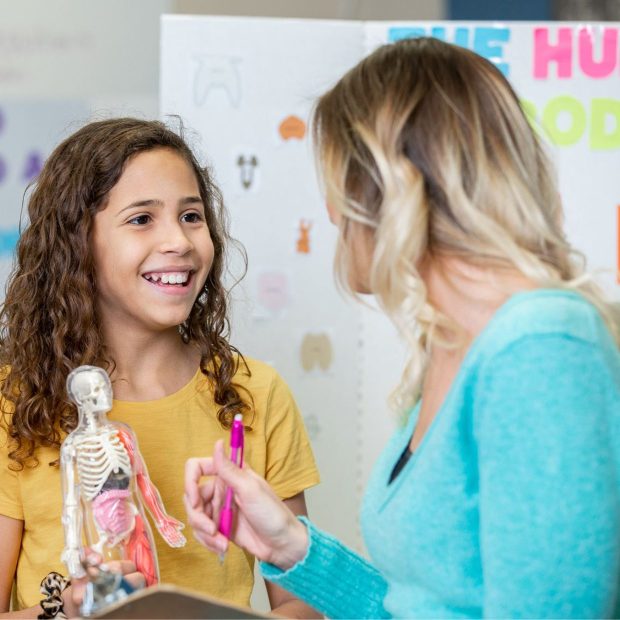 Showcase your Science Knowledge
Students who participate in science fairs deepen their knowledge in a specific topic, strengthen their public speaking and presentation skills, exercise their ability to defend their ideas and surround themselves with like-minded science peers. The Regional Science & Engineering Fair winners move on to the Kansas State Science Fair, which leads to the national competition that offers students the opportunity to compete for prizes and accolades.

The 2023 Science & Engineering Fair is free to enter.
2023 Information
All projects are subject to review by a Scientific Review Committee. Revisions or rejection of a project may be required upon recommendation by the Scientific Review Committee. Affiliated with the Kansas State Science and Engineering Fair.
The deadline to register for the 2023 Science & Engineering Fair is February 17. To register, click here.

Exploration Place
300 N. McLean Blvd.
Wichita, KS
www.Exploration.org

– Wichita Events & Things To Do –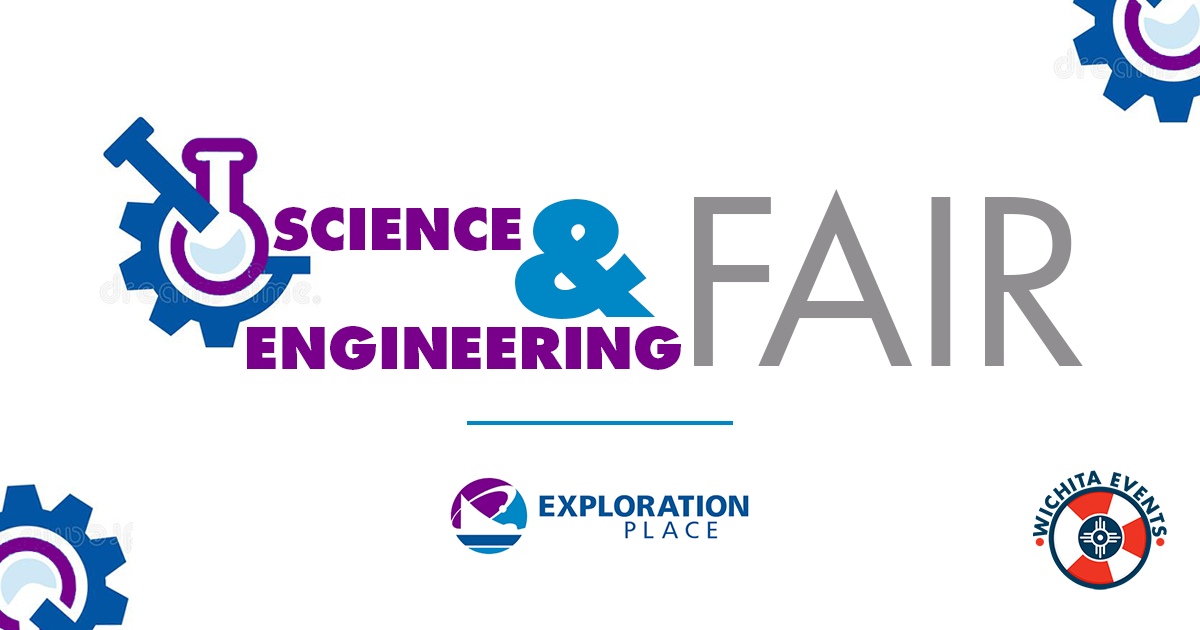 Friday, March 3rd, 2023 @ 08:00
Exploration Place